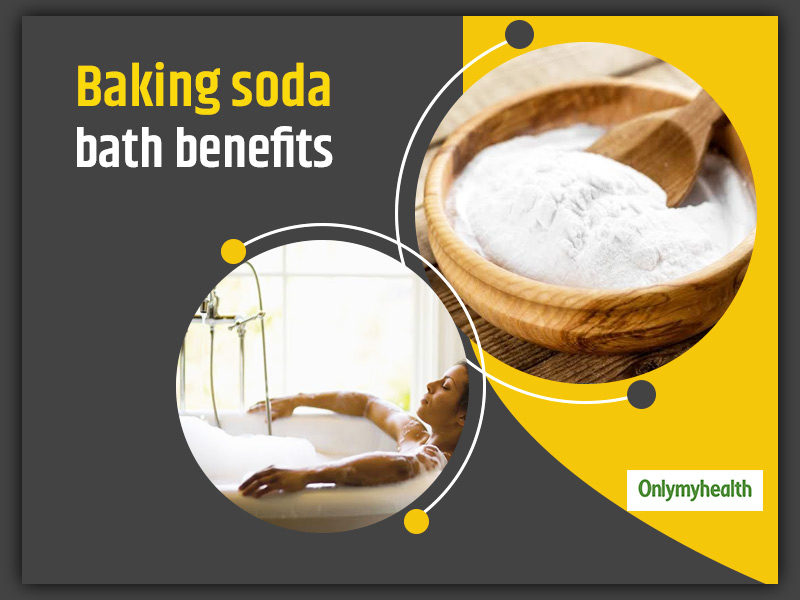 A long peaceful quiet bath can help in making you feel calm and relaxed. Have you ever heard of a baking soda bath? Baking soda is basically a mixture of sodium ions and bicarbonate ions. It is mostly added in cleaning products for eliminating bacteria. The attributes are also helpful for your skin. A baking soda bath in warm water can help in opening up the muscles and staying stress free. It is much more than just relaxation. It is a healing agent for skin conditions and can even remove germs. Baking soda baths are cheap, simple and very beneficial. An adult can soap for 30-40 minutes, while a child should only be allowed for 10-15 minutes. Don't confuse baking soda baths with Epsom salt baths. Both are used to treat different conditions. In this article, you will get to know about the many benefits of baking soda on your skin.
Baking soda bath benefits
You might have heard about the many skin benefits of taking a baking soda bath. It helps the body in releasing toxins from the pores. Check out these 7 surprising benefits of taking a baking soda bath:
1. Fungal infection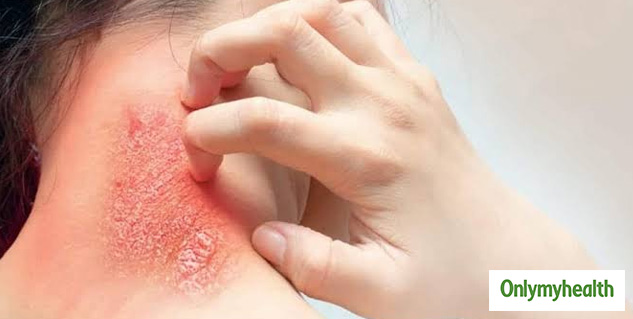 Fungal infections are pretty common among people, infecting mostly their skin, genital area and nails. Baking soda has antifungal properties that help in healing fungal infections. It is useful in relieving the irritation and itching on the infected area.
2. Urinary tract infection (UTI)
Itching and getting infections in the vulva area in women is very common. Inna urinary tract infection, soaking in baking soda bath can help in neutralizing the acid in your urine, removing germs, and becoming an aid in healing. Moreover, it may help with painful urination too.
Also read: Learn How to Use Baking Soda for Your Skin
3. Eczema
Baking soda can also help in reducing the symptoms of eczema. An individual's skin gets dry and itchy in this skin condition. Baking soda bath can help in decreasing the level of itching on the skin. However, don't forget to moisturize your skin after the bath.
4. Rashes by poisonous plants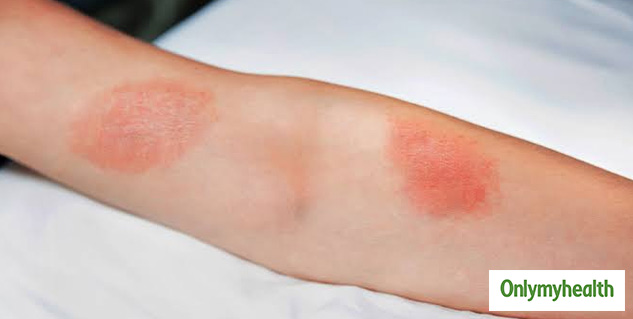 As baking soda has healing agents present in it, that associates with healing rashes caused by poisonous plants. A baking soda bath prevents the skin from absorbing the oils that cause a rash. It can also reduce the irritation and itching on the skin.
5. Diaper rash
A baby's skin is very soft and sensitive. It can catch germs and bacteria within a second. Diapers make the area too moist and that's where baking soda plays its magic. However, don't use the same quantity as yourself for the baby and just soak the infected area of the infant for about ten minutes.
Also read: Get Rid of Dark Underarms with Baking Soda, Know How to Use
6. Yeast infections
Yeast infections include swelling, itching and burning on the skin. Baking soda can help in soothing your skin and making the infection condition better acting as a healing agent.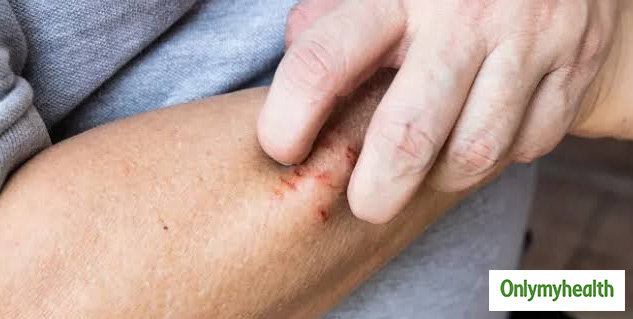 7. Chicken pox
Chicken pox makes a person itch a lot all over the skin. Well, baking soda benefits in reducing the it being on your body. You can use baking soda bath for this purpose atleast three times a day.
How to make bath with baking soda?
Preparing a nice, calm and soothing baking soda bath for yourself is quite easy. Just add about 1-2 cups of baking soda to lukewarm water and mix it up so that the baking soda dissolves. baking soda bath, add between ¼ to 2 cups of baking soda to warm bath water and stir it around to let it dissolve. Then, after the baking soda gets dissolved, sit in the tub for around 40-50 minutes. Post the bath, dry out and tap the skin with a towel. In fact, you can make additions like scented candles and light music while taking the bath.
These were some benefits of taking a baking soda bath and the procedure to prepare it. Follow this process and you will get the desired results. From healing skin infections to maintaining a soft, smooth skin, baking soda is a one time solution to many skin problems.
Read more on Skin care