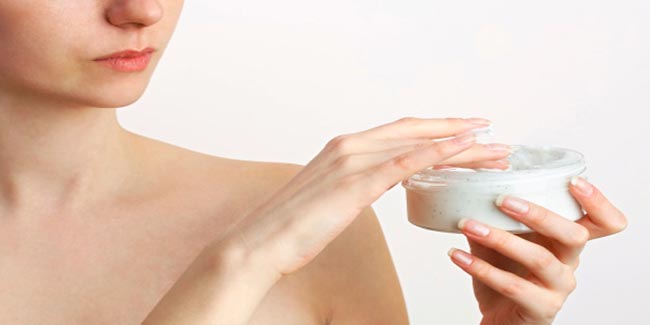 Stretch marks occur due to sudden changes in body size, but you can remove such stretch marks easily. Find out the easy tips to remove stretch marks instantly.
Dreadful nightmare, two words that describe stretch marks on your body. Stretch marks make your body look ugly as they show on the surface if your skin.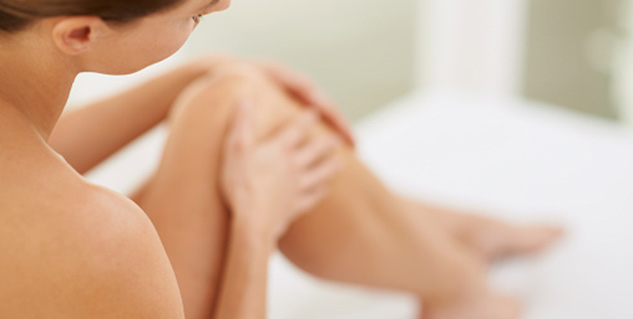 You can get stretch marks when your body changes in size and this can happen during pregnancy, puberty or when you experience rapid weight gain. You will find that ninety eight percent of pregnant women will have stretch marks around their abdomen, hips and thighs. You can definitely work your way to remove these stretch marks easily from your skin with some very easy ways.
Messages and hot baths
Pamper yourself with massages and hot baths and watch your stretch marks reduce fast. This is a good and very easy way to remove stretch marks from your body. The enhanced blood circulation that happens leads to quicker repairing of your skin and thus will eventually result in the lessening of stretch marks. Using coconut oil or olive oil could prove to be especially fruitful and is best for massaging and moisturising the skin.
[Read: Smoothen your skin with chemical peels]
Retin A
A study conducted by the University of Michigan says that those who use Retin-A on their newly formed stretch marks actually see huge improvements, as it is believed to boost collagen production. This helps the skin to stretch out and avoid tears. The bad news about Retin-A is that it would not be helpful if you are applying it to old stretch marks.

Limit your sun exposure when using it as you could be susceptible to burning. You must also however not use Retin-A if you are pregnant, or you are nursing. This will cause birth defects in newborns.
[Read: Everything you need to know about face peels]
Potato juice
Here is a good way to remove your stretch marks as potato juice contains vitamins and minerals that help to foster growth and restoration of the skin cells.

For this you must cut one medium sized potato into thick slices, take one of the slices and rub it gently over the stretched mark areas for a few minutes. Then you should also make sure that the potato covers the affected area. Let the potato juice dry for some time and then you can wash it off with lukewarm water.


Lemon juice
There is another simple way to lessen stretch marks; use lemon juice. Lemon juice is naturally acidic and it helps to heal and reduce stretch marks. Additionally lemon juice is also good for skin injuries, acne, and other such scars. You must rub the fresh lemon juice gently on the stretched mark areas and the allow it to get soaked by your skin. You may rinse it with warm water after allowing it to soak for at least ten minutes. You could also mix equal quantities of cucumber juice and lemon juice and apply this mixture on the affected areas.
Castor oil
Castor oil may not be a treat to your nose but is surely a good treatment for stretch marks and other skin problems like wrinkles, age spots, moles, dark spots, fine lines and pimples.

You must apply it to the stretch marks and massage gently for about fifteen minutes. Then cover the area by wrapping it with a thin cotton cloth and use a hot water bottle or a heating pad to apply some heat to the affected area for half an hour. You should repeat this process everyday and await results.
You could also moisturise your skin regularly and use olive oil to keep your skin looking beautiful and radiant. The challenging part is to wait for results to show, you should not get discouraged or feel impatient.
Image: Getty
Read more articles on Skin Care