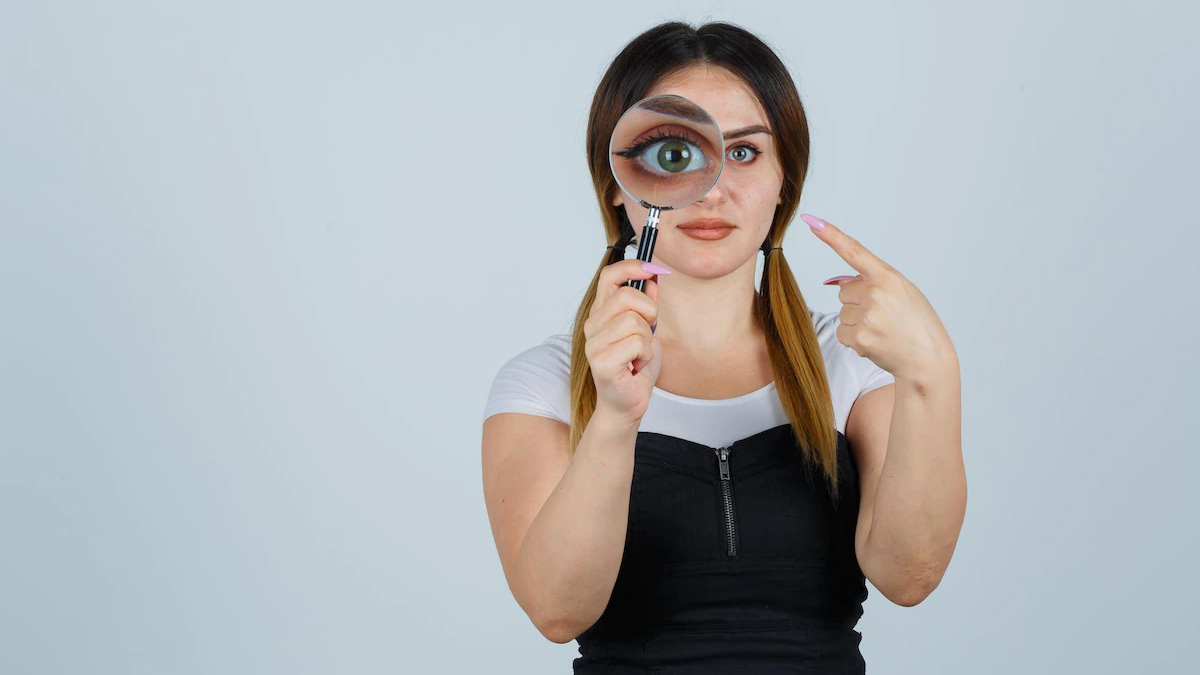 Glaucoma is the second biggest cause of blindness, cataract being the first one. Glaucoma can cause irreversible blindness that affects approximately 4.5 million people globally. In India, 10 percent of the total glaucoma patients lost their eyesight owing to this disease. The main reason behind this is lack of awareness which makes glaucoma go undiagnosed and lead to lifelong complications. Thus, timely detection and immediate management are the only ways to prevent and treat glaucoma.
What is glaucoma?
Glaucoma is an eye condition where the optic nerve of your eyes gets damaged. Optic nerve is an important part of the eye as it sends images to your brain. Glaucoma increases pressure in the eyes called intraocular pressure which can cause further damage if left untreated. Within a few years, a person may suffer vision loss and total blindness.
There are different types of glaucoma but the most common types, as mentioned by WHO are primary open-angle glaucoma (POAG) and angle closure glaucoma (ACG). POAG is the most dangerous as it acts slowly causing a gradual decline in the eye sight. This is why glaucoma is referred to as the silent thief of sight. It doesn't exhibit any warning signs, and so people don't find out they have glaucoma unless it reaches an advanced stage. This condition is more common in older adults and so, doctors advise people above 40 to get eye checkups done annually.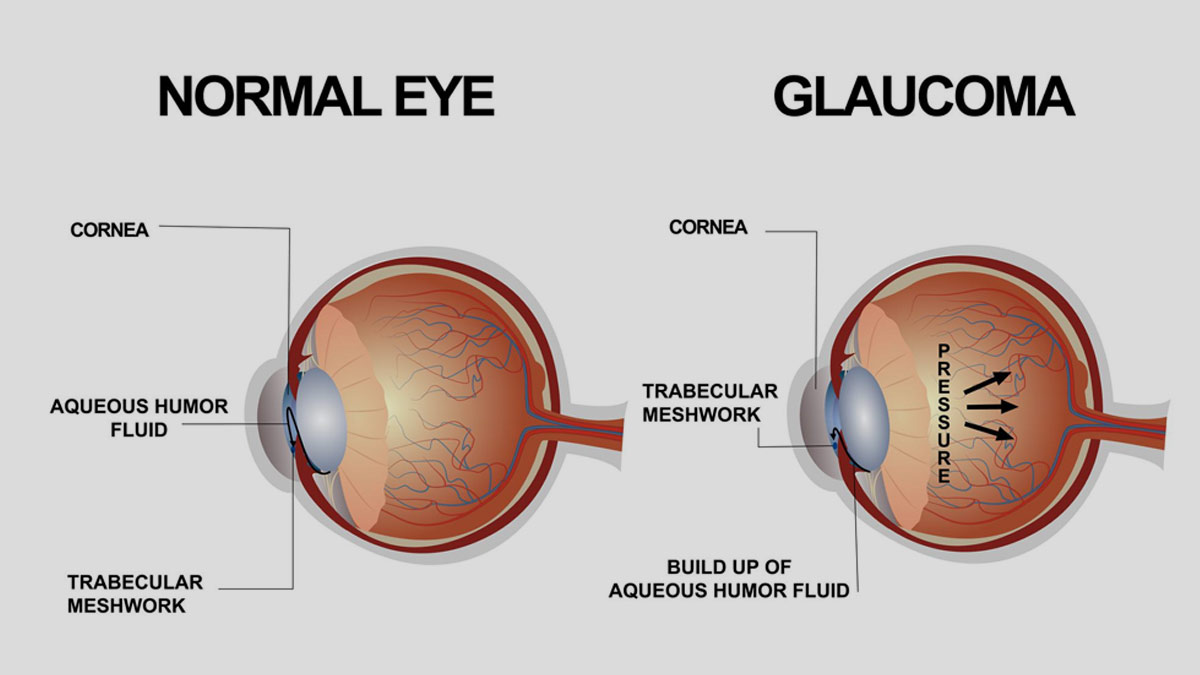 Though glaucoma doesn't have any symptoms as such, there are certain warning signs that you should watch out for. Pain and redness in the eyes, blurred vision, halos around lights, pain at the back of the eyes, are some of the potential signs of the onset of glaucoma. Getting your eyes checked can help prevent and manage the condition on time.
What causes glaucoma?
According to Dr. Ramanjit Sihota, Head, Glaucoma Services, Shroff Eye Centre, New Delhi, there are several causes and risk factors for glaucoma. People who have high BP, thyroid, diabetes, cardiovascular diseases, family history of glaucoma, wear power lenses, suffered an eye injury or surgery lately, etc. are at a greater risk of getting glaucoma.
Dr. Sihota also mentions that even though glaucoma is more common in older adults, anyone at any age can get this condition. Children can also get glaucoma, which is known as childhood glaucoma or primary congenital glaucoma. This is rare though, but infants may get this which is why parents must get newborn screening done to check for this condition.
How to prevent and manage glaucoma in India?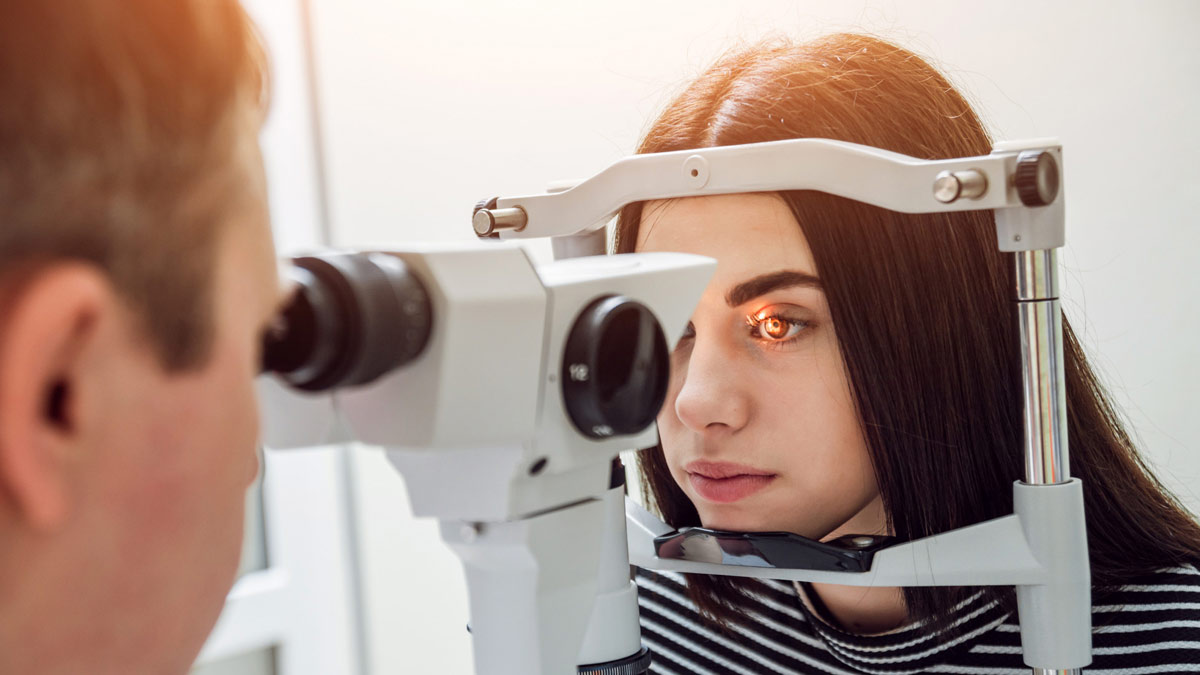 Dr. Rishi Jain, Medical Director, Allergan, an AbbVie Company shares that India has a poor eye healthcare system which hampers treatment and management for many conditions including glaucoma. People should not ignore even minor signs of eye issues and consult an eye specialist or ophthalmologist immediately. Do not over-strain your eyes and give them ample rest to function properly. Avoid unnecessary screen time and use blue light filters to keep the eyes protected. These simple steps can bring considerable benefits for eye health
Image credits- freepik