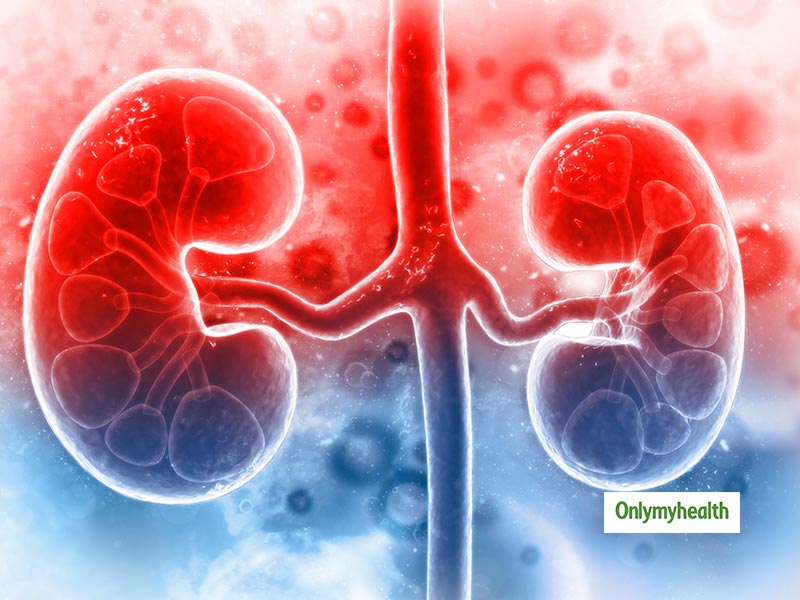 Every year around 2 lakh patients are diagnosed with chronic kidney disorders, and only about five per cent of the patients are able to get appropriate treatment. There is a shortage of Nephrologists in India. Currently, there are a total of 1800 qualified specialists available. Due to the lack of specialised care and general information about managing kidney diseases in India, this condition is soon becoming chronic is most people struggling with kidney ailments. However, the crux here is to understand the right method to tackle chronic kidney diseases. With World Kidney Day recently gone by, the sudden splurge on the need of taking care of kidney health has become widespread. With am aim to spread awareness about chronic kidney disease management, we bring to you inputs from three doctors, talking about the various aspects of chronic kidney disease management tips:
Diabetes Should Be Controlled To Reduce CKD – Dr AK Bhalla From Sir Ganga Ram Hospital
To ensure a healthy functioning kidney, one must control his/her diabetes and high blood pressure. It is important to get timely treatment for any urinary tract infections and rectify any problems in their urinary systems. We need to avoid any medicines that damage the kidney, especially the over-the-counter pain medicines that people buy without having a proper understanding of its effect. Dr A K Bhalla – Chairman, Dept of Nephrology, Sir Ganga Ram Hospital, New Delhi, says, "Those with high blood pressure and diabetes needs to be screened for kidney diseases. Additionally, if you notice changes in your urinary habits, bloating, brain fog, nausea and loss of appetite, then it is ideal to do a check-up of kidneys."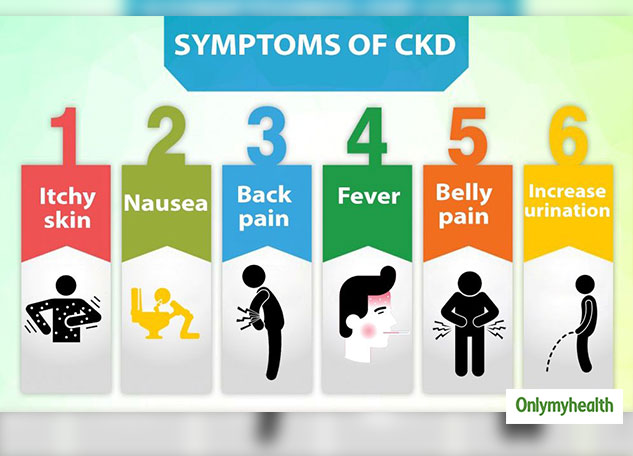 Also Read: Dr Ajay Gupta Explains How Hypertension And Diabetes Affect Kidney Diseases In Elderly
Diabetes Could Give Rise To Diabetic Nephropathy – Dr Dinesh Khullar From Max Hospital, New Delhi
Diabetic nephropathy, a kidney disease that results from diabetes, is one of the major causes of kidney failure. Quite a significant number of patient population with diabetes develops diabetic kidney disease. People with diabetes are more likely to have other kidney-related problems such as bladder infections as well. Dr Dinesh Khullar, Chairman & HOD, Department of Nephrology, Max Super Speciality Hospital New Delhi, explains basic tips to manage kidney ailments:
One can control kidney damage by keeping the blood sugar well under control.
This can typically be done with the help of proper diet, regular exercise, and, if needed, anti-diabetic drugs, including insulin.
Simple and basic tests like urine examination, blood urea and serum creatinine should be carried out annually to help pick up the disease at an early stage.
There are, however, treatment options now available to slow down the progression of kidney disease.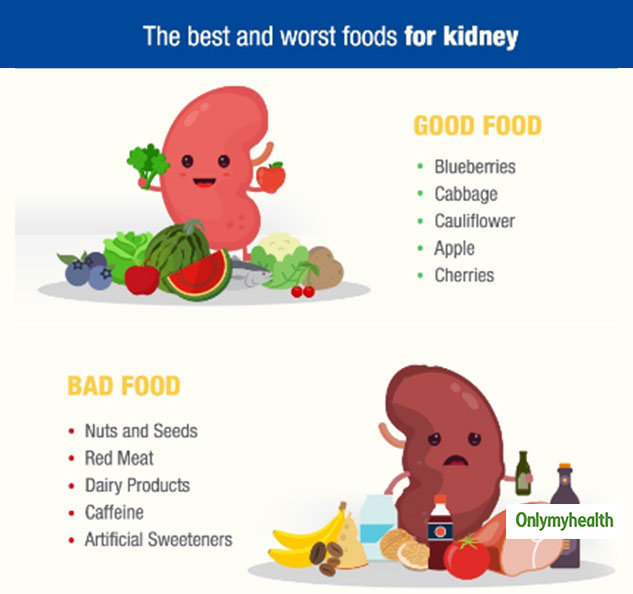 Also Read: What Is Kidney Function Test and How It Can Help In Preventing Kidney Diseases
Diet Management Is A Must For CKD – Dr Manisha Sahay from Osmania Medical College, Hyderabad
If you have chronic kidney disease, it becomes extremely important to have a healthy diet as your kidneys can't remove waste products from your body the way they should. A kidney-friendly diet will help you stay healthy for a longer period. Consuming food with high salt raises sodium levels in the bloodstream leading to imbalance. Excess salt intake affects the ability of the kidneys to remove water. High water retention and the strain on kidneys lead to high blood pressure resulting in chronic kidney disease. Ideal sodium intake should be 2-2.3 g/day, explains Dr Manisha Sahay - Prof and HOD of Nephrology department, Osmania Medical College, Hyderabad. Consuming more than the recommended amount can cause high blood pressure. It is advisable to avoid eating salty foods. Further, the oil intake should be reduced to ½ litre per person per month.
Read more articles on Other Diseases