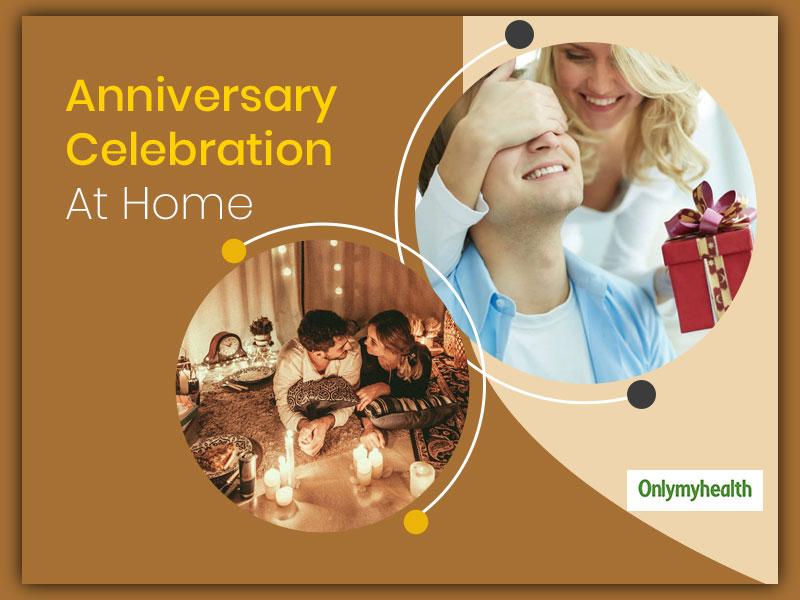 Many couples had grand plans to celebrate their first anniversary with pomp and show but this virus thrashed them all. In fact, all kinds of events including birthdays, engagements, weddings, etc. have been affected by this pandemic situation. If you are one of them who are cursing this outbreak, we are with you. There were so many plans that no longer make sense until the situation is controlled. But we have got you covered. Read ahead to know how you can make your wedding day special.
Wedding anniversary calls for a great celebration as it marks the successful union of a couple. You may have had plans to do it the right way but considering the pandemic situation outside, it is not safe to travel anywhere. So, we have got some amazing ideas for you to make this day special without stepping out. Wondering how? Read on to know how to celebrate your anniversary in the lockdown.
A Handwritten letter
Some old-school things are forever. Also, handmade and personalized gifts make sense when it comes to showing some love and affection. In this technology-driven world, we miss out on these little things. Cherish the romance and write your feelings on a letter and give it to your partner. We bet this would make him feel loved.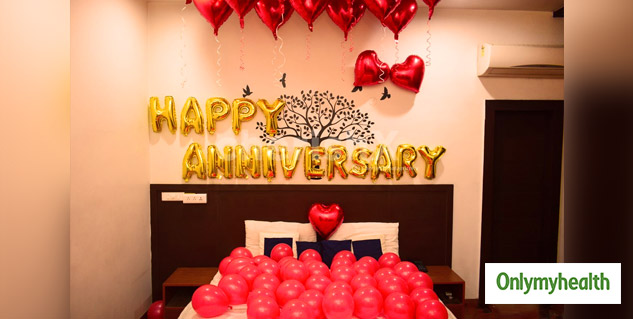 Also Read: How To Become an Ideal Husband Like Ranveer Singh
Decorate your bedroom
Learn to make use of small spaces to create larger than life memories. One of the best ideas to brighten up the special night is by decorating your room. Make use of balloons, confetti, candles, flowers to decorate the room. These are easily available at the nearest stores so you don't have to go farther in search of them. Also, if you have your pictures, paste them all over and reminisce about the memories.
Prepare a meal together
To make the day more special and eventful, cook a nice meal together. Prepare a menu that you both like and cook it together. You may even surprise him/her by cooking the meal when your spouse is busy working. Either way, the efforts would showcase your love.
Flowers for the day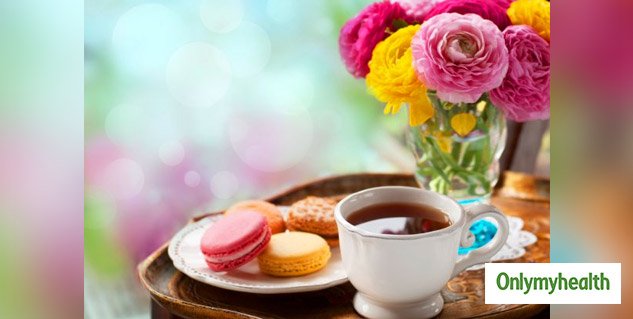 On this special day, do all things romantic such as giving flowers to your spouse. You may also keep a note with the bouquet at the bedside so that when your partner wakes up, he gets a little surprise. These little gestures spark the lost romance in a relationship.
Also Read: In Search Of Prospective Bride/Groom? Match These Points Before Sealing The Deal
Make customized gifts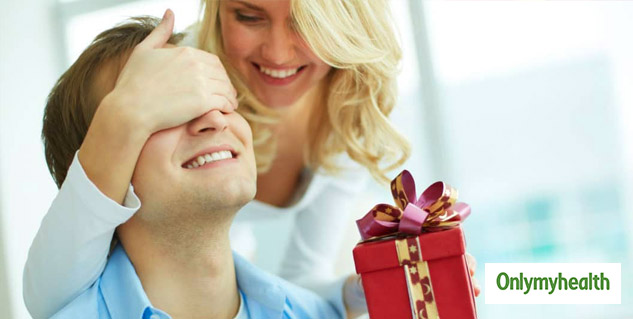 Instead of gifting the usual clothes, jewelry, accessories, this time customize your gifts. There are endless personalized gifting options on the internet. You can order them beforehand or make something on your own. If you have time and willingness to do something personal and special, make handmade gifts such as cards, a poster with old pictures, etc. Search the Internet to get creative ideas.
Other than these, you can also set up a movie night by playing your favorite movie or series that you haven't watched yet. Cuddled up in the arms of your beloved partner is pure bliss that you should thank this lockdown for these precious moments and unforgettable memories.
Read More in Marriage