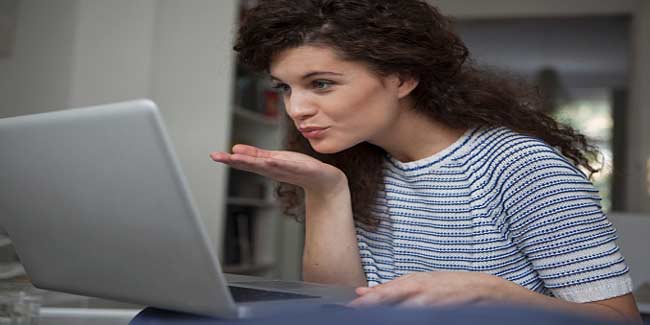 Maintaining a long distance relationship may seem like a hard task at hand, but the fact of the matter is that it isn't as difficult as it seems provided you follow the tips, here.
To keep a long-distance relationship is not easy. Irrespective of the fact that you have lived far away from your partner, your relationship is still young or you have lived together for years, long-distance relationship is hard to keep at. If you think that a long distance romance is hardly likely to work out even before it has actually landed on the devils paws, here is something you should do: take it day by day. Take a look at these tips to maintain a long-term relationship.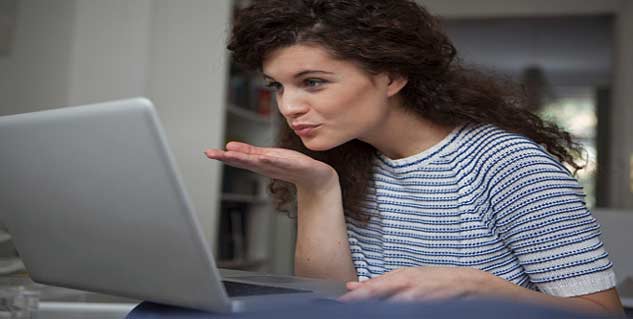 Spend time together before you Leave
If your plan to shift has occurred beforehand, do not wait until the day finally comes to leave your partner. Spend time together. If you are the one who is leaving, leave your worries, stressors and other issues for the plane or train ride.
Make use of your resources

In this age, there is no way you cannot stay in contact with your partner. Take advantage of the fact that phones, emails, instant messaging, online photo sites and web cams are easily available. You may call, IM with webcams, text each other, upload picture, etc for your partner's perusal. To show that you can make an extra effort, write letters or send gifts.
Keep your romance alive
Romance and sex take a nose dive when you are a in a long distance relationship. You may offset this by either arranging dates on webcam or by sending a special memento to remind your partner of you while you are away. You may also take your partner by surprise by sending unexpected love notes, sweet small gifts, pictures, etc. These help a great deal in keeping the romance alive despite the distance.
Plan visits

Take time out to get away from your regular schedule and meet each other for a night or weekend even for only a few hours. This will not only help you take a break but also get a chance to reconnect.
Share details
Do not always tell each other only about the special things that have been happening, but also about the little things, such as those that you would otherwise share had your partner been where you are. This will help you from feeling emotionally and physically far apart.
Y

The best part of a long distance relationship is when there is no distance any more. Therefore, plan your reunion to make things exciting.
Read more articles on Relationship Help.