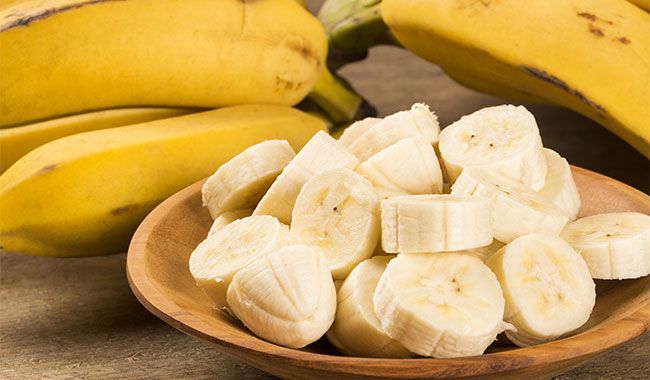 Weight loss occurs when you burn more calories than you consume. If you are looking forward to losing weight, following a well-balanced diet while engaging yourself in physical activity is the simplest and healthiest way to lose weight. And what can be better than banana to balance your diet? Bananas are naturally sweet and can help you curb your sugary cravings. Besides, they are relatively low in calories and are loaded with essential nutrients that your body needs to stay healthy.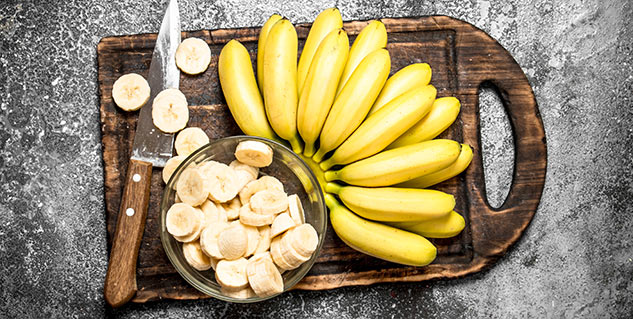 Nutrition Facts Associated with Bananas
A medium sized banana contains 105 calories. Banana has high content of vitamin b-6, which is essential for protein metabolism, cognitive development, immune functioning and haemoglobin formation in the body. They also provide some crucial nutrients including vitamin C, manganese, potassium and dietary fiber.
Healthy Weight Loss with Banana
Gradual loss of weight that is losing 1 to 2 pounds per week is considered to be the healthiest way to reduce weight. People who lose weight gradually are also more successful at keeping the weight off as compared to those who choose to lose weight quickly. Now you may wonder how a banana helps in gradual weight loss? Well, whenever you crave for desserts or snacks, eat banana instead. If you eat 1 cupful of chocolate ice cream, you are consuming 377 calories and if you replace the ice cream with banana, you save 272 calories. If you keep following this for a week, you will be able to save 1904 calories.
Adding Bananas to your Diet
Chop a banana and add it to your cereal in the morning or cook it with porridge oats for a banana-flavoured porridge. You may eat it with low fat natural Greek yogurt or make a banana smoothie with low fat milk and a little honey.
Easy Banana Recipe
Wrap a roasted banana in a foil and serve with yogurt for a healthy dessert in winter, or peel a couple of bananas and wrap them in a plastic wrap for a sweet treat that tastes naturally sweet and has similar texture like ice cream, only with lesser calories and almost no fat.
Image Source: Shutterstock