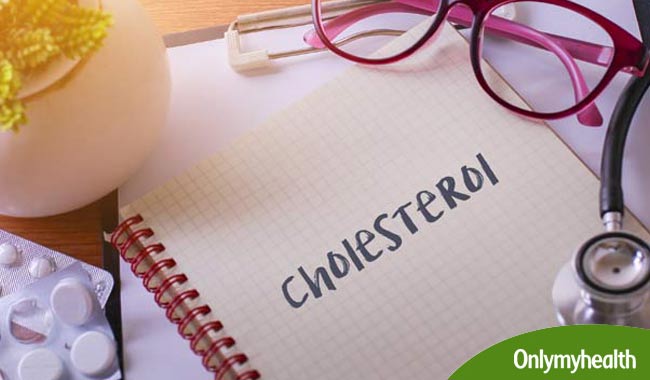 Heart diseases can cost you your life. An increased LDL level boosts up cholesterol levels leading to worrisome health conditions. So, keeping a check on the cholesterol level is a must.
Putting a limit on your cholesterol level works like a magic wand for your overall health. No one would like to cut down on the lip-smacking cheeseburgers and mouth-watering pasta dishes. But, when you actually do it, the sacrifice proves to be worth it. Controlling cholesterol means preventing heart-related conditions. At times, usual healthy diet can suffice but sometimes you may have to make changes to your diet in order to have a healthy cholesterol level.
Cholesterol Level Prevention
Here we give you few ways with which you can put your cholesterol level under check:
Fats
Foods containing high saturated fats content must be avoided completely. An increase in saturated fat content in the body means an increased low-density lipoprotein (LDL) level. On one hand, the trans fat foods increase the LDL levels, on the other hand, it decreases the high-density lipoprotein (HDL) level in the body. Eliminate foods which contain trans fat and replace them with unsaturated fats which can be found in fish, nuts, and vegetable oil.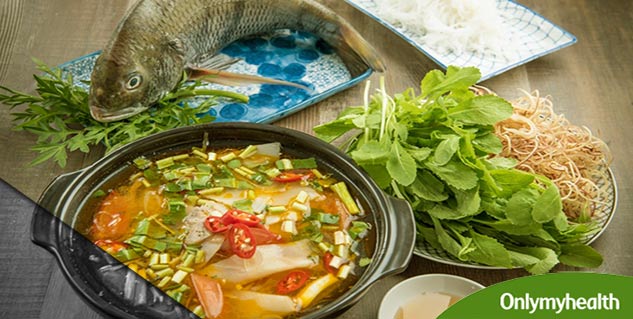 Whole Grains
When you choose whole-grain bread, pasta, and cereal you save your body from a turbulent blood sugar level. Also, whole grains make you full for longer and bring down the LDL level in the body as they are a rich source of fiber in the body.
Fruits and Vegetables
Canned foods can shoot up your cholesterol levels dramatically so, it is always advisable to opt for fresh foods over processed or frozen foods. Eat fresh fruits and vegetables instead of packed potato chips. Similarly, choose healthier dairy options like fat-free milk instead of whole milk or low-fat yoghurt instead of yoghurt loaded with sugar.
Seek Medical Help
When you notice no significant change in your cholesterol level despite all the lifestyle changes, it's time for you to seek medical help. Consult your doctor to bring down the cholesterol level to normal.
Eat Small Meals
A study has found that people who eat 6 small meals a day have significantly lower cholesterol level than people who eat twice a day. Eating less at a time also decrease the risk of coronary heart disease by 10-20 percent.
Wine
If you want to keep your cholesterol level under check, sipping a glass of wine every evening with dinner can shoot up your HDL level. Choose red wine over others to control your cholesterol level.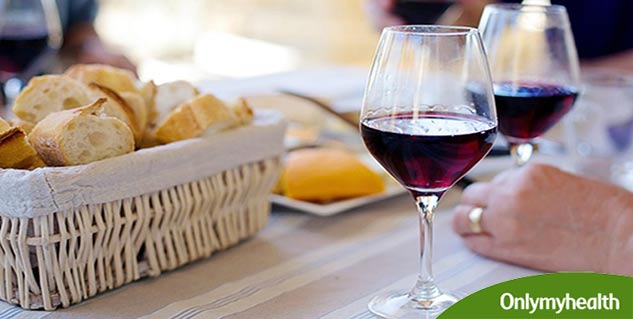 If you want to keep heart diseases at bay, having a healthy cholesterol level is a must.