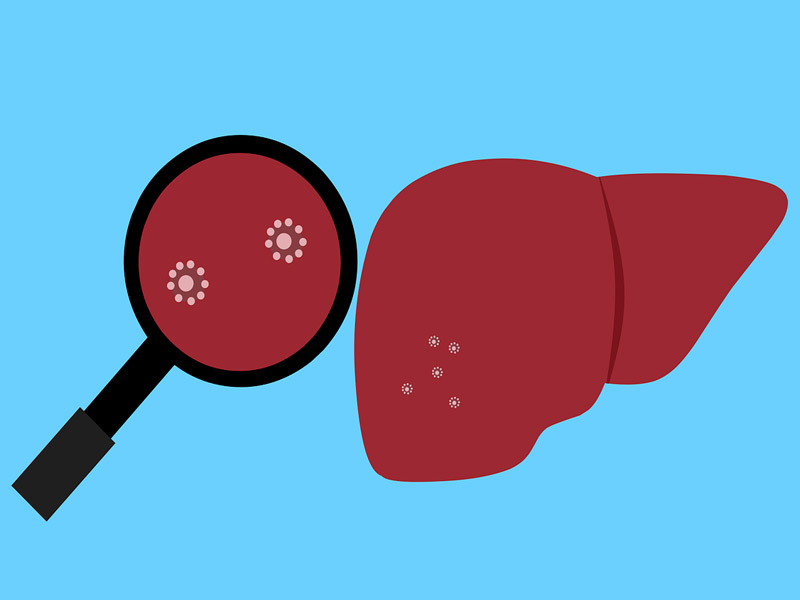 NAFLD that is Non-alcoholic fatty liver disease, is the most common cause of chronic liver disease in children, estimated to affect 1 in 10 children. Fatty liver disease is on the rise, and the number of children affected has doubled in the last 20 years. But did you know that fatty liver is not just common in adults but in children too? Yes, what you are reading has some sense behind it. Verifying this fact is Dr Anurag Shrimal, a Senior Consultant – HPB, Liver & Pancreas Transplant Surgery, Lead Consultant – Paediatrics and Pancreas Transplant Surgery, at Global Hospitals Mumbai, where he says that avoiding sugar in kids can keep them safe from fatty liver disease.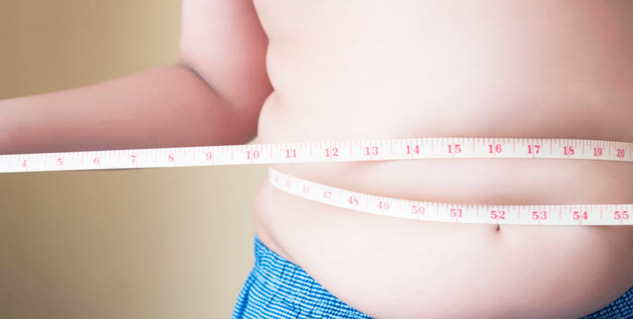 Also Read: What Is Nonalcoholic Fatty Liver Syndrome? Know Symptoms, Causes, Treatment
Fatty Liver Disease in Children
Studies have shown most of the fat build-up in children is mainly due to excess consumption of sugary drinks (fructose - them gets converted to fats ). The daily fructose intake has been increasing over the years. Medications in such a situation do not work to reverse or cure fatty liver disease. However, lifestyle changes can have a big impact on disease progression for both the short- and long-term. One of the major modifications is to make in the diet for children.
How To Avoid Fatty Liver Disease In Children?
While fatty liver disease is dangerous over the long run, there is a scope of improvising to work upon. If Healthy lifestyle changes have been taken into account, the liver, which is an interesting organ would act more capable of regenerating and recovering. Some of the lifestyle changes suggested avoiding sugary drinks include.
1) Good habits from young age: Water and milk to kids under the age of 1
2) Hydration is a must: Keeping the kids hydrated with a minimum of 608 cups of water, the required amount for children and adolescents. Make water fun by making it interesting with natural flavours.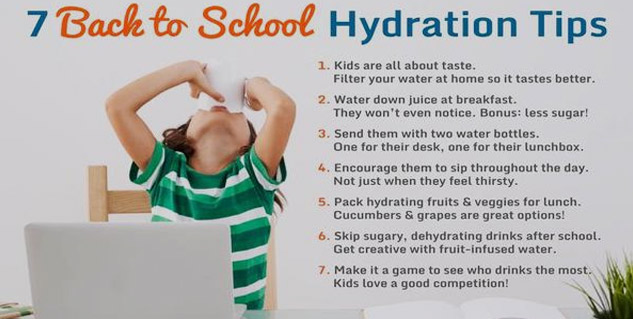 3) Use home-made drinks: Home-made nimbu pani or Chaas is excellent to remain hydrated
4) Read the label: Know what you give to your kids. Read the label carefully to know the content in the food packet. Also, the most important here is to limit the intake of sugar.
5) Stay away from artificial sweeteners: Some products use artificial sweeteners, calorie-free sugar substitutes. While these may seem like a healthier option, these beverages are sweetened with non-nutritive sweeteners (NNS) – meaning they offer zero nutritional benefits.
A child should consume less than one serving of a sugary drink as it is enough and more that should be taken in a day. Health issues like diabetes, cardiovascular disease, and other serious health problems can develop if children regularly consume drinks with high amounts of sugar. This will only affect a child's quality of life, but their future as well.
Also Read: Do You Have Fatty Liver Disease? You Must Try Fatty Liver Diet
To influence parents into thinking that the sugary beverage companies' products are healthy for children, they may even create misleading advertisements. This could be possible by showing images of sports players and happy families drinking sugary beverages. Healthy liver stays in a healthy body. Ensure your liver's health for childhood.
With inputs from Dr Anurag Shrimal, Senior Consultant – HPB, Liver & Pancreas Transplant Surgery, Lead Consultant – Paediatrics and Pancreas Transplant Surgery at Global Hospitals Mumbai
Read more articles on Children's Health