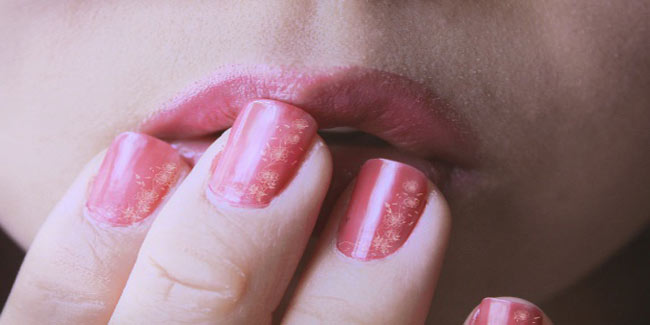 Kissing is an art, and you are no Picasso; and how can you possibly be him? Picasso called upon his muse and seduced her time and again, and then made love to her on canvas; whereas, you haven't attracted your muse yet.

Men and women kiss, they suck the nectar of love out from their lovers, from between their lips. The more passionately you do it, the better the experience is. The science of kiss is relatively unknown, it is not known why we kiss, but everything cannot be reasoned with, so we leave this bit to the greater glory of human emotion. Talking about emotions, the first thing you need to know about how to attract a girl for kiss is that kissing is a very intimate experience for her, it involves their emotions. So before you attempt to attract a girl for kiss, understand that it will not be easy.




Does she like you?
Now to tell you the truth, you cannot possibly walk up to a random woman on the street and attract her like you are a magnet. You have to work on someone who likes you, and we believe that you like her too. If she likes you then half your work on the road of how to attract a girl for kiss is done, you do not have to work so much, and you just need to focus on what to do, and how to do it.
Eye Contact
As clichéd as it may sound to you, eye contact works. It is one of the only things that actually work, because it is not vulgar, it does not really suggest anything, it is simply a good way to communicate. This good communication process often tells her a lot, like for example; it may tell her how confident you are. Gazing into each other's eyes can make the two of you understand the depth of each other.


The Subtle Sign
When talking to her, you should look at her lips. This would be a subtle sign for her to know and understand what you have in your mind. While looking at her lips, you could move your own lips in a subtle manner; it will show her you are quite interested in a kiss. Sometimes, subconsciously you will do more than this, and it will magically work to attract a girl for kiss!




Moisture your Lips
Now try and see if she is looking at your lips too, and has the distance grew closer between the two of you. If she is looking at your lips, then this could be your cue that she is attracted for kiss, but do not do anything too soon. All the while you should continue talking to her, and in between all of this you must also wet your lips, but do it in a sober manner.
Make your Move to Attract The Girl for Kiss
The two of you will come closer, drowning into each other's eyes, feeling each other's warmth; feeling her breath on your own. Then suddenly, time will stop to move and the whole world will turn upside down. Seconds later, the world explodes. When the moment arrives, you will know that she is attracted for kiss.

We would like to add that while you are kissing her, do it sincerely. Be a sincere kisser, not a good kisser. Anyone can be a good kisser, that term is just wrong, what matters the most is how sincerely are you kissing her? Then as your lips lock hers, you will know that you have created your masterpiece.

Let us know if our guide on "how to attract a girl for kiss" helped you to achieve the milestone of kissing a girl in the comments below.


Image Courtesy: gettyimages.in

Read more articles on Relationship Advice