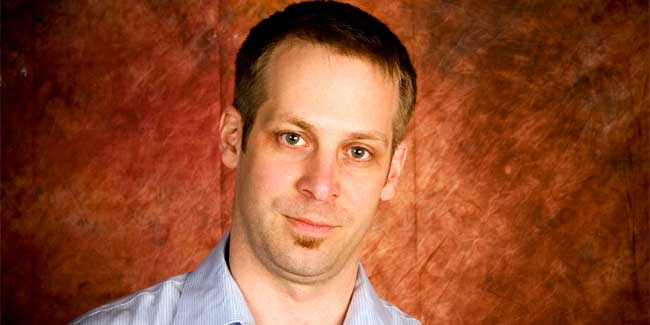 Hair transplant is a hair restorative surgery which involves implanting actual hair follicles from one part of the body to the scalp.
Hair loss occurs predominantly in men and can be traced back to its genesis as early as their 20's and 30's. Familial history may influence the age and the rate at which hair loss starts.


It may also create a hair loss pattern for descendents. Temporary forms of hair loss occur in children as well but people who opt for hair transplants are predominantly men in their mid 30's.

The effectiveness of hair transplants has been frequently questioned but the result of undergoing a hair transplant depends on a variety of factors like heredity, environmental conditions or even emotional stress. It is not a painful procedure as it is basically skin deep and does not account for a major surgery.
Hair transplant: A Hair Restorative Surgery
Hair transplant is a hair restorative surgery that has become increasingly popular owing to the consciousness of style and panache in the society. Hair transplants are mostly successful and permanent in nature as it involves implanting actual hair follicles from one part of the body to the scalp. Once the hair follicles are transplanted, hair grows at patches where they once did not exist.
Sometimes it is also likely that the grafting process is not accepted by the scalp depending on the immune system of your body and the scalp will reject the hair transplant leading to rashes and redness. The chances of hair rejection are low as the hair of your body is being relocated to the scalp ensuring a match amongst the follicles. These consequences are rarely experienced by people but can't be ignored nonetheless.
If your hair transplant is successful signs of hair growth will be visible almost 4 months after surgery. The grafted hair will fall from the scalp within 2 to 4 weeks and you will need to wait for the hair to grow back from the newly transplanted hair follicles. It usually grows at the rate of half an inch per month and post that you would be able to gauge the success of the hair transplant.
There are usually no risks involved in undergoing a hair transplant procedure. The occurrence of infection is rare. Infections usually surface if patients don't visit their doctors for routine checkups or don't follow post operative instructions and medications. Even if the infection occurs it is curable by the physician with mild antibiotics or anti-inflammatory drugs.
Hair loss for women is also commonly diagnosed but the pattern of hair loss differs from men, it is more predominant on the hairline and women may need to face receding hairlines due to the thinning of the hair. The treatment for both men and women is follicular Unit Transplantation (FUT). The discomfort post hair transplant is temporary and you will experience minimum pain during the transplant, even if patients feel uneasy mild pain killers will relieve him/her within 2 to 3 days after the procedure.
Read related articles on Hair Care Basics