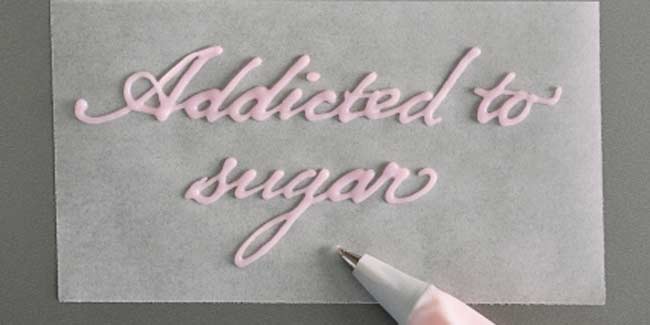 Once a person is diagnosed with diabetes, their diet undergoes dramatic change. They are asked to quit almost everything they love. But, for the sake of maintaining a healthy insulin level, diabetes patients do forego their favourite dishes. The toughest of all situations a diabetic faces is to control their cravings for sugar. So, here are a few ways in which a diabetes patient can take control of their sugar cravings.
Add Sweet Yourself
While you are buying food from the super market, make sure you do not include food items which have sugar added by the manufacturer. Reach out for plain oatmeals and yogurt. The quantity of sugar added by the manufacturers in foods is much higher than the amount of sugar you would add to your food. So, prefer buying foods which do not contain sugar and sweeten it in a controlled amount at home.
Cut Down the Sugar Quantity in your Food
Avoid buying sweetened foods like cookies and cakes from the market. Instead, try making them at home with a very little quantity of sugar in it. When you bake them at home, reduce the amount of sugar and reduce it by half. For example, if the recipe requires 2 cups of sugar, put only one. The taste of your dessert can also be enhanced by adding cinnamon or nutmeg into it.
Eat Small Portions of Sweets
If controlling your sweet tooth is so difficult for you, you can cut down the quantity. Eat half of the dessert which has been served to you and with time keep reducing the quantity.
Don't Eat Desserts Alone
When you eat only desserts the blood sugar level shoots up dramatically. However, when you eat desserts along with other healthy foods the blood sugar levels do not rise that quickly. Instead of opting for a rich dessert after your meal, try to settle down for a candy.
Eat Slowly
Remember you have been diagnosed with diabetes and having sugar is equivalent to committing a sin for you. So, if you are defying all odds and still satisfying your sweet tooth, make sure that you relish every bite. Eat slowly and enjoy all the flavours. This will restrict you from overeating by satisfying your sugar cravings.
Get your Packet of Sugar-free Gums
When your sugar cravings go completely beyond your control grab a sugar free gum and chew it till your craving goes off. When you chew a gum, your craving will eventually end and you will be saved from raising your insulin levels.

Keeping your insulin level in control while satisfying your sweet tooth will now become much easier for you.
Image courtesy: Getty Images
Read more on Understand Diabetes.