To make sure you and your family get all the nutrients that body requires, it's important to plan for it beforehand. Meal planning is of utmost importance; your meals must have all the basic food groups to ensure body's nutritional needs are met and you are able to maintain a healthy weight.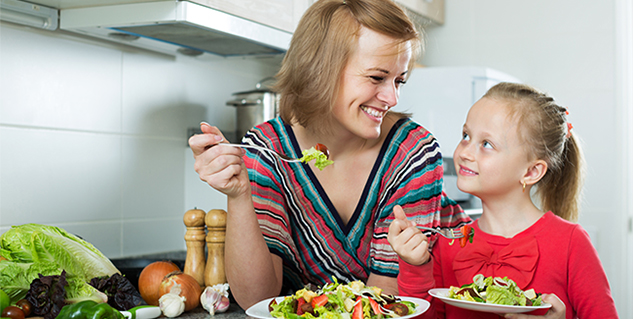 Breakfast

Breakfast is the most important meal of the day and should be given attention accordingly. A healthy breakfast is the first thing that can help meet your food group needs. If you skip it, you might end up eating more and also disturb the body balance. Eat a nutrient-dense breakfast!
Healthy snacks
Snacking can be tricky. You can't just go for anything that you see in the refrigerator. Keep in hand healthy snacks to eat when on-the-go, such as apple, carrot, salad or whole grain crackers.
Meal preparation
Preparation of meals is another thing that you need to pay heed to. When preparing, ensure to include a lot of vegetables, fruits, whole grains, fat-free or low-fat dairy products, and lean protein foods. Make sure you have included all the food groups in the meals.
Fruits and veggies
Fruits and veggies are high on nutrition and low on calories. They give you plenty of energy and make you feel full. If you replace high-calorie foods with lower calorie foods, you can still eat larger portions without having an effect on weight. The more the variety, more nutrition.
Image source : Shuttertock