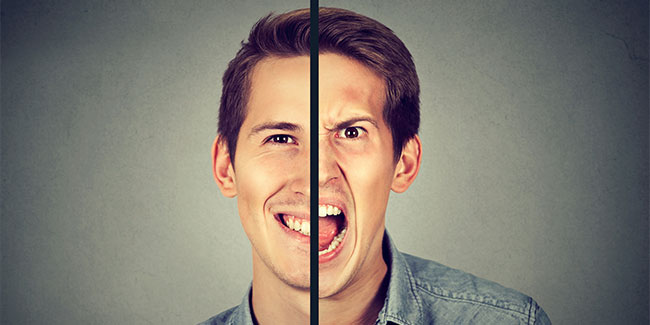 There is no cure for bipolar disorder and no way to completely avoid the symptoms or prevent relapse. But, in most people, the mood swings and manic episodes can be prevented. Read to know some tips to prevent mood swings (depressive or manic episodes) in bipolar disorder.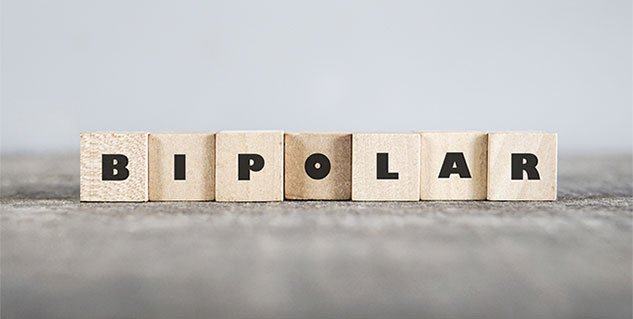 Choose your doctor
Find a psychiatric with whom you feel comfortable, respected and are able to speak frankly about your condition. A doctor you can trust is essential for the treatment and coping with your problem.To control or prevent mood swings, work with the doctor to develop an effective treatment plan and follow the treatment recommendations. Studies suggest that about 1 out of 3 people can control the symptoms effectively by taking a mood stabiliser medicine, such as carbamazepine or lithium for life.
Do exercises
Exercise regularly. Any kind of exercise (cycling, swimming, brisk walking) is good. Having a daily exercise routine will help you to elevate your mood and also enforce a structure in your day by forming a schedule. Besides this, being physically fit and active is an effective way to feel strong both physically and emotionally in any condition or problem including bipolar disorder.
Diet
Eat a healthful and well balanced diet and avoid caffeine and alcohol. Consult your doctor to know about nutrients and vitamins that may be effective in preventing relapse of bipolar disorder symptoms. Avoid alcohol if you are on medications as it can decrease the positive effects of the medication.
Sleep habits
Have healthy sleeping habits; maintain a regular sleeping schedule in terms of the time you go to bed and wake up daily. It is important to get enough sleep daily as lack of sleep can precipitate manic episodes. Try to avoid major changes to your sleep schedule such as when traveling long distances (i.e. across time zones). Consult your doctor for short term sleep medications if you have difficulty sleeping through the night or falling asleep.
Medications
Take your medication as recommended. Many people with bipolar disorder have a tendency to stop taking their medication when they are feeling healthy, happy or high during a manic episode. Taking medications regardless of your mood on a particular day is important to control symptoms and avoid relapse.
Stress
Reduce the level of stress in your life (both at home and work) as stress may induce a manic episode. If you have difficulty in handling the responsibility while working in a full-time job, try to work in a less strenuous or part-time schedule. Similarly, do not try to take more responsibility than you can handle at home.