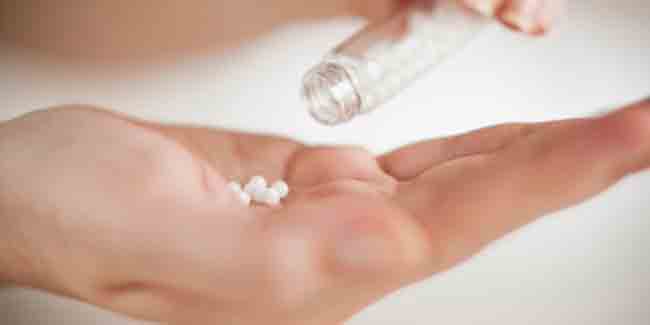 There are various aspects of treatment involved in homeopathic treatment for weight. Here are some of them listed.
Homeopathic treatment for obesity covers various aspects of treatment. These medicines promote weight loss by improving digestion, elimination, and metabolism.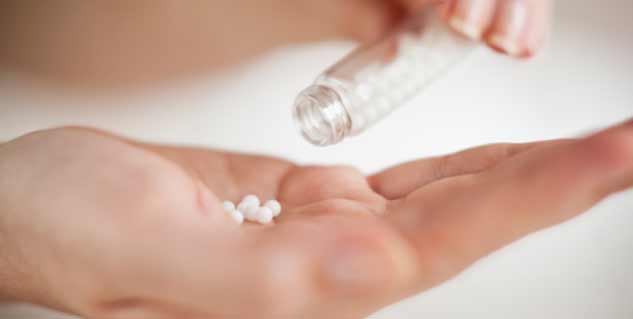 Homeopathy for weight loss
Several people seek homeopathy for weight loss as:
Homeopathic remedies for weight loss are safe for people of all ages as they are mild, gentle and diluted
Homeopathic remedies are effective
A person can continue to take their medicines or other natural supplements without fear of interaction along with homeopathic remedies for weight loss
Several effective remedies for weight loss are available in homeopathy. An important consideration while trying to lose weight if you are obese is how much weight needs to be shed? You should therefore always consult a homeopathic practitioner for the best option for you and your lifestyle before starting a remedy.
Common and effective homeopathic remedies for weight loss
Some of the most common and effective remedies for weight loss are
Antimonium crudum
Argentum nitricum
Calcarea carbonica
Coffea cruda
Capsicum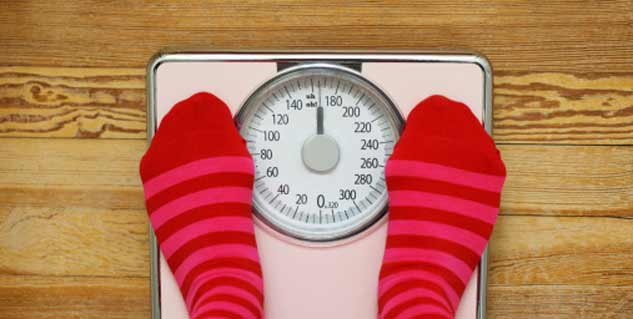 Caution
A professional homeopath prescribes a remedy based on your own unique pattern of symptoms and constitutional type. If you are on at-home homeopathic treatment, and your weight does not improve in one to two months see a professional homeopath.
Image source: Getty Images
Read more on Homeopathy.