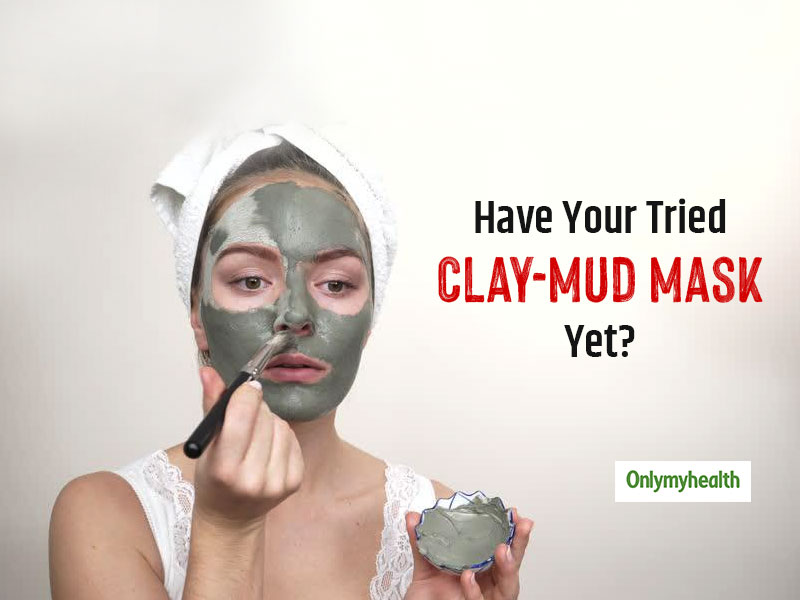 Due to this run-of-the-mill life and increasing pollution, we are losing the natural texture and charm of our faces. Cosmetic companies take advantage of the situation and advertise their products in the name of organic formulas. But are they really effective? Well, it differs. Most of them contain chemicals that might get harsh on your skin leading to breakouts, rashes, etc.
Why not try a safe and effective alternative like a homemade mask? We have a DIY Clay-Mud mask for you that promises to give you clear and glowing skin. It not only removes blackheads but also diminishes blemishes and even tone the facial complexion. It detoxifies the skin to eliminate the root cause of the problem.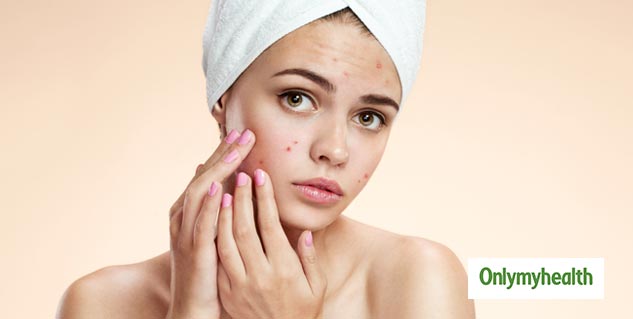 Homemade Clay-Mud Mask for Blackheads
Ingredients:
3 tablespoons of bentonite clay
1 teaspoon lemon juice
3 drops essential oil
Water
If you don't have bentonite clay, you can buy it from Amazon. Click here to buy.
Method:
Combine the clay and the ingredients above in a glass pot and make a smooth paste.
How to apply:
Take a clean towel and soak it in lukewarm water. After soaking the towel squeeze it.
Place this towel on your face for a minute. It will open the closed pores.
Apply the mask on your face and neck.
Leave the paste to dry after application.
After the paste dries completely, wash the face with lukewarm water.
You can use this clay-mud mask four times a month.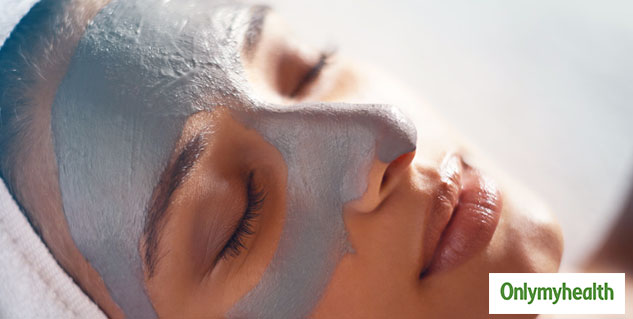 Also Read: Why Walnut Face Pack Is A Must Try
Homemade Clay-Mud Masks for Pimples
Ingredients
2 teaspoons bentonite clay
2 tsp almond or olive oil
3 drops tea tree essential oil
3 drops lavender essential oil
1 teaspoon poppy seeds
Note: These ingredients are proven to address acne and treat its root cause.
Method:
Mix all the things and make a paste in a glass pot.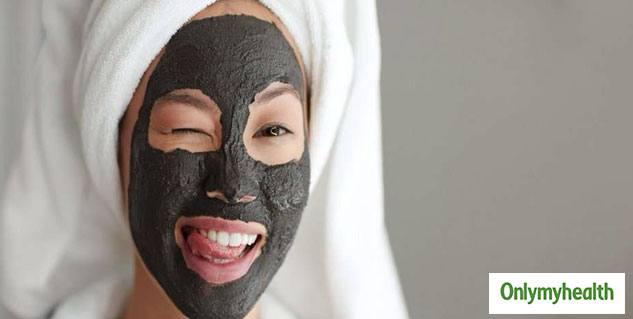 How to Apply:
First of all, wash your face thoroughly with lukewarm water.
Wipe the face thoroughly with towels.
Then apply the paste made on the face.
After applying the paste on the face, leave it to dry.
After the paste has dried, wash the face with lukewarm water and remove the mask by rubbing.
Keep in mind that you should rub the face with light hands.
You can use this clay-mud mask four times a month.
Also Read: How to Make Wheat Flour Face Pack
You can also check gram flour face pack in this video
Bentonite Clay Benefits for Skin
Bentonite clay works to relieve problems such as eczema, dermatitis, and allergies. This mask helps to keep your skin away from toxic elements.
A clay-mud mask made of bentonite clay is much more effective than ordinary sunscreen lotion. This clay is used in making sunscreen lotion as this absorb UV rays.
The use of clay mud mask on the face tightens the skin and reduces wrinkles. You should also try to eat acne-friendly foods and avoid acne-causing foods. Click here to check out the list.
This clay-mud mask helps in healing the skin wound well. Clay mask works to reduce our damage tissue. Not only this, but it also helps in preventing infections and toxic toxins.
The clay mask works by absorbing toxic toxins and extra greasy skin from the facial skin.
Clay mask works to retain the natural moisture of our skin. A study has revealed that applying a clay mask on the face continuously for seven days improves the skin significantly.
Read more on Skin Care