All of us at some point or the other in our life have suffered from acidity problems. Sometimes, it gets pretty embarrassing, especially when you are at a social gathering. Gas and acidity are the signs of indigestion mostly caused due to overeating of certain spicy foods. In scientific terms, acidity happens when there is an excessive secretion of acids by the gastric glands of stomach causing heartburns and stomach pain. Although, there are many types of medications available to treat acidity; we will help you to discover some effective homemade remedies to get rid of gas and acidity.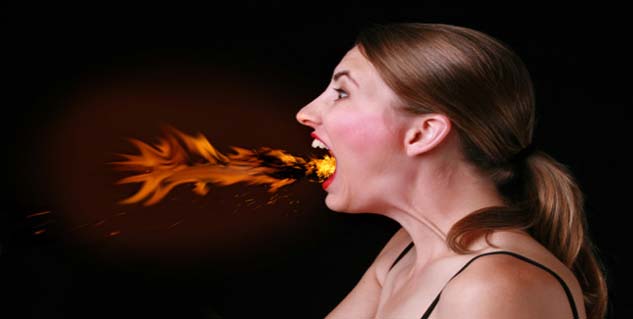 Here are some easy-to-find home remedies to say goodbye to gas and acidity.
Basil



Most commonly known as tulsi in India, holy basil is an effective way to treat acidity. The medicinal properties of holy basil are recommended in Ayurveda too. Various experts suggest chewing of several fresh basil leaves before every meal to prevent stomach indigestion.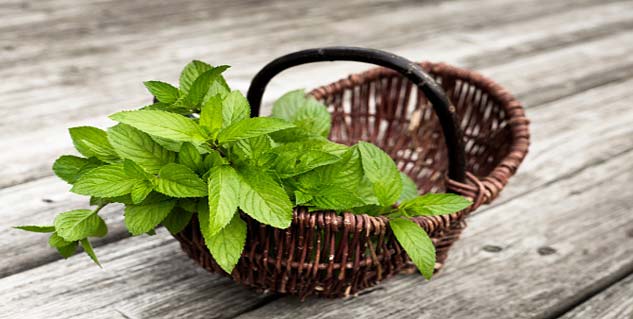 Mint
Mint leaves are also considered as a popular natural remedy for acidity. Mint leaves should be chewed empty stomach early in the morning. This should be continued for a month for complete relief from acidity. You can also try drinking mint juice after a heavy meal. This will help you to digest your meal properly.
Coconut water
Coconut is widely known for its medicinal qualities to cure many diseases. Drinking coconut water empty stomach helps in fighting regular acidity. You can also make a mixture using coconut water and fresh peeled cucumber in a food processer. Drinking this mixture after 15-20 minutes of having a meal is considered good for antidote for acidity.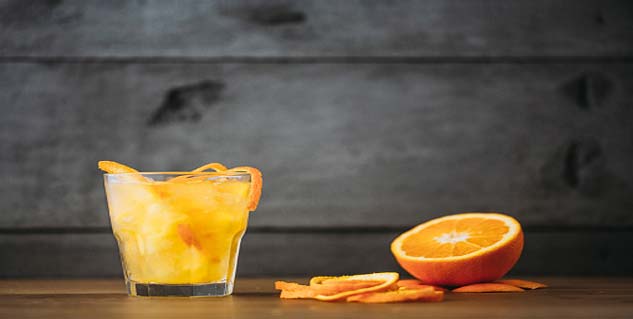 Orange juice with cumin seeds
Take a glass of fresh orange juice (not the regular substitutes) and add some roasted cumin seeds to it. Drink the juice after first signs of acidity to get a quick relief. You can also continue drinking this juice for seven days for long-term benefits.
Apple cider vinegar
One of the fastest and easiest ways of preventing acidity is apple cider vinegar. Take 2-3 tablespoons of vinegar in a glass of water and drink it for quick relief.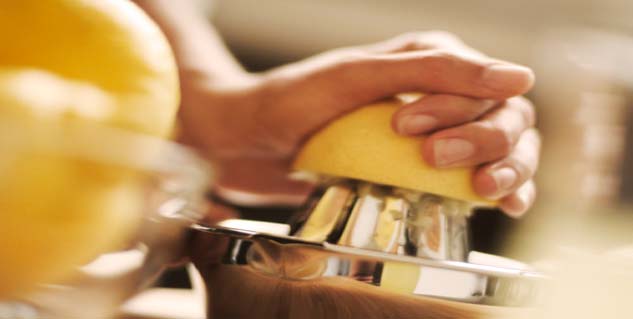 Lemon juice
Lemon juice is again a very effective remedy for gas and acidity. Add two to three tablespoons of lemon juice in a glass of water, preferably warm and drink before having a heavy meal. Repeat this recipe for twice or thrice during a day.
Try these home remedies to avoid potential side effects of using regular drugs for gas and acidity. But don't forget to consult a doctor if you are suffering from acidity for a long time.
Image Source : Getty
Read more articles on Home Remedies.