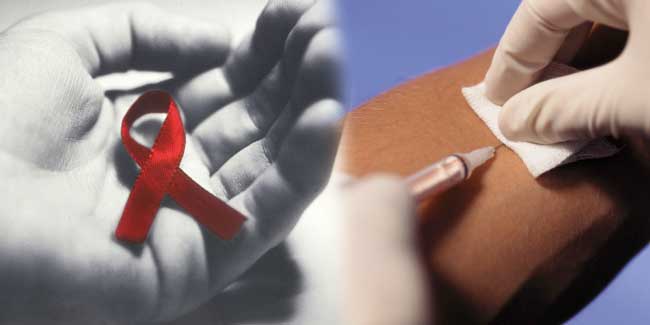 A new study conducted by Australian scientists has created a hope to develop the vaccine for the deadly virus of AIDS disease, HIV. The common cold virus is found to be much defensive against the most deadly virus, HIV.
A possible reason why previous HIV vaccine trials have not been successful is because of this lack of frontline protection. This time period is fertile and diverse for AIDS vaccine research as variety of molecules and proteins are undergoing trial as a novel molecule for drug development.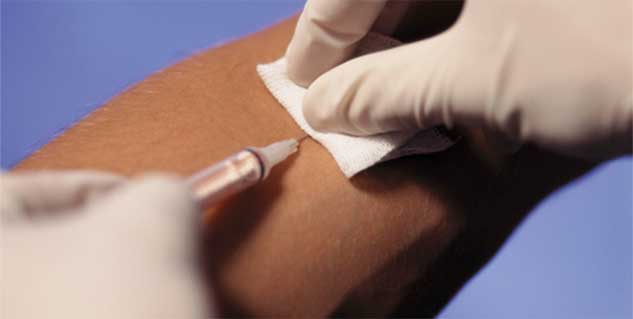 Experts suggest that this large scale research will surely give an effective vaccine molecule to the world. This current finding has raised the hope for a protein based vaccine in market.
This was a long term study conducted by researchers from South Australia's University of Adelaide and the Queen Elizabeth Hospital. During this study, scientists developed the proteins encoded by common cold virus to prevent HIV and then they injected it in mice. It was found that the vaccinated mice developed immunity in mucosal surfaces as the antibodies in mice recognised the protein.
The report was published in the Scientific Reports journal.
Image Source: Getty
Read More: Health News