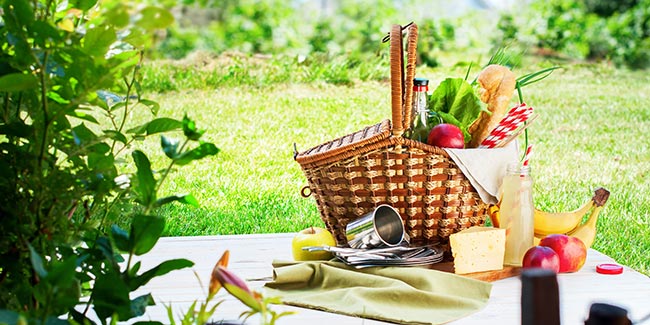 Temptation for food is something that not everyone can resist. Even if you are not a foodie, controlling your taste buds while eating can be an uphill battle sometimes and when a healthy diet is the prime concern of people around the world. Yes, indeed health and fitness have taken the centre stage as people are seeking a healthy and better life and diet is one of the ways to get that.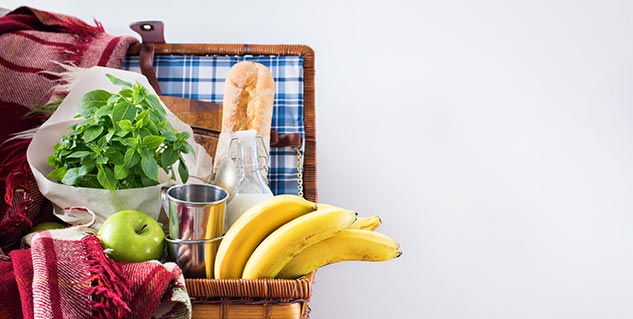 Now, eating healthy is not always possible especially when you are travelling. It is a fact that when you are traveling, you cannot pay much attention to what you eat and in turn, that one outing can ruin your entire diet plan.
If you are a traveler and following a healthy diet routine, your travel can possible ruin it. If you do not want to ruin your diet, here are some travel snack ideas that you can eat while traveling and take care of your health.
Dry fruits
Dry fruits can never go wrong in a moderate quantity. Just take cashew nuts, almonds, raisins and walnuts when you travel. They will help you stay full but do make sure that you don't overdo it as dry fruits can cause you to have gas, abdominal cramping, bloating, constipation or possibly diarrhea.
Veggies
You can even carry veggies with you. Yes, veggies like carrots, broccoli florets, celery sticks and peas remain fresh for longer, so you can just cut them and keep them in an air tight pouch. Veggies won't ruin your diet plan and can play as a great snack.
Juice
Instead of stocking up with sodas and fizzy drinks, you can go for fruit juice. However, you will have to finish it before it goes bad.
Energy bars
Nothing can replace the nutrition of energy bars. You can either buy some from stores around you or you can make one at home.
Image: Shutterstock