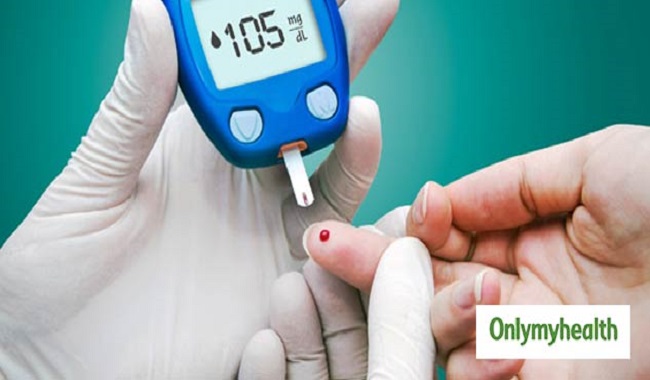 Tackling diabetes is the need of the hour. When speaking about diabetes, the motto is to keep the blood sugar within the normal range. This is so because; high blood glucose poses numerous health risks like blurry vision, nerve damage, and kidney disease. So, it is a good choice for diabetics to try and opt for meal replacements to keep their weight and sugar in control.
Commonly seen problems are:
Inflammation and infection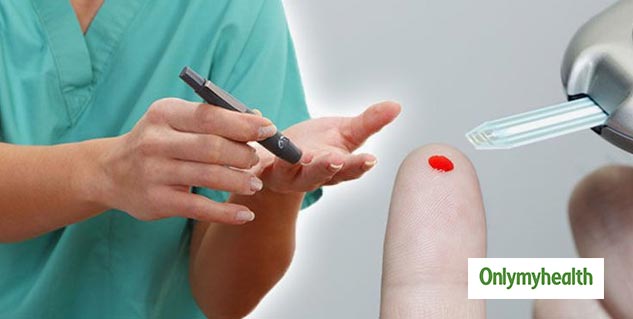 Even milder infection because of tooth or urine infection can cause a rise in sugars. These have to be treated. Inflammation can happen because of wrong diet and late sleeping habits, nutritional deficiencies like B12, D3, iron deficiency. Whenever the nutritional deficiencies are treated at an individual level, reversal happens faster. Hormonal imbalances (thyroid, leptin, testosterone, E/P) - very imp few can be treated with medicines too thin/too obese -both have to be treated differently.
Also Read: Timely Treatment And Prevention Of Diabetes In Kids Is A Must, Says Dr Harish Kumar
Exercise Limitations, Preferences And Mental Blocks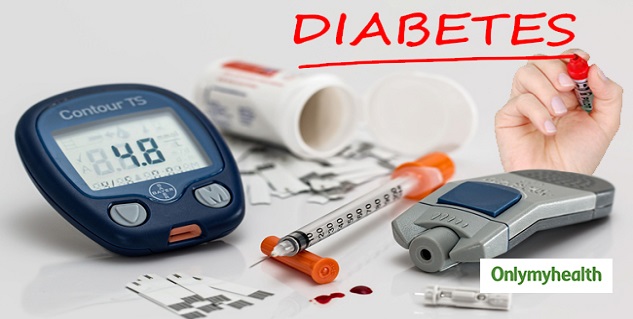 Some have frozen shoulder, knee problems. some prefer cycling, swimming. Many a time we limit ourselves so much an exercise that we do not explore ourselves our capacity. One has to overcome mental blocks.
Also Read: Diabetes Care: Five Things That A Diabetic Should Keep In Mind To Stay Healthy
Emotional And Motivational
Stressful eating. commonly we see emotional issues, stress-related issues. The problem in the family. Motivational - after some time you start losing the drive. Complications related to kidneys, liver, heart, nerves etc.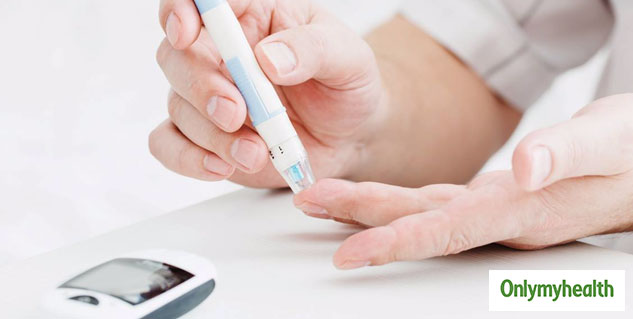 Also Read: Diabetics Don't Develop Diabetic Retinopathy Within 10 Years Of The Disease: Dr Rajesh
Take-home message
Different people will tolerate different levels of protein, calories, carbohydrates, and fibre. What may suit one person may not work for others. If you want to try a meal replacer, either in place of a meal or as a snack, then it's essential to first consult the dietician who can help you choose the one that is best for you as not all meal replacements are the same.
Read more articles on Diabetes