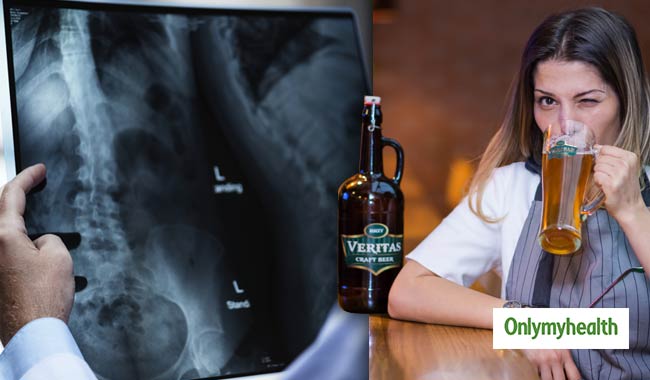 According to a new study, young girls who regularly drink may have weaker bones for the rest of their lives.
For the study, 87 college women found that those who regularly drank in school had lower bone mass in the spine. Researchers took into account other factors that affect bone density such as exercise, nutrition and smoking habits.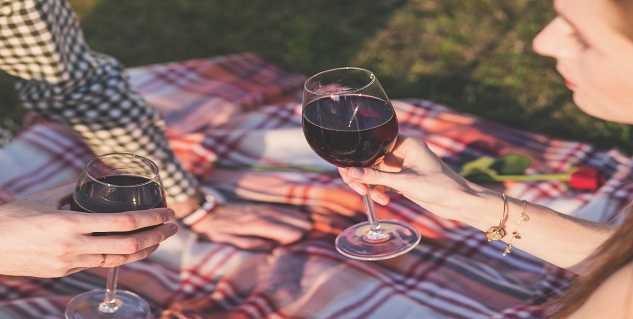 The findings revealed that women reach their peak bone density at the spine between the ages of 20 and 25 and the study was based on female college students ages 18 to 20. The study was published in the Journal of Studies on Alcohol and Drugs.
Here are some health risks associated with heavy drinking:
Anemia: The red blood cells that carry oxygen drastically reduced due to heavy drinking. This could trigger other symptoms such as fatigue, shortness of breath and lightheadedness.
Cancer: Habitual drinking increases the risk of cancer due to the conversion of alcohol into acetaldehyde—a potent carcinogen by the body. Some parts that get affected by alcohol intake are the mouth, throat, larynx, esophagus, liver, breast, and colorectal region.
Also Read: What is Bone Cancer?
Heart Disease: Heavy drinking or bingeing can make the platelets to clump together into blood clots which can eventually result in a heart attack or stroke.
Cirrhosis: Alcohol is highly toxic and a person develops cirrhosis – a condition in which liver is unable to function properly.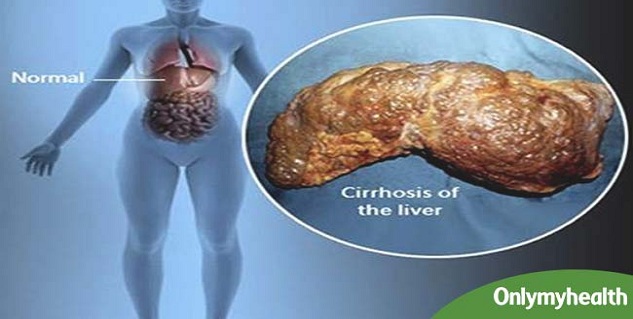 Depression: People drink more to drink to get some relief from depression; however, drinking too much can leave a person more depressed than relieved.
Liver Disease: This is one of the most common and damaging effects of excessive drinking. Excessive alcohol intake can cause liver diseases such as alcoholic fatty liver disease, alcoholic hepatitis and alcoholic cirrhosis.
Read more Health News.
For more related articles, Download OnlymyHealth App.