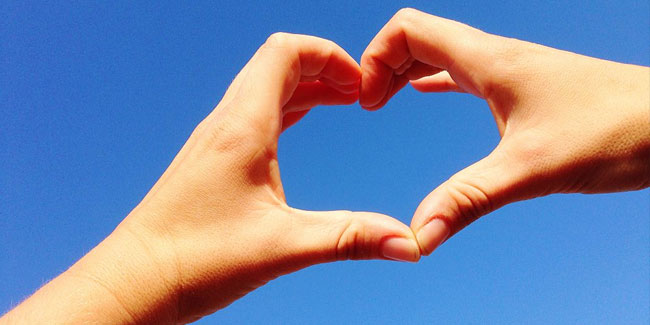 A heart thump is the primary compact rhythm which a baby listens to when in mother's womb. It continues throughout his or her life and when the beat comes to an end, so does the individual. Hence it is crucial to take fine care of the heart as without a healthy-heart, the whole functioning of our body bears the brunt.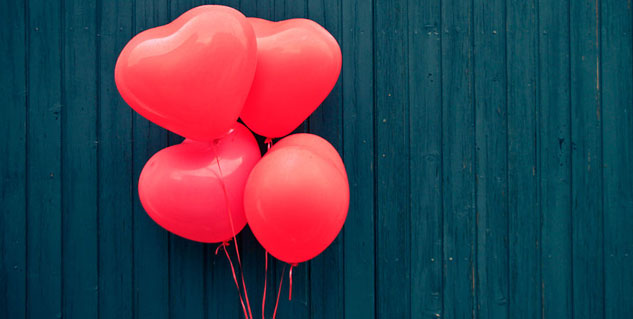 Here are 9 heart stealers which one should stay clear of:
If you are lazing over your medical checkup
"This is the most elementary law for good health. Regular check-ups and ECGs help in identifying the problem or any kind of blockage at very early stage", says Dr Rajneesh Kapoor, Cardiologist, Medanta Medicity.
"Men over 45 years and the women over 55 years of age, have an increased threat of heart attack, all thanks to the inactive lifestyle," adds Dr. Kapoor.
If the affair is salty
Dr Kapoor suggests that too much salt can be the chief reason for high blood pressure, which further augments the risk of rising coronary heart sickness. One must avoid foods like ready meals, crisps, canned foods, sauces, pizzas and salted nuts. Loads of breakfast cereals and bread variety that one might perceive as healthy must be completely avoided.
If your palate is anti-cholesterol
It is always advisable to select foods that can decrease cholesterol levels in your body while improving heart health. These foods are fruits (oranges, avocados, apples, grapefruit, strawberries, dried fruits,), vegetables (corn, broccoli and onions), seafood (mussels and oysters) and fishes (salmon and bluefish.
If you are a desktop champ
Minute activities such as avoiding lifts and climbing stairs, carrying the groceries, gardening and so on reduces your risk of heart attack by half. Daily exercising builds up the heart muscles thus plummeting heart activity by a million heart beats every month. "Any kind of physical activity reduces the risk of heart attacks. It is therefore advisable to exercise daily in order to build heart muscles", says Dr. D.K Taneja, Prof Community Medicine, Maulana Azad Medical College.
If you are an angry young man or woman
Anger can be deadly for cardiac patients. One can always opt for appropriate anger counseling which will not only save trips to hospitals but will also reduce stress by considerable percentage. Avoid simple things in life that add up to your stress. "Anger or stress increases blood pressure and heart beatings rate. It amplifies the tendency of clotting, which further results in heart blockage", says Dr. Taneja. Medical reports have suggested that around 90 percent of the cases in which heart diseases occur are pretty trivial and inconsequential situations.
If drinks are what you go after
Dr. Taneja says that too much alcohol can injure the heart muscle lead to increase in the blood pressure. Further causing weight gain, hence the risk of heart attack.
If you are unaware about your body type
Dr. Kapoor suggests that one must know his or her body in order to identify various warning signs. Some of them can be:
• What is your blood pressure?
• What is your cholesterol level?
• What kind of foods aggravates your anger levels?
• Know your family history of heart-health
Keep in touch with all the possible symptoms and make certain that all these indicators are within the standard limits. If not, always consult your healthcare provider for healthier benefits.
If smoking gets a thumbs up from you
Seasoned medical studies have proposed that 35 percent of all heart related deaths are unswervingly related to cigarette smoking. It has been proved by various experts that every 12 seconds someone someplace is dying of smoking that deadly butt.
If you haven't checked for diabetes yet
High blood sugar levels can be an aspect in the inception of heart disease, in particular, if you are 20-45 kg (50-100 pounds) overweight. However, one must remember that calculating the disease frequently is just an issue of bringing up the rear extra pounds and that can be achieved by following a heart-healthy diet.
The age-old proverb which says, "Prevention is better than cure", still holds relevance in today's day and age, so work hard to keep your heart healthy in the first place.
Image Source: Getty