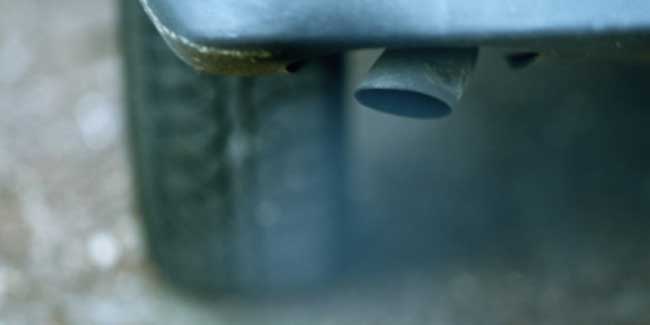 Your plans of leading a healthy life will never come to fruition if you live in an urban area. Pollution generated by automobiles, factories and heaps of household waste has a huge role to play in putting health of many exposed to ailments. One such health trouble triggered by pollution can be related to your heart. Thankfully, there are ample measures that you can take to reduce hazardous effects of pollution on your heart. Here is what we offer.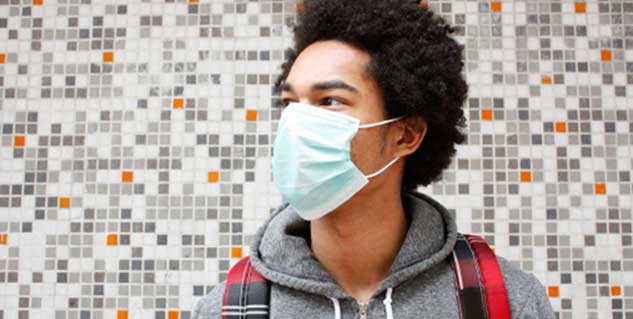 Go on a vacation
Living in a polluted city can take a toll on your heart health. All you need to do is pack your bags, book tickets, make reservations and set sail. Fresh and clean air in the mountains will repair the damage caused to your heart by exposure to polluted surroundings.
Staycation can help
It is highly likely that the busy city life won't allow you to take some time off for a vacation. Thankfully, the new age idea of staycation can come to your rescue. Book a room in a nearby resort which has lush green gardens and refreshing surroundings. People looking for a budget staycation may spend some extra time inside their home. Most houses in urban cities are well-equipped with air-conditioning systems that filter pollution before it gets into the bedroom.
Avoid heavily polluted areas
Stay away from areas that are heavily polluted. Whenever you go out, keep away from places like busy street corners or garages to avoid exposure to pollution.
Choose your place of living wisely
If you have a heart condition, moving too much can deteriorate your health. This makes it important to have your place of living closer to places that you need to visit often. Consider building your home in places with lower level of pollution if you care enough for your heart's health.
Consider your place of work
If you have an existing heart condition, doing a job can be stressful. And if you have undergone a heart procedure, moving to office daily should not be something you should look forward to. However, some work places are different from others in terms of exposure to pollutants. If your office is located in favourable vicinity, you can consider working there.
Image source: Getty