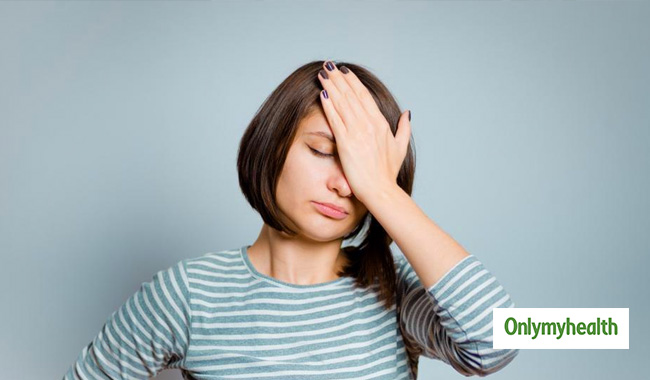 Modern lifestyle requires women to manage everything at once from managing her house to her office work to socialize, everything. Sounds like busy life, doesn't it? It can be extremely tiring and because of the entire hustle bustle, health takes a back seat. Exhausting yourself till you drop dead is far more important than making your health a priority these days.
Neglecting your wellbeing won't benefit in the long run and prove detrimental to your health. Prioritize yourself by avoiding these common health mistakes.
Wearing Heels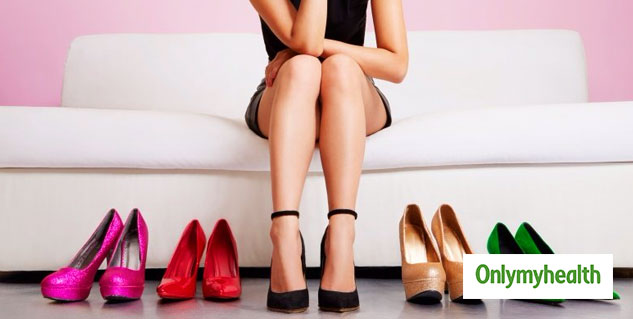 As much as you love wearing heels, donning them all day long can take a toll on your health. Wearing heels for a long period of time can actually damage your bones and increase the risk of developing osteoarthritis.
Not Getting Enough Sleep
A few hours of sleep is all your body asks for and depriving it of what it requires can backfire. A few hours of sleep can benefit you in the long run. Women who sleep restlessly at night are more likely to increased levels of C-creative protein and also higher numbers of blood pressure, heart diseases and diabetes. It is important to get an ample amount of sleep to be healthy and fit.
Also read: 10 Tips for Better Sleep
Lack of Physical Exercise
Well, this is a no-brainer. It definitely isn't easy to fit exercise in a busy schedule but you don't have to do loads of exercise – any amount of exercise is better than none at all. Regular physical movement is important to stay fit. It can help maintain your weight and burn calories. If you are extremely busy and can't take time out to exercise then get active throughout the day by taking the stairs, doing household chores, etc.
Not Putting SPF
Lathering your skin with a good SPF cream is important to protect yourself from the harmful UV rays. Too much sun can leave your skin dry and wrinkled. It also exposes you to the risk of developing one of the worst forms of skin cancer – melanoma.
Emotional Eating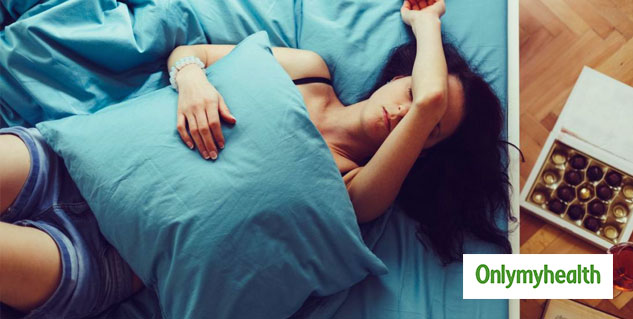 Also read: Tips to avoid the emotional eating
Does your hand always draw you to that piece of chocolate? Chances are you may be eating due to emotional stress. Sometimes, emotions can drive you to binge eat because our mood affects our blood sugar levels. This is not confined to just a bad mood but a good mood as well – we also tend to eat more when we are on a holiday so chill out. But make sure you are avoiding emotional eating as much as you can.
Taking Too Much Stress
Everyone has a lot on their plates these days! Work deadlines, competition, family responsibilities and inconsistent relationships have made stress a part of our lives. This is what women today actually face and it can cause complete distress. Stress not only affects the mind and its power but harms the whole body.