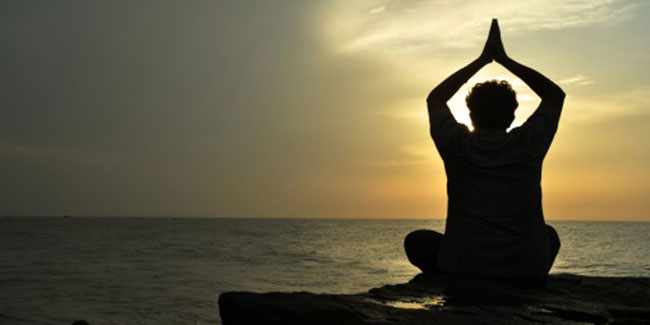 According to World Health Organization, every year, roughly 5.8 million Indians die in influence of non communicable diseases like heart and lung diseases, stroke, cancer, and diabetes. It is well established that yoga can help control these diseases and that the ancient Indian practice is being encouraged as an integral part of their prevention and management.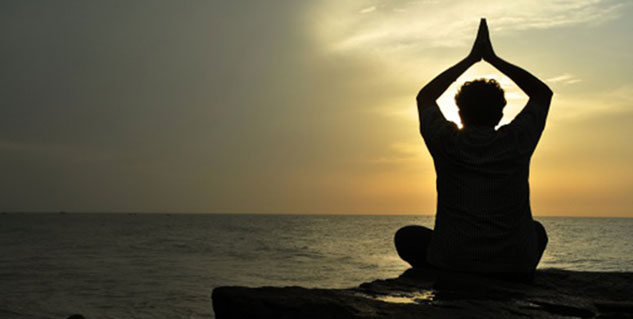 Yoga is the most ancient practice that includes union of the individual consciousness or soul with the Universal Consciousness or Spirit. The term yoga is derived from Sanskrit word yuj that means listen.
Yoga was again in the focus of public attention all over the country on the second International Yoga Day on Tuesday. There was a lot of publicity for it during the run-up to the day.
Health minister J P Nadda launched a campaign on non-communicable diseases (NCDs) to generate awareness among the people and an M-Diabetes initiative where people can get information on prevention and management of diabetes through a missed call.
Yoga, the most ancient practice not only gives you physical fitness but also increases the mental health and boost immunity. It is claimed that regular practice of yoga and meditation fight the free radicals, regulates the blood glucose metabolism and prevents any heart disease.
So practice yoga regularly to keep this lifestyle related diseases at bay.
Image Source : Getty
Read More : Health News