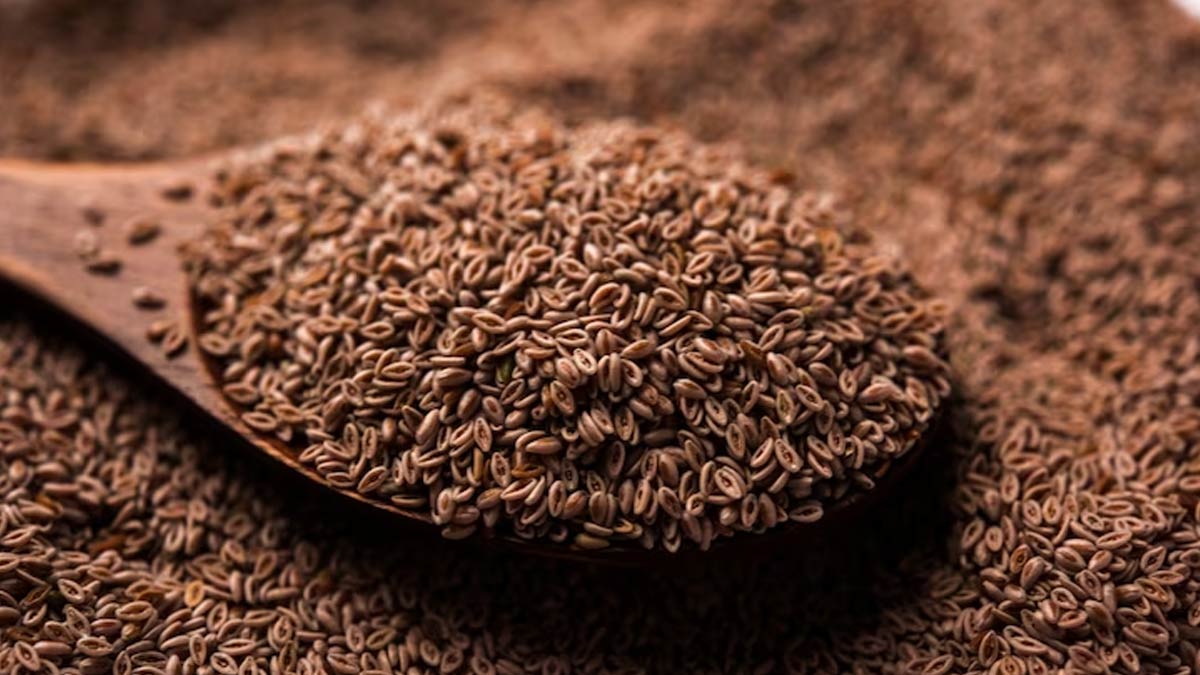 Psyllium husk is a popular dietary supplement that has been used for centuries to promote digestive health and regulate bowel movements. It is derived from the outer coating of the seeds of the Plantago ovata plant.
Psyllium husk can effectively treat constipation, reduce cholesterol levels, and control blood sugar levels. It can also help reduce hunger, improve digestion, and promote weight loss.
The Benefits Of Psyllium Husk Include:
Reducing Constipation
Psyllium husk is a natural fibre that absorbs water and helps to soften stool. This makes it easier to pass and can reduce constipation.
One study discovered that psyllium, a soluble fibre, had a stronger influence on the moisture, total weight, and texture of faeces than wheat bran, an insoluble fibre.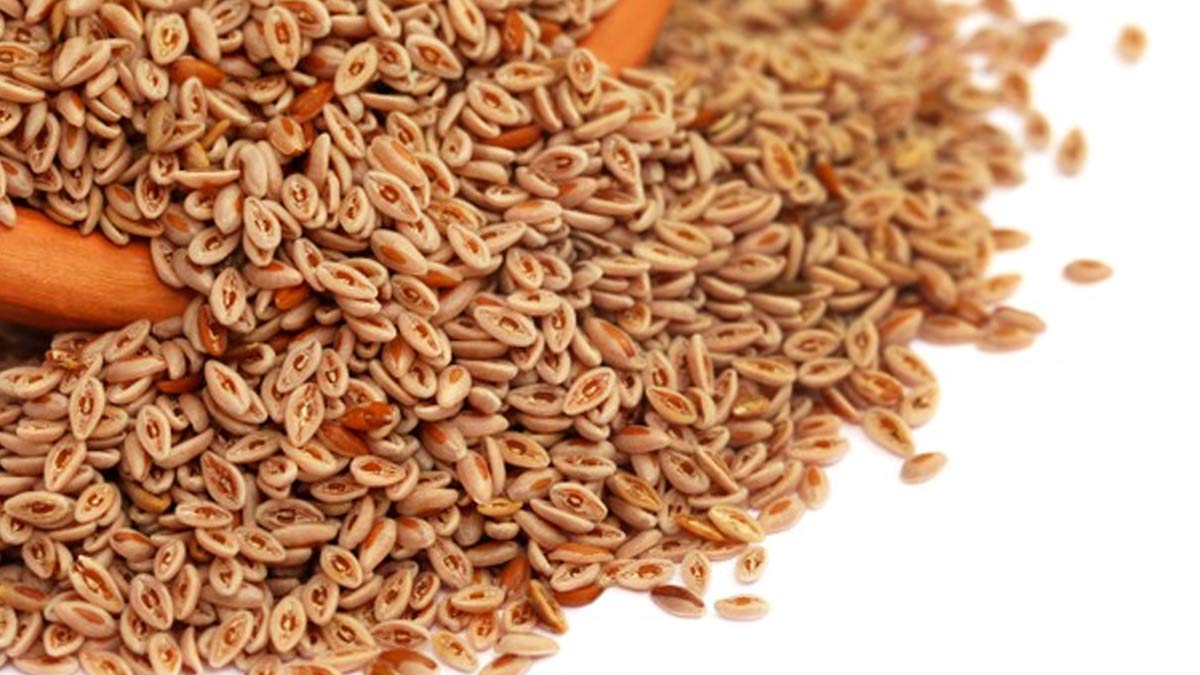 Lowering Cholesterol Levels
Psyllium husk can help reduce cholesterol levels by increasing faecal excretion of cholesterol.
In one study, 47 healthy adults saw a 6% decrease in LDL ("bad") cholesterol after ingesting 6 gm of psyllium daily for six weeks.
Controlling Blood Sugar Levels
Psyllium husk can help slow down the absorption of sugar in the intestines, which can help control blood sugar levels.
Psyllium is more effective than other fibres, such as bran. This is due to the gel-forming fibres in psyllium, which can slow down digestion and help manage blood sugar levels.
May Help In Weight Loss
Like other viscous fibres, Psyllium can help reduce hunger and aid in weight loss.
Also read: Lose Weight Faster By Adding Psyllium Husk In Your Diet, Know Other Benefits
According to one study, taking psyllium before breakfast resulted in significant reduction in urge to eat, and enhanced fullness between meals when compared to a placebo.
Support Heart Health By Lowering Cholesterol
In the gut, psyllium fibre gel aids in the retention of bile and the cholesterol it transports. As a result of this cholesterol remains in the digestive tract, and it is eliminated from the body as waste rather than being reabsorbed, lowering cholesterol levels and promoting heart health.
Side Effects Of Psyllium Husk
If ingested without enough moisture, it swells up later and may block the throat or oesophagus. In more complex conditions, failure to maintain a recommended level of fluid intake may result in intestinal blockage.
Precautions When Using Psyllium Husk
Remember the following points:
Psyllium husk should be taken with plenty of water or another fluid.
If you have difficulty swallowing or have any throat difficulties, you should not ingest isabgol.
If you have chest pain, breathing problems, trouble gulping, congestion, or vomiting after consuming isabgol, seek emergency medical treatment.
Also read: Constipation During Pregnancy: Experts Tells Its Causes & Preventive Measures
Long-term consumption of isabgol husk may impair absorption of vitamin B12, zinc, iron, magnesium, and copper.
It may also have an impact on calcium absorption. It has the potential to inhibit dietary glucose absorption.
Image credit-- FreePik