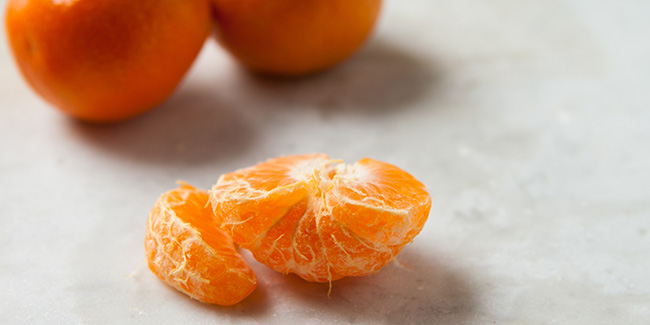 Oranges form an integral part of our daily diets in various forms. It is an excellent breakfast fruit and equally effective in between meal snack and sometimes, even a favourite snack. Most of us are aware that oranges are a rich source of Vitamin C, which also is one of the primary reasons for including it liberally in our daily diets; however, several other health benefits of oranges, especially those related to disease prevention and control, are relatively unknown to many.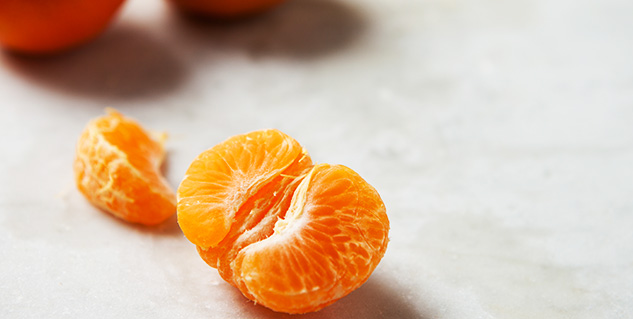 Multiple health benefits of oranges
Fighting cancer
Oranges, just like a few other citrus fruits, contains a compound by the name of limonoids, which is a type of phtyo-chemical. These limonoids are responsible for fighting cancer of the stomach, colon, mouth, breast, skin, lung etc. Limonoids can remain in action for as long as 24 hours, once introduced into the system.
During the course of this duration, they help in preventing the growth and penetration of cancer cells more effectively. Besides, oranges are also considered to be one of the richest sources of cryptoxanthin, which can effectively control the growth and incidence of lung cancer.
Effective in managing kidney stones
According to recent studies, women who have been consuming orange juice over a period of time, have lesser chances of developing kidney stones. Orange successfully increases the pH levels of urine, thus, controlling calcium oxalate depositions or stones within the kidney.
Anti-inflammatory properties
Oranges carry a flavonone molecule by the name of herperidin. This herperidin is considered to be effective in lowering cholesterol levels and managing hypertension in individuals. Therefore, the cumulative benefits towards cardiovascular health are immense, but it is important to note that herperidin is primarily present in the peel and the white pith, which is present in the inner layers.
It should be a good idea to keep at least a little pith on the fruit while you are eating to savour the true health benefits of oranges. Herperidin possesses strong anti-inflammatory properties that help the body to battle common infections. Therefore, consuming oranges is one of the easiest ways to keep colds and seasonal ailments away.
Apart from the above specific qualities, oranges are considered to be highly essential for providing vital nutrients to the system. It is also proved excellent for treating skin disorders and for maintaining a healthy complexion.
Image Source: Shutterstock