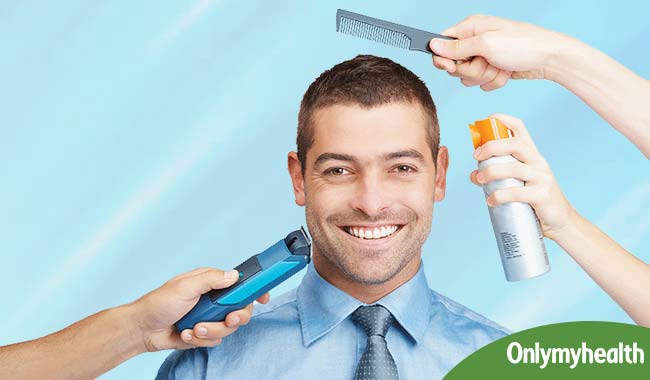 Men are all about being well-groomed these days. From knowing how to dress up according to an occasion to devoting time to look their best, men are indulging in self-grooming more than ever. It is essential for everyone to look their best in times like these. However, some men face certain problems in their daily lives that make them feel embarrassed such as nasal hair, bad breath etc. Consider the following hacks to look your best every day and get rid of these problems:
Please, Nasal Hair is a No-Go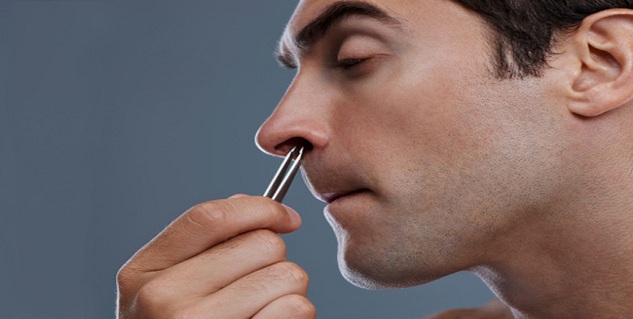 No one likes nasal hair protruding from the nose, especially if you are out with someone on a date or a business meeting. They could prove to be a major distraction during a conversation. Of course, your date or colleagues will not tell you that your nasal hair is peeking from their roots inside your nostrils, you are the one who has to take care of them. Plucking your nose hair can be a little harsh and extremely painful. Moreover, nasal hair act as an intricate defence mechanism that protects our lungs from getting infected. To get rid of nasal hair, invest in a trimmer that will help you clean the unwanted nose hair and will definitely be painless.
Bid Adieu to Blackheads/ Pimples/ Breakouts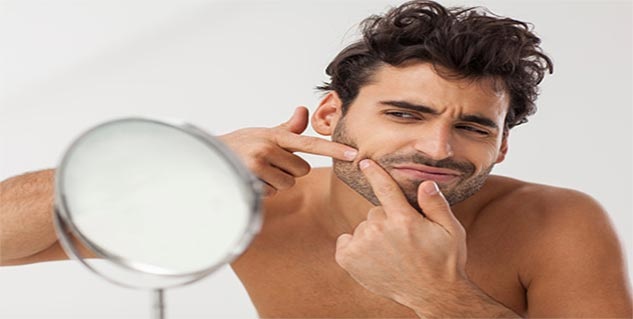 You must have heard that drinking ample amount of water or drinking aloe-Vera juice will help you get rid of the pimples and the blackheads of your face. Well, we are not here to recommend you some fruit juice, but to tell you a very simple trick that will help you to steer clear from all kinds of breakouts on your face – wash your face twice daily with a good cleansing foam or a face wash. Make sure you get one that suits your skin type – this is very important. If you think it is something more serious than just a pimple, then consult a good dermatologist.
No Dandruff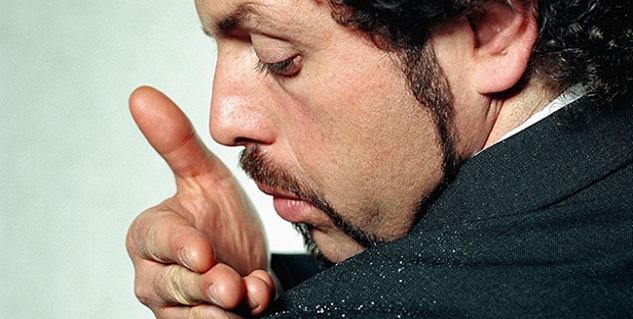 Dandruff occurs due to a dry scalp or an overgrowth of a yeast-like fungus called Malassezia. It is a very common condition among men. Developing a problem of dandruff means that there is definitely something wrong with your body. A healthy diet can help control your dandruff and anti-dandruff shampoo can also help you get rid of the problem and is also an effective solution.

Tea tree oil is another natural solution to get rid of dandruff. Purchase a shampoo that has about 5% tea tree oil, which will help improve the condition or just add a few drops of tea tree oil in your favourite shampoo and wash your hair. Tea tree oil can significantly decrease dandruff including many other problems. Another ingredient good that can help is coconut oil. Massage 4-5 tablespoons of coconut oil to the scalp and let it sit for an hour. Rinse it off with a shampoo or you can also use a shampoo that has coconut oil in it.
Get Rid of Bad Breath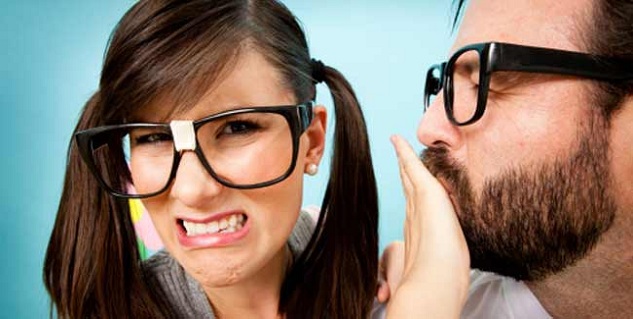 Would you like to talk to someone who has a bad breath? Of course not, similarly if you have a bad breath, nobody would want to talk to you. But the problem is no one is going to tell you that you have a bad breath to your face. To avoid such a situation, keep your mouth hydrated to prevent dryness, which leads to bad breath in the first place. Chewing gum and mints does help and for that extra dose of freshness, try a breath spray that will help avoid awkward situations.

Some other hacks include eating an apple, having a green tea, you can purchase a tongue scraper and scrape your tongue regularly for an effective result.
Tame the Brows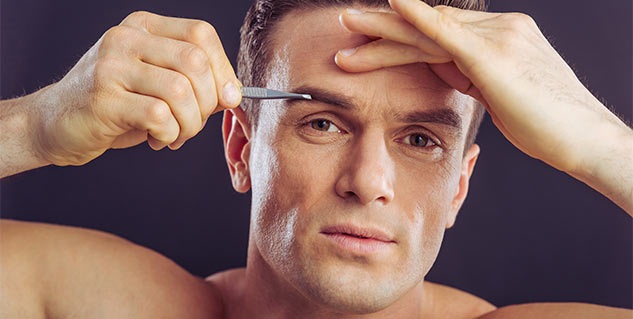 Also Read: What do classy men do to be stylish? Boast these chic hairstyles
Overgrown brows or a uni-brow are a thing of the past. If you want to look unkempt, then it is absolutely fine but if not, then you should seek professional help for waxing your eyebrows. If you feel that will be painful or you find some other reason to not go to a professional, then we have a self-trick for you.

A quick hack to trim those bushy eyebrows is very simple. Use a toothbrush to brush your eyebrow hair in one direction, towards your forehead. Now you will be able to see the extra hair, use stainless steel scissors to trim the hair away. Now, use the brush to smoothen your hair back to position.

Read more articles Fashion & Style.

For more related articles, Download OnlymyHealth App.