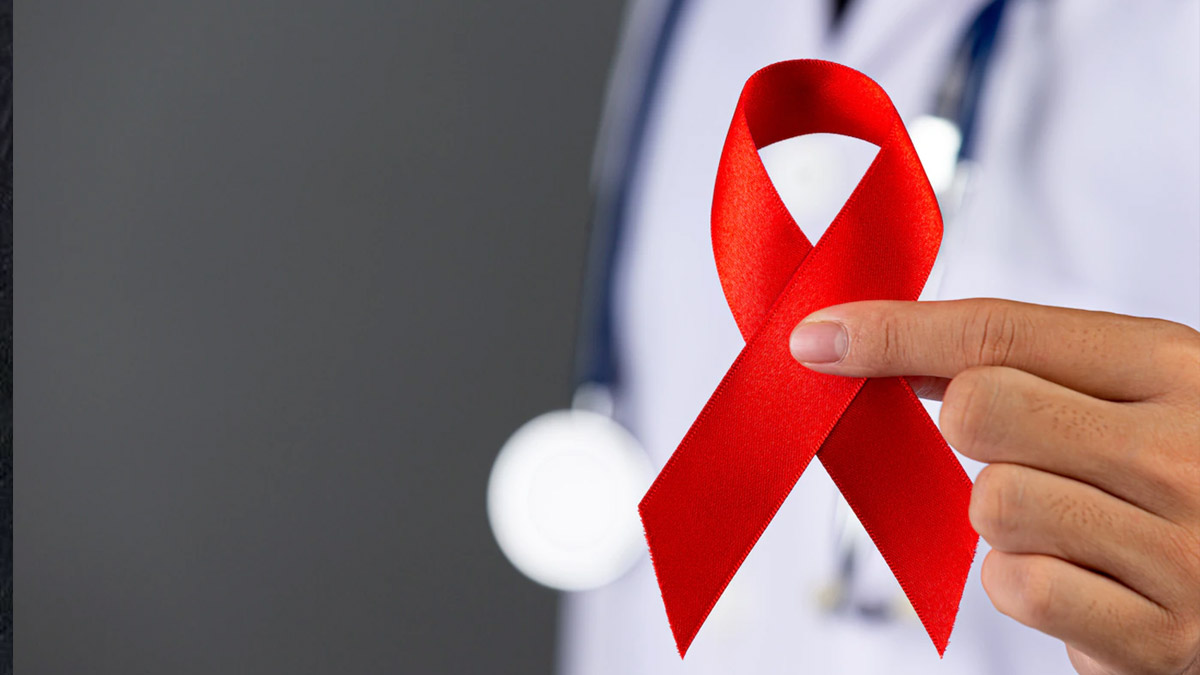 At the 24th International AIDS Conference in Montreal, Canada, a new global alliance was launched for ending AIDS in kids by 2030. The aim of this alliance is to make sure that no child living with HIV AIDS is refused treatment by the end of next eight years and to prevent HIV infections in newborns. According to reports by Xinhua news agency, the alliance is brought together by Joint UN Programme on HIV/AIDS (UNAIDS), UNICEF, World Health Organization (WHO), civil society groups, governments, and International partners. In the first phase, twelve countries are a part of the alliance.
WHO Director-General Tedros Adhanom Ghebreyesus, said, "No child should be born with or grow up with HIV, and no child with HIV should go without treatment." He further added, "The Global Alliance to End AIDS in Children is an opportunity to renew our commitment to children and their families to unite, to speak and to act with purpose and in solidarity with all mothers, children and adolescents."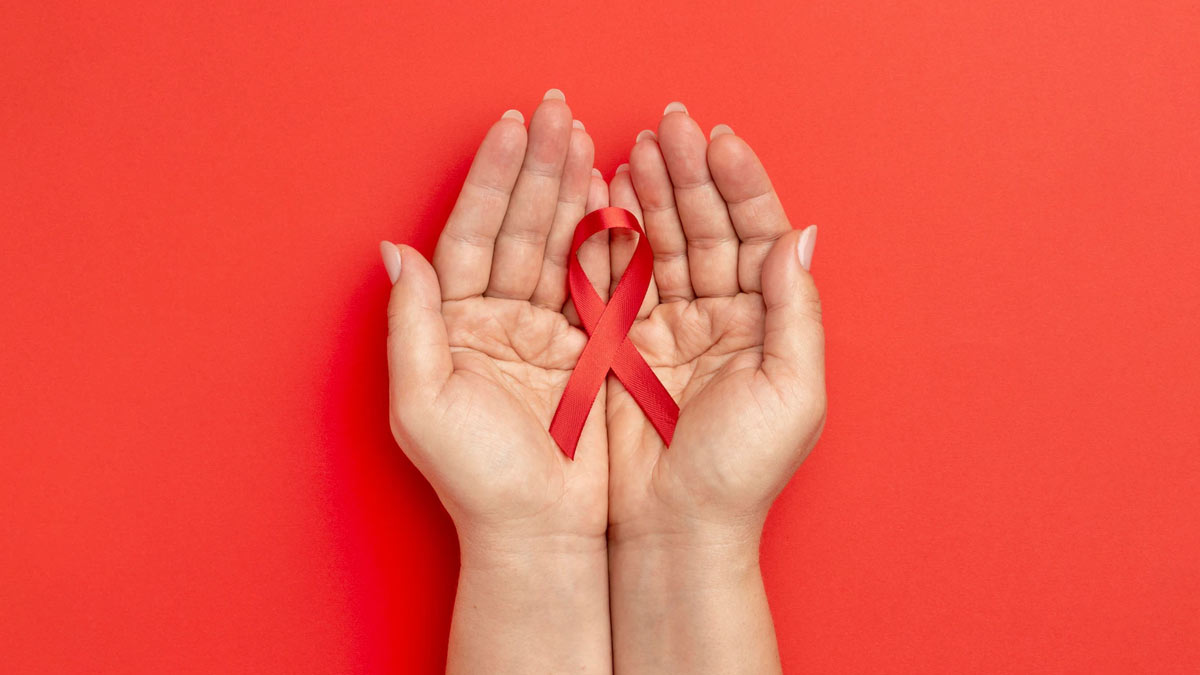 As per the data released in the UNAIDS Global AIDS Update 2022, only 52% of children suffering from HIV are on life-saving treatment worldwide, far behind adults where 76% are getting antiretrovirals. UNAIDS Executive Director Winnie Byanyima, said, "The wide gap in treatment coverage between children and adults is an outrage." She further added, "Through this alliance, we will channel that outrage into action. By bringing together new improved medicines, new political commitment, and the determined activism of communities, we can be the generation who end AIDS in children. We can win this -- but we can only win together."
Also read: World AIDS Day 2021: Myths vs Facts About AIDS That You Should Know
This global alliance will go on for the next eight years till the year 2030, with a focus to treat one of the most harsh disporportions in the AIDS response. According to the UNICEF, around 2.8 million kids and teenagers are presently living with HIV, with about 88 percent of them living in sub-Saharan Africa. In the year 2020, at least 300,000 more children got infected with HIV AIDS, with one child affected every two minutes. In the same year, 120,000 children and teens passed away due to AIDS-related factors, or one child in every five minutes.
Four important pillars were identified after consultations in the alliance for collective action, mainly:
Fixing the treatment gap for pregnant and breastfeeding adolescent girls and women living with HIV and improving the continuity of treatment
Preventing and identifying new HIV infections in pregnant women and breastfeeding adolescent girls
Better testing, treatment methods, and proper care for babies, children, and adolescents who are exposed to and living with HIV AIDS
Acknowledging rights, gender equality, and the social and hiderances that come in between the availability of services