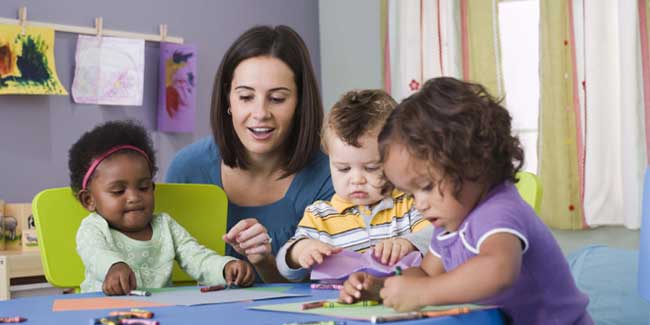 Germs are stubborn! They linger on things even after they have been well cleaned. A small new study has warned parents that common illness-causing germs can linger on surfaces such as cribs, children's toys and books for hours after contamination.


These germs can cause an ear infection or strep throat in babies. Children need to be protected from Streptococcus pneumoniae and Streptococcus pyogenes, particularly in schools, day-care centres and hospitals.

"These findings should make us more cautious about bacteria in the environment since they change our ideas about how these particular bacteria are spread," study senior author Anders Hakansson, of the University at Buffalo, said in a university news release.

"This is the first paper to directly investigate that these bacteria can survive well on various surfaces, including hands, and potentially spread between individuals," said Hakansson, an assistant professor of microbiology and immunology in UB's School of Medicine and Biomedical Sciences.

Study published on December 26 in Infection and Immunity, examined a day-care centre where a few stuffed toys were contaminated with S. pneumoniae, a leading cause of ear infections in children. The germ can also lead to dangerous respiratory tract infections in children and older people, according to the news release.

Several other surfaces like cribs that had been cleaned, were contaminated with S. pyogenes, a bacteria that commonly causes strep throat and skin infections in schoolchildren and can cause serious infection in adults.

"In all of these cases, we found that these pathogens [germs] can survive for long periods outside a human host," Hakansson said. "Commonly handled objects that are contaminated with these biofilm bacteria could act as reservoirs of bacteria for hours, weeks or months, spreading potential infections to individuals who come in contact with them."
Source: HealthDay Reporter
Read more Health News.