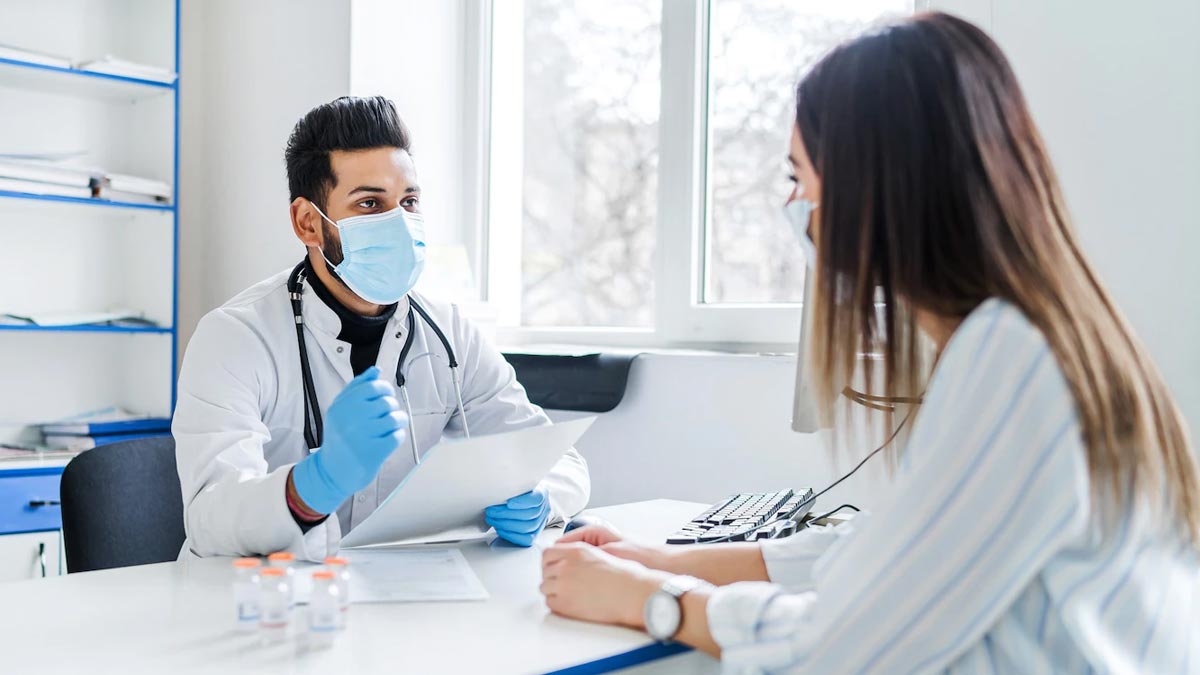 Breast and Ovarian cancers are the most common forms of cancer in women and constitute a major cause of cancer related mortality in women. Around 10-15% of breast cancers are attributed to mutations or alterations in BRCA1/2 genes, causing 40-50% of hereditary breast cancers. BRCA mutation may be inherited (germline BRCA) or arise de novo as a result of combinatorial genetic and environmental factors (somatic BRCA). Onlymyhealth spoke to Dr. Monisha Banerjee, Senior Consultant, Molecular Genomics, Metropolis Healthcare Ltd, to know about genetic counseling and breast cancer risk.
Potentially pathogenic mutations in BRCA1 and BRCA2 genes are associated with increased risk of hereditary breast cancer and ovarian cancer (HBOC). It includes other cancers of fallopian tube, peritoneal, prostate cancer, melanoma, and rare subtypes of Fanconi anemia. BRCA1/2 belongs to a class of human genes known as tumor suppressor genes that help in DNA damage repair and cell stability, which helps prevent uncontrolled cell growth. Any changes/errors in BRCA gene disrupt the function of proteins and thus are more likely to cause breast cancer.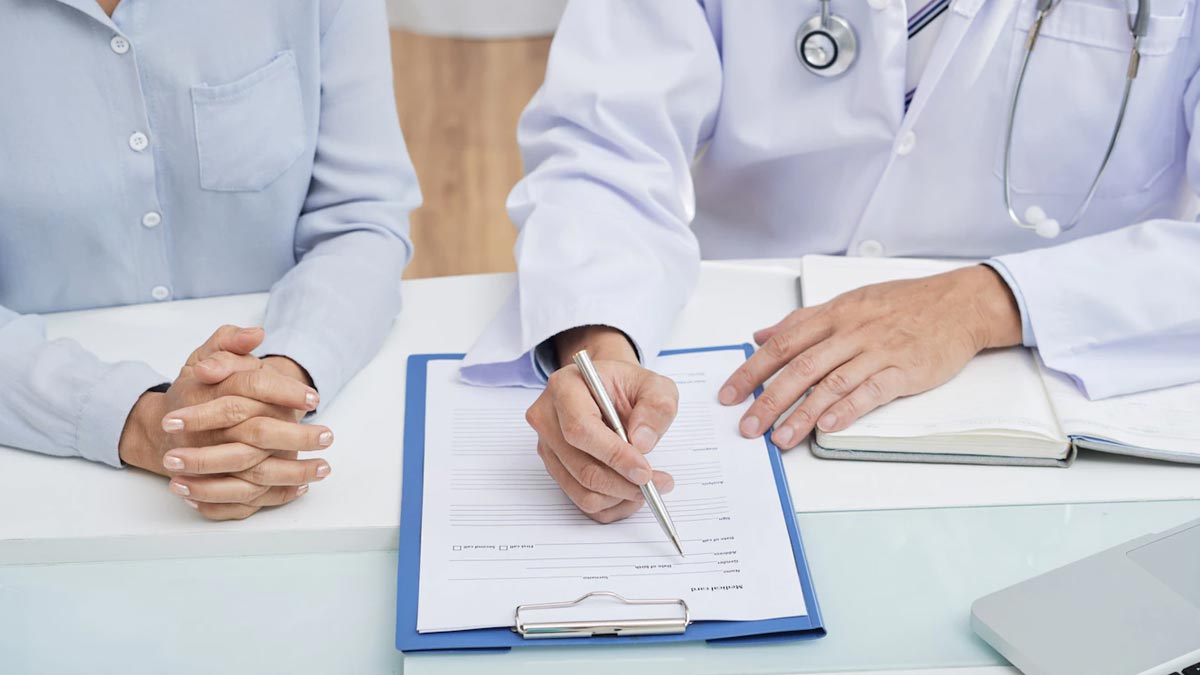 Genetic Testing For Breast Cancer
Early risk detection of breast cancer through genetic testing can influence patient management in terms of high-risk screening and risk reduction and can help identify targeted therapies directed towards the individual patient's tumor profile. Genetic testing is provided by multigene panels including BRCA1/2 and other breast and ovarian cancer associated genes (including CDH1, PALB2, PTEN, and TP53) to identify inherited mutations (Germline), while somatic mutation testing is performed on tumor to provide personalized treatment for breast cancer.
Also read: All You Need To Know About Hereditary Breast Cancer By Dr Niti Raizada
Several breast cancer treatment options, include surgery, systemic therapy with chemotherapy, radiation therapy, hormone therapy, immunotherapy and targeted drug therapy and are based on the stage of cancer and its genomic profile. The oral PARP inhibitor Olaparib is an adjuvant therapy for the treatment of patients with recurrent ovarian cancer and a BRCA mutation, and it has shown significantly improved overall survival in patients with metastatic breast cancer and Germline BRCA mutated breast cancer. BRCA1/2 testing is indicated in women and men:
1) Who have a family history of breast, pancreatic, ovarian, fallopian tube, peritoneal or prostate cancer
2) Deleterious BRCA1/2 mutation in a relative
3) Multiple family members with related cancers
4) Individuals with triple negative (Estrogen receptor, progesterone receptor and Her2/neu) breast cancer at < 60 years of age
5) Male Breast cancer
6) Ashkenazi Jewish descent with personal history of Breast, Ovarian or Pancreatic cancer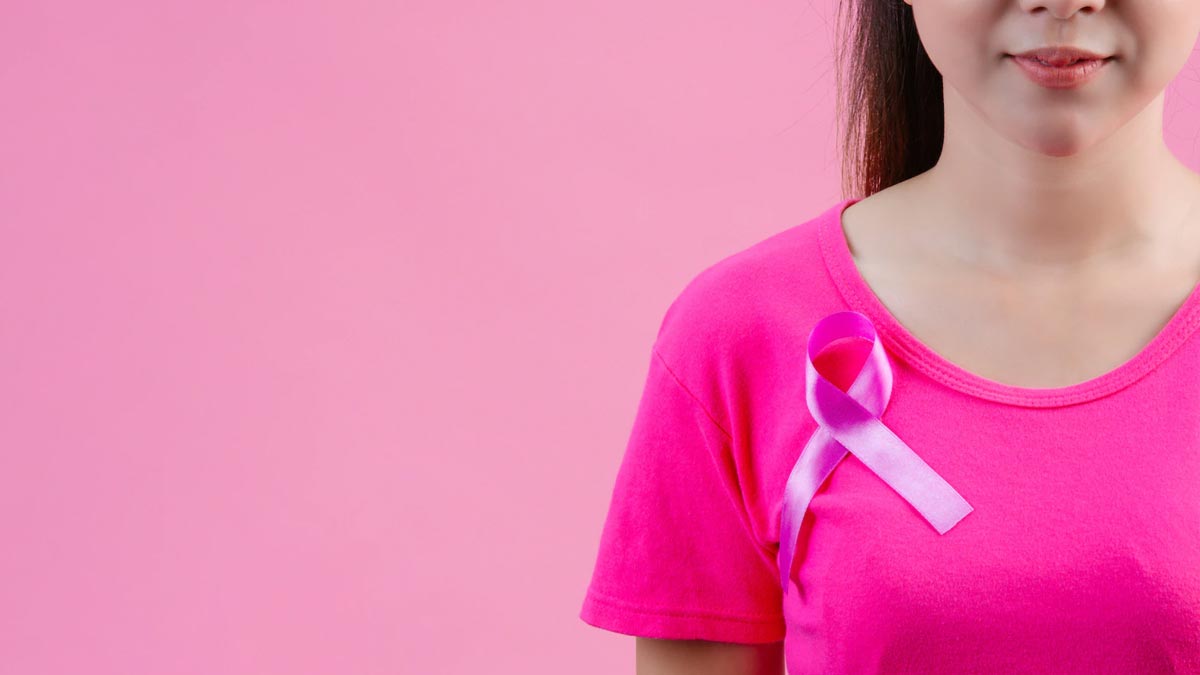 What is pre and post test counseling?
Pre and post-test counseling is important and imperative for individuals diagnosed with cancer as it helps appropriate testing and discussion of management options. Genetic counseling should be performed by trained health professionals and primary care clinicians. Genetic risk assessment and BRCA1/2 testing are multistep genetic counseling approaches to kindred analysis and subsequent clinical management of breast cancer.
1. Pre-test counseling
Pre-test counseling includes identification of potential candidates who need to undergo genetic testing, information of the genetic test and the benefits and limitations of the test. It is important to know the family and personal history of cancer (including types of cancer and age of diagnosis) and ancestry to determine and choose the right test for evaluation of breast cancer in the individual. This allows optimal surveillance and early detection and prevention of cancer.
Also read: Breast Cancer Awareness Month 2021: Look Out For These Early Signs Of Breast Cancer
2. Post-test counseling
Post-test counseling involves the discussion and implication of test results (Pathogenic, Benign or Variant of unclear significance) and management options. Identification of BRCA1/2 gene mutation does not mean that the person will develop cancer but is at high risk for the cancer. A positive result would allow cascade testing in families to identify high risk individuals who would need appropriate screening and risk reduction interventions, while a negative result includes a sense of relief that preventive check-ups, tests or surgeries may not be needed.
Breast cancer cases are increasing at a much faster rate than a decade ago and current trends indicate that disease is occurring at a younger age in Indian women. Advancements in personalized treatments have improved the survival rate and quality of life in breast cancer patients. A comprehensive awareness program, effective implementation of sensitive screening protocols, opportunities for early molecular testing, treatment advances and preventive approach could go a long way in the control, better survival rate, good patient outcomes and management of the disease.