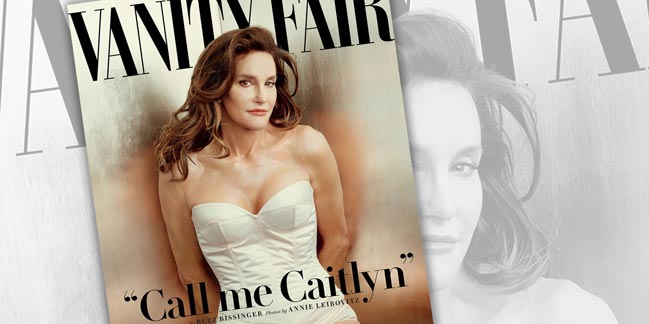 Bruce Jenner rose to fame with a gold medal for the US in the decathlon at the 1976 Olympic Games. The Olympic champion embarks on a new journey as Caitlyn Jenner, having undergone facial feminization surgery. Jenner, 65, announced transitioning a few months back and is the face of Vanity Fair's June cover.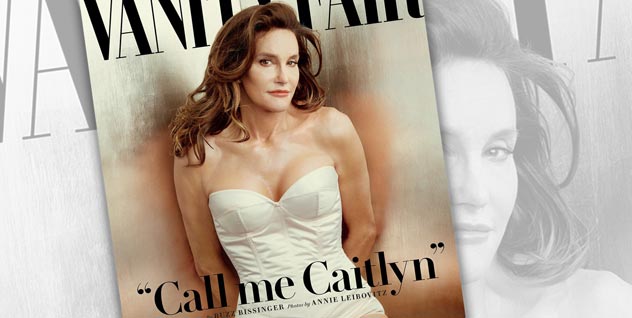 Facial feminization surgery

Facial feminization surgery (FFS) involves a set of reconstructive surgical procedures to alter male facial features to resemble typical female facial features.

The surgical procedures usually involved in a facial feminization surgery are:
Brow lift
Rhinoplasty,
Cheek implantation and
Lip augmentation.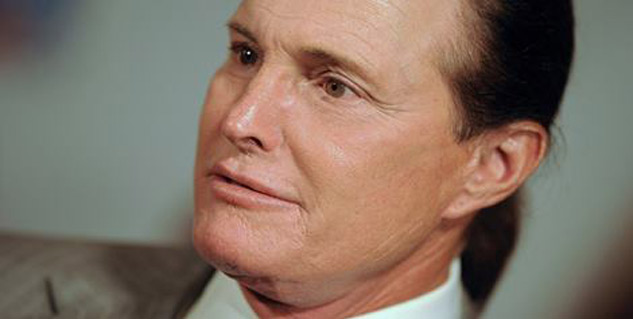 A three-part procedure known as frontal cranioplasty is done first to reduce the size of the male forehead and round the forehead. The procedure also involves adjusting position of the sinuses and opening the eye sockets.

The next procedure shapes the jaw and chin, giving one a less-heavy appearance overall. It includes jaw-shaving and reduction, and chin shaving. Then facelift is done to defy appearance of old age. The last procedure in facial feminization is lip lift to reshape and shorten upper lip, for a wider appearence of teeth.
Transition From Bruce Jenner to Caitlyn Jenner



Jenner had moved towards feminization in the past, taking hormones that resulted in breast growth and undergoing procedures for facial hair removal. Facial surgeries were the last step of her transition. Vanity Fair magazine confirmed that she did not have genital surgery.
Jenner used Twitter to unveil new self to the world, tweeting, "I'm so happy after such a long struggle to be living my true self."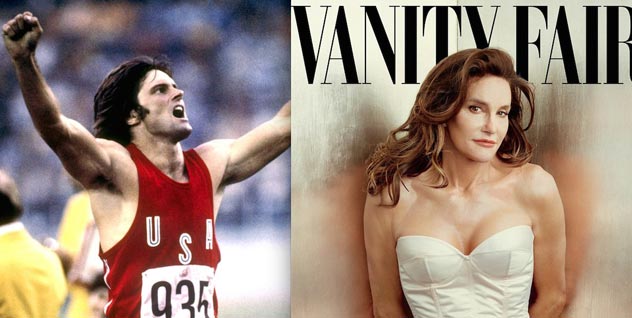 Caitlyn Jenner will be honoured with the coveted Arthur Ashe Courage Award at this year's ESPY Awards. The list of awardees of the past includes the likes of Mohammad Ali, Billie Jean King and other sportspersons whose achievements have transcended sport.

There still remains a fair amount of stigma associated with transitioning. The high-profile transition was welcomed by spokespeople for the transgender community.
(Images:Vanity Fair)
Read more articles on Beauty Treatments & Body Surgeries.