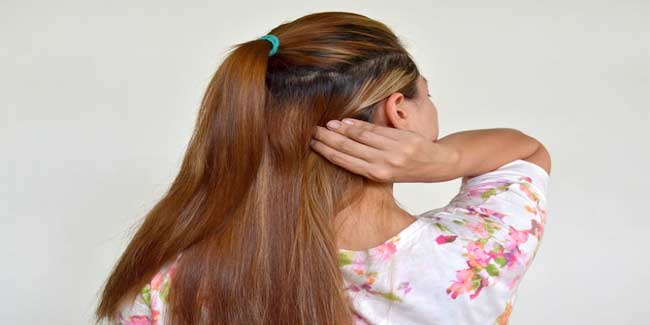 Get the perfect back to school young look with these amazing hair styles. The good news is they take less than 30 minutes to style.
Be it joining a new office or college or planning to get ready for the evening party, everyone wants to look their best. And, looking young is most likely a part of your best look. But, how do you look young? These are some quick and easy back to school hairstyles that will transform your look and appearance.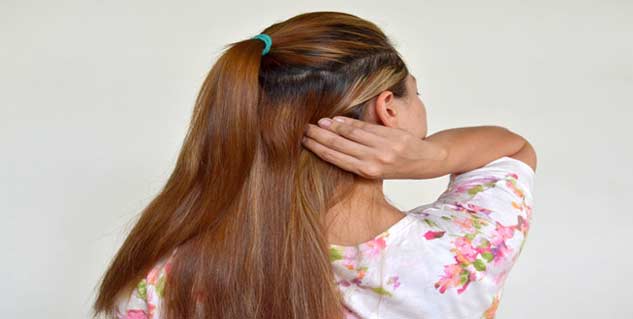 Half ponytail
Comb your hair out with a wide toothed comb or a flat brush. Part your hair on one side (left or right as per your preference).
Using the end of the comb gather the top layer of your hair, just above the ears, and secure them with a hair tie.
Curl the rest of your hair into soft curls.
If you have bangs, you can secure them using colourful hair pins or adding a cute headband to take your style quotient up a few notches.
High bun for layered hair
Gather the top layer of your hair and tie in a small bun using a hair tie.
Use hair spray to tame the flyways and hold the bun in shape using a few bobby pins.
Part the rest of your hair in two from the middle. Take the right section, pulling it up towards the left side of the bun, wrap it around the bun clockwise and secure tightly with pins.
Similarly, wrap the other half of your hair around the bun, this time pulling them towards the right. This is a neat and sophisticated look that goes well with most outfits.
Bowtie ponytail
Comb your hair smooth. If you have frizzy hair, use a hair cream or serum to smooth them out.
Part your hair on one side and tie them in a neat side ponytail. Section the ponytail into two and fold the top of the first section so that it looks like half a bow. Secure it using an elastic. Use the same elastic to secure the other section of the ponytail, which should be folded to make the other half of the bow.
Smooth out the frizzy edges around the bow. This is a cute, girly look which complements feminine dresses.
Messy curls
This is a no heat method to curl your hair and hence prevents damage caused by curling irons. Wash your hair and comb them straight while they are still wet.
Use plastic rollers to curl your hair, use medium to big size rollers as we want naturally wavy curls. In the morning, remove the rollers and spray on some hair spray.
Mess up the hair a little using your fingers and do not comb your hair as the aim is to achieve a messy look. This is a perfect and super cute look for every day and goes well with any kind of outfit.
Image source:www.etv3.net
Read more articles on Hair style