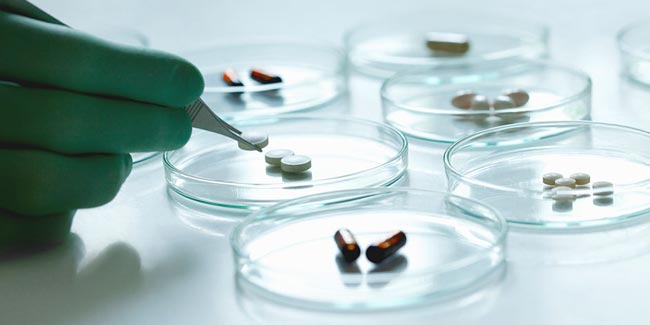 And here comes the good news for people suffering from diabetes. The scientists have developed a wonder pill that will help to control the sugar levels in blood.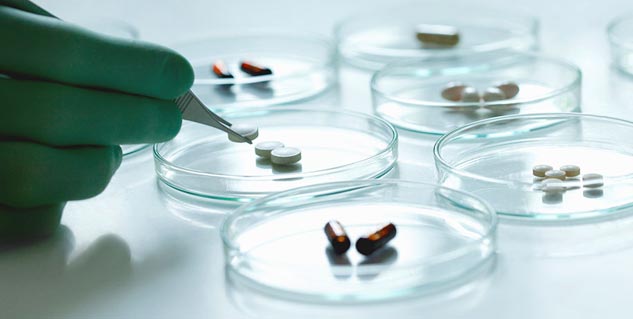 A team of experts from Niagara University in New York has developed this new oral pill that is less painful than traditional insulin injection and is more easy to take.
This wonder capsule is named as "Cholestosome" which break down in the stomach and releases the insulin in the bloodstream. This capsule is made up of lipids and is neutral in nature i.e it is not disturbed by the metabolites or any other molecule in the body. This quality of the vesicles makes it more suitable as an oral pill as it manages the high pH of stomach and do not degrade before moving to intestine.


As the cholestosome reaches the intestine, the signaling molecules from the body recognize it and then allow it to pass. The vesicles here releases the insulin. The insulin secreted by this pill mimics the insulin hormone and have a quick action on regulating the sugar levels in the bloodstream.

Earlier preclinical studies with lab rats showed that certain Cholestosomes loaded with insulin have high "bioability" which means they reached the bloodstream and traveled where the insulin needed to be.


The study was presented at the 252nd National Meeting and Exposition of the American Chemical Society (ACS), in Philadelphia.
Image Source : Getty
Read more : Health News