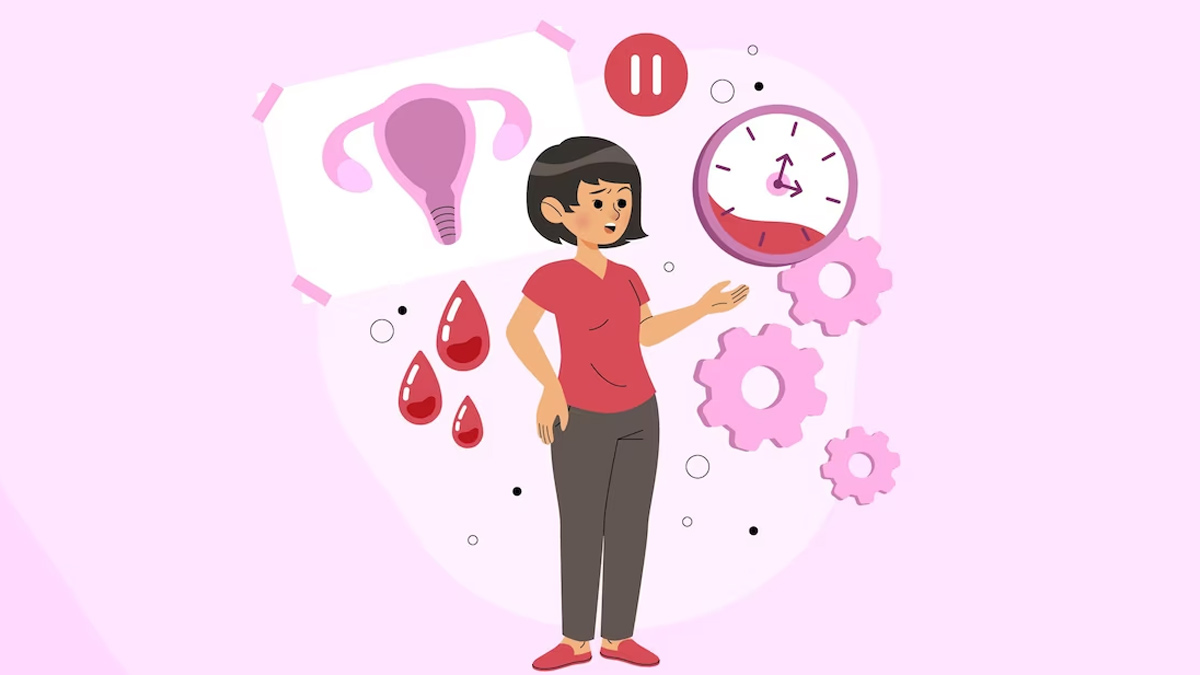 Menopause is a natural biological process that occurs when a woman's reproductive years come to an end. It can be concerning for many women. It can, however, be a period of self-discovery, progress and empowerment. Women may feel a renewed feeling of purpose and vitality as their bodies adjust to the changing hormonal balance.
Several changes occur in the body at this time, including hormone swings, which can produce a variety of symptoms. While menopause is a normal part of life, the symptoms can be distressing and even incapacitating. Certain foods, however, can assist to ease these sensations. Here are seven foods that can help with menopausal symptoms.
Soy
Soy is one of the most beneficial diets for menopausal women. Research says it contains phytoestrogens, which are plant substances that mimic estrogen's effects in the body. Hot flashes, night sweats and other menopausal symptoms can be alleviated by doing so. Soy can be taken in a variety of forms, including tofu and soy milk.
Flaxseed
According to the journal Nutrition, flaxseed is high in lignans, which are plant chemicals with estrogenic properties. Consuming flaxseed has been found in studies to help lessen the frequency and intensity of hot flashes in menopausal women. For a nutritious boost, add flaxseed to smoothies, yoghurt, or muesli.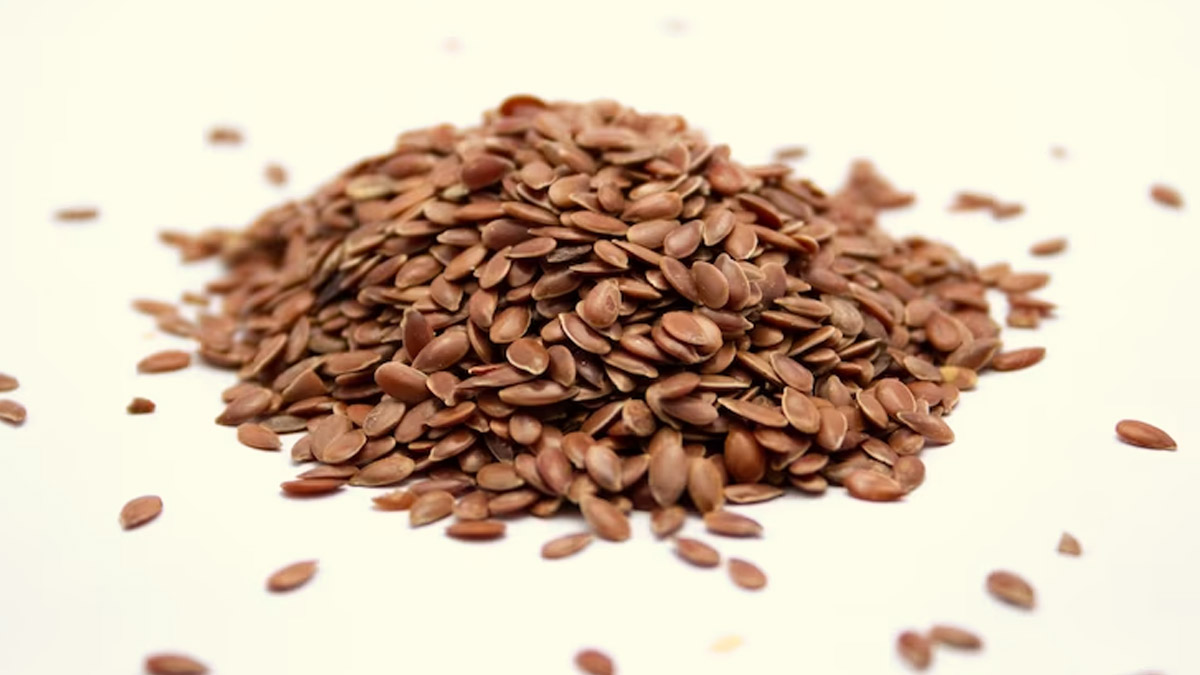 Fruits and Vegetables
Fruits and vegetables are essential components of any healthy diet, but they are especially beneficial to menopausal women. They contain vitamins, minerals and antioxidants that can aid in the reduction of inflammation and the promotion of overall health. Consuming a variety of colourful fruits and vegetables can also assist to lower the risk of heart disease, which is a significant concern among menopausal women.
Also read: Can Leftover Rice Cause Food Poisoning? Expert Weighs In
Whole Grains
Whole grains, such as brown rice, quinoa and whole wheat bread, are high in fibre, which can lower the risk of heart disease, regulate digestion, and increase satiety. They also include critical elements including B vitamins and magnesium, which are necessary for good health.
Nuts and Seeds
Nuts and seeds are high in healthy fats, protein and fibre. They also contain vitamins and minerals that can aid in the reduction of inflammation and the promotion of heart health. Excellent selections include almonds, walnuts, chia seeds and pumpkin seeds.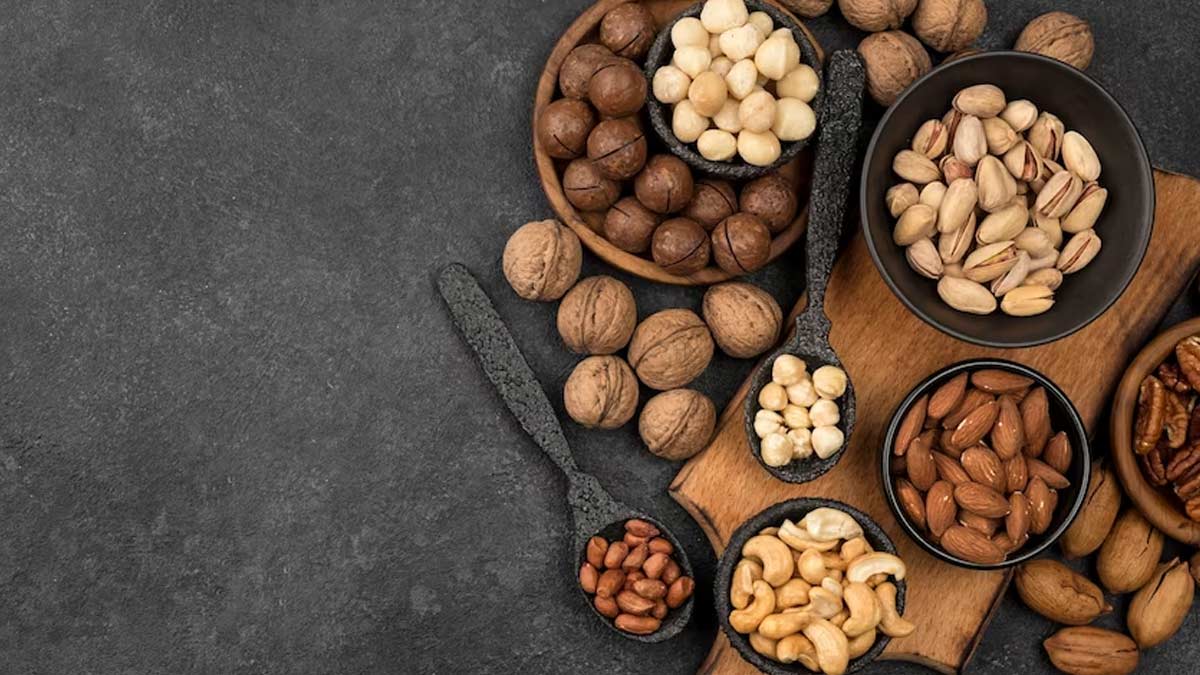 Fatty Fish
Fatty fish, such as salmon, mackerel and sardines, are high in omega-3 fatty acids, which are beneficial to heart health, brain function and inflammation reduction. Hot flashes and other menopausal symptoms can also be mitigated by omega-3 fatty acids.
Calcium-Rich Foods
Women are more likely than males to develop osteoporosis, a disorder in which bones grow weak and brittle as they age. Calcium-rich meals, such as dairy products, leafy greens and fortified foods, can help lower the risk of osteoporosis and keep bones healthy.
Also read: Can Fasting Benefit Your Oral Health, Dentist Weighs In
Menopause is a natural part of life, but it can be accompanied by uncomfortable symptoms. Fortunately, there are many foods that can help to reduce the severity of these symptoms and promote overall health. By incorporating these seven foods into your diet, you can help to manage the symptoms of menopause and enjoy a healthy and vibrant life.
Before adding the above foods to your diet, expert advice is always recommended.