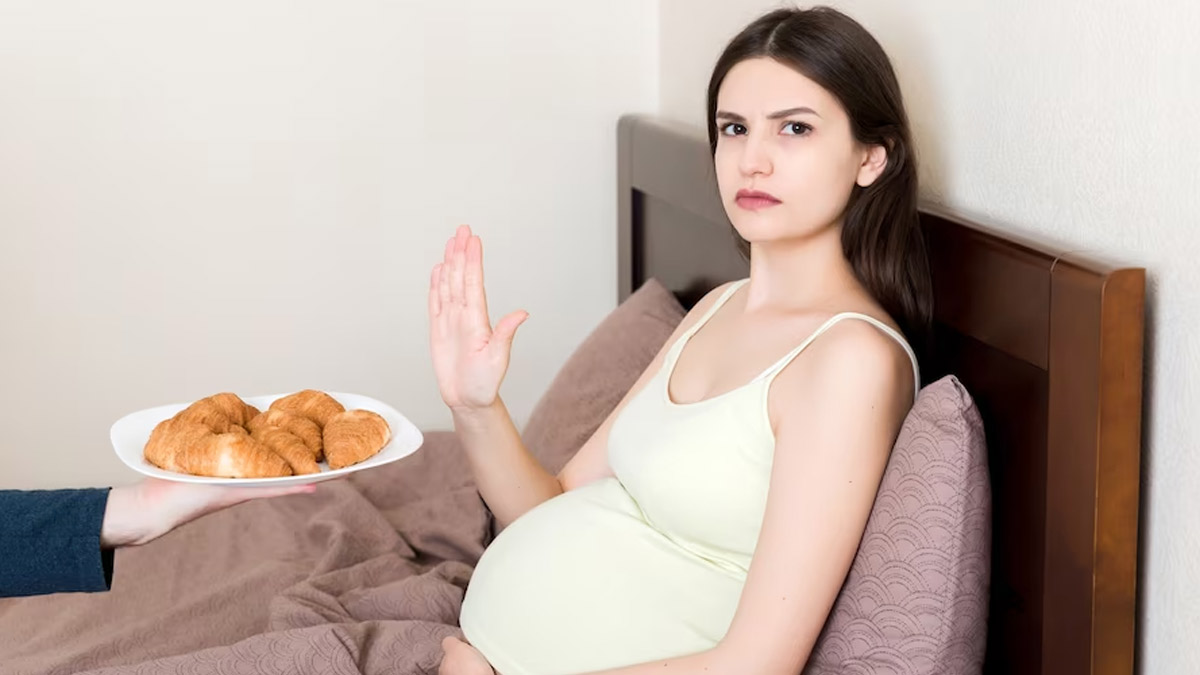 Pregnancy is a beautiful experience, but it also comes with its share of challenges. One of the most important aspects of a healthy pregnancy is the right nutrition. As an expecting mom, it is important to make sure that you are consuming a well-balanced diet, as your diet affects your baby's growth and development. However, there are certain foods that you should avoid during pregnancy as they can have a negative impact on your health and your baby's development.
Foods to Avoid During Pregnancy
Here are seven food items that you must avoid if you are an expecting mom:
1. Raw or Undercooked Meat
Raw or undercooked meat can contain harmful bacteria and parasites that can cause food poisoning, which can be particularly dangerous during pregnancy. It is important to ensure that all meats are cooked to a safe temperature, with the internal temperature reaching at least 145°F for beef, pork, and lamb, and 160°F for ground meats.
2. Raw or Undercooked Eggs
Raw or undercooked eggs may contain salmonella, which can cause food poisoning. It is important to ensure that eggs are cooked until both the yolk and white are firm. Avoid eating foods that contain raw or undercooked eggs, such as homemade mayonnaise, Hollandaise sauce, Caesar salad dressing, and raw cookie dough.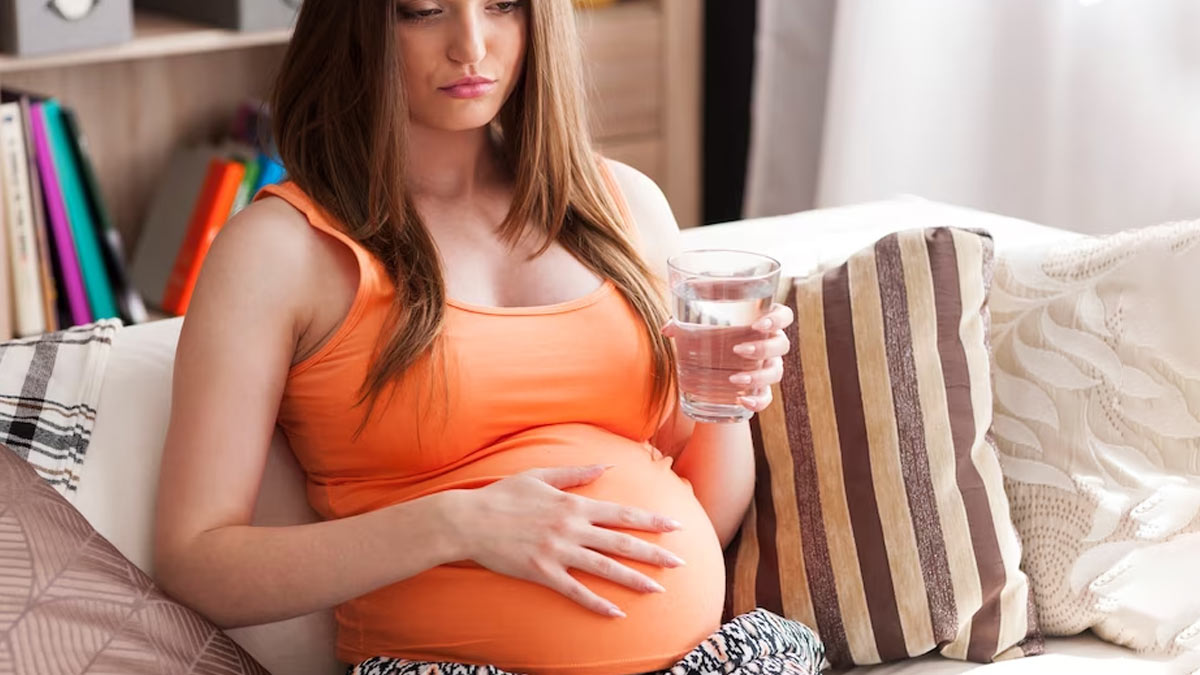 Also read: Is Liver Damage Reversible? Expert Weighs In
3. Certain Fish
While fish is a great source of protein and omega-3 fatty acids, certain types of fish contain high levels of mercury, which can be harmful to your baby's developing nervous system. Avoid consuming shark, swordfish, king mackerel, and tilefish, as they tend to have high levels of mercury. Instead, choose low-mercury fish such as salmon, shrimp, canned light tuna, and catfish.
4. Unpasteurised Dairy Products
Unpasteurised dairy products such as raw milk and cheese can contain harmful bacteria such as Listeria, which can cause miscarriage, stillbirth, and other complications during pregnancy. Make sure to choose pasteurised dairy products, which have been heated to kill off any harmful bacteria.
5. Caffeine
While moderate caffeine intake is generally safe during pregnancy, high levels of caffeine have been linked to an increased risk of miscarriage and low birth weight. It is recommended that pregnant women limit their caffeine intake to no more than 200 milligrams per day, which is equivalent to about one 12-ounce cup of coffee.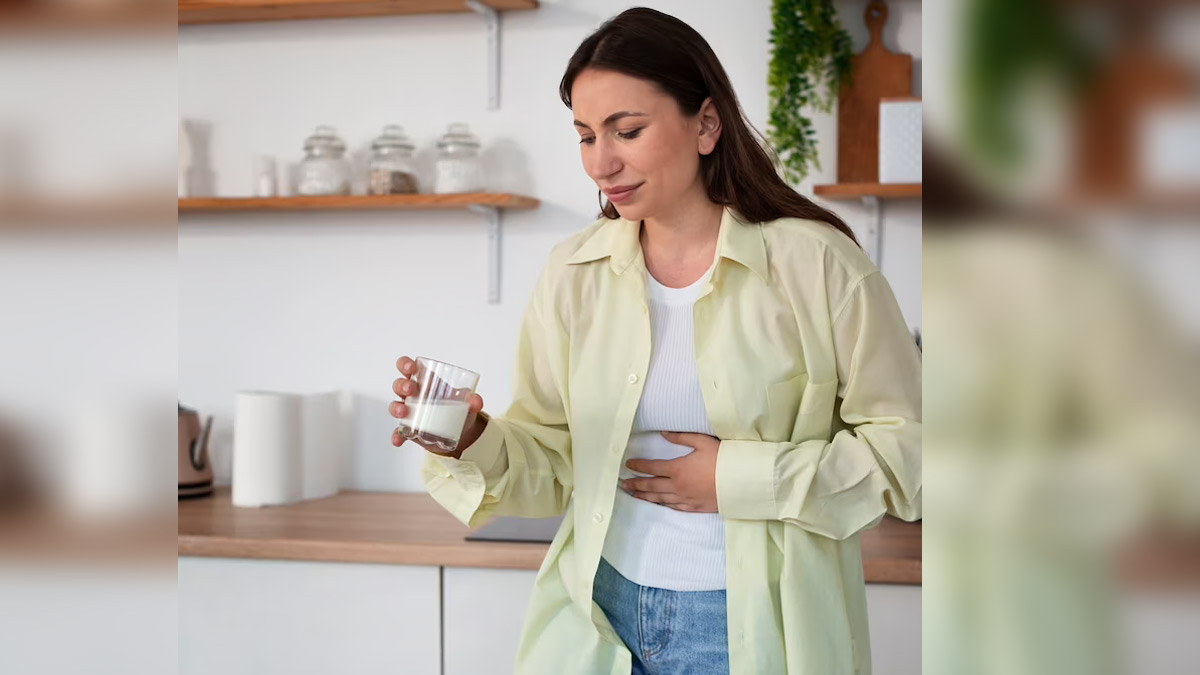 Also read: Is Liver Damage Reversible? Expert Weighs In
6. Alcohol
Alcohol consumption during pregnancy can cause foetal alcohol syndrome, which can result in physical and mental disabilities in the baby. It is important to avoid alcohol completely during pregnancy, as there is no known safe level of alcohol consumption during this time.
7. Certain Herbs and Spices
While herbs and spices are generally safe to consume during pregnancy, some can cause harm to the developing foetus. Avoid consuming large amounts of herbs such as basil, oregano, rosemary, and thyme, as they may cause uterine contractions and miscarriage. Also, avoid consuming large amounts of cinnamon and sage, as they may have a negative impact on the baby's neurological development.
Bottomline
A healthy diet is crucial during pregnancy, and it is important to avoid certain foods that can have a negative impact on your health and your baby's development. Make sure to choose a variety of healthy foods that provide all the necessary nutrients for a healthy pregnancy, and consult with your healthcare provider if you have any questions or concerns about your diet. By following these guidelines, you can help ensure a safe and healthy pregnancy for both you and your baby.