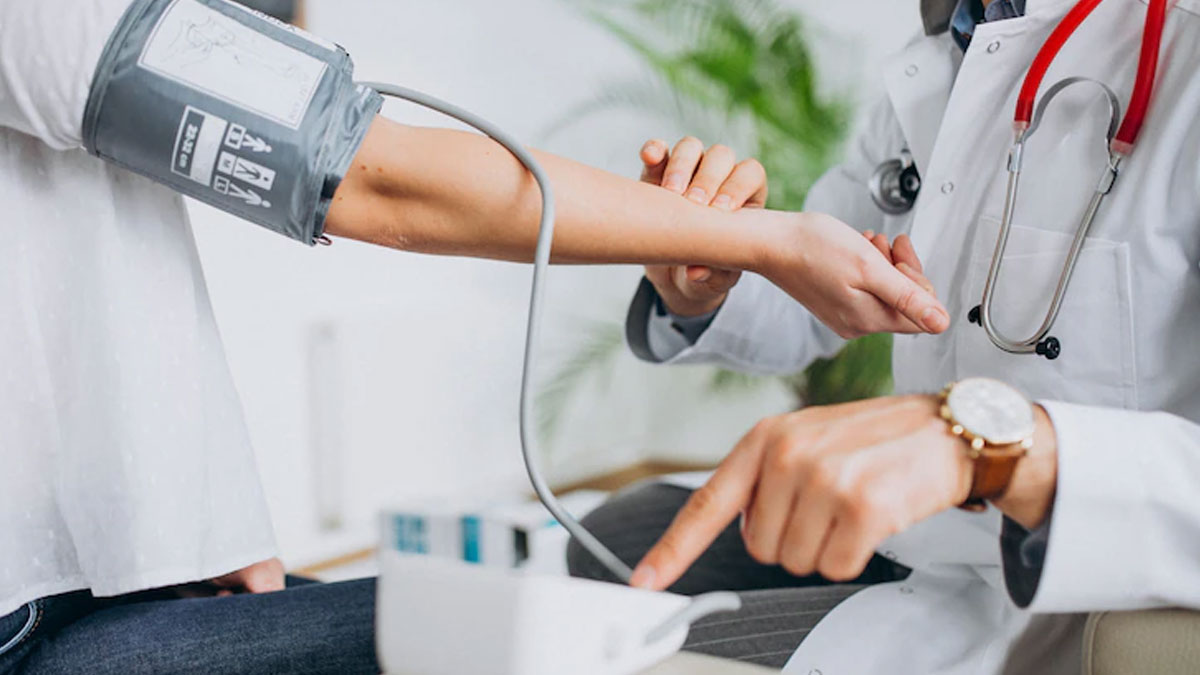 Hypertension, commonly known as high blood pressure, is a chronic medical condition affecting millions of people worldwide. Individuals with hypertension need to be cautious about their diet as certain foods can have an immediate impact on blood pressure levels. This article aims to provide a comprehensive guide to foods that can instantly raise blood pressure in people with hypertension, helping them make informed dietary choices to manage their condition effectively.
Hypertension and its Implications
Hypertension is a condition characterised by elevated blood pressure levels in the arteries. Over time, if left uncontrolled, it can lead to serious health complications such as heart disease, stroke, and kidney problems. Diet plays a significant role in managing blood pressure, and being aware of foods that can quickly raise blood pressure is crucial for individuals with hypertension.
Foods to Avoid and Consume in Moderation
1. Sodium-Rich Foods
Excessive sodium intake is a major contributor to high blood pressure. Foods that are high in sodium include processed meats, canned soups, fast foods, and certain condiments like soy sauce and salad dressings. These items should be avoided or limited in a hypertension-friendly diet.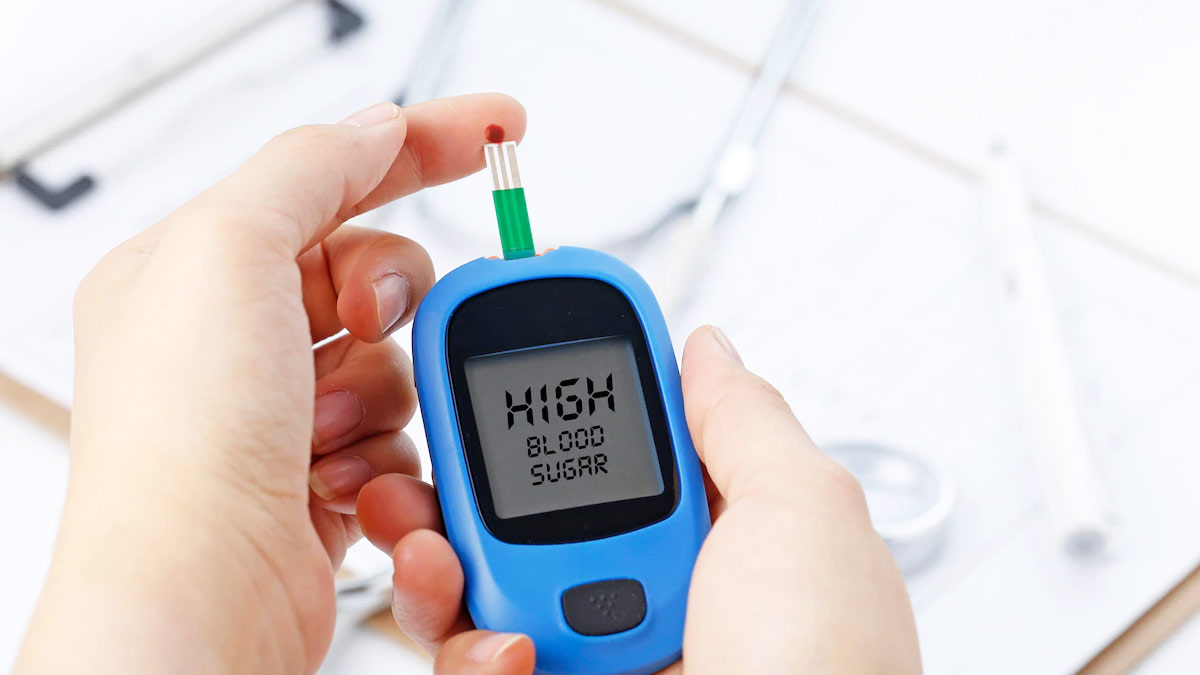 Also read: Causes And Prevention Of Mouth Cancer, Expert Weighs In
2. High-Fat Foods
Foods high in saturated and trans fats can negatively impact heart health and increase blood pressure. Examples include fatty cuts of meat, full-fat dairy products, fried foods, and commercially baked goods. Opting for leaner protein sources and healthier fats like avocados and nuts is advisable.
3. Caffeine and Energy Drinks
While the effects of caffeine on blood pressure can vary among individuals, it is wise for people with hypertension to monitor their intake. Caffeine can temporarily raise blood pressure, especially in sensitive individuals. Energy drinks, in particular, can contain high levels of caffeine and other stimulants, making them potentially harmful.
4. Alcohol
Moderate alcohol consumption is generally considered acceptable for some individuals. However, excessive alcohol intake can lead to a sudden rise in blood pressure. Individuals with hypertension should limit alcohol consumption to recommended guidelines or consult their healthcare provider for personalised advice.
5. High-Sugar Foods
Consuming excessive amounts of sugar can contribute to weight gain and increase the risk of developing hypertension. Sugar-sweetened beverages, sugary snacks, and desserts should be consumed sparingly or replaced with healthier alternatives like fresh fruits.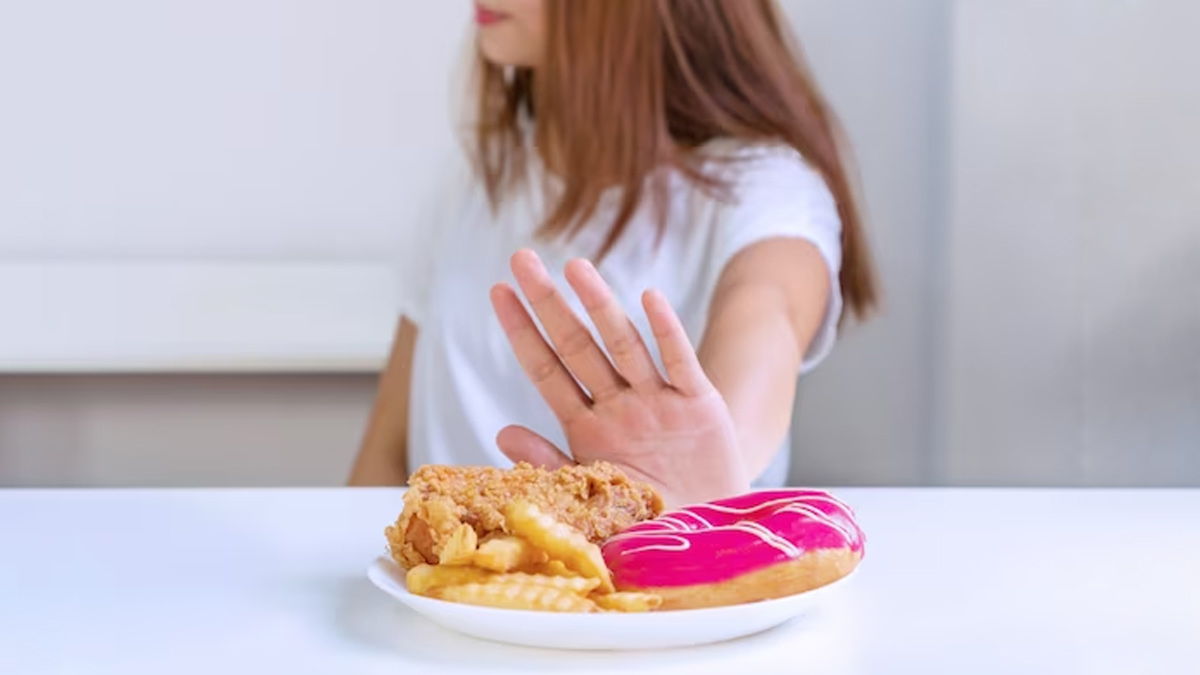 Also read: Causes And Prevention Of Mouth Cancer, Expert Weighs In
6. Processed and Fast Foods
Packaged and fast foods are often laden with unhealthy additives, including high levels of sodium, unhealthy fats, and hidden sugars. These foods can have an immediate impact on blood pressure and should be limited or avoided entirely. Instead, choose whole, unprocessed foods that are naturally low in sodium and healthier overall.
Foods That Help Manage Hypertension
While it is important to be aware of foods that can raise blood pressure, it is equally vital to incorporate foods that help manage hypertension. A balanced diet rich in fruits, vegetables, whole grains, lean proteins, and low-fat dairy products can contribute to better blood pressure control. Additionally, incorporating foods high in potassium, such as bananas, oranges, spinach, and sweet potatoes, may have a beneficial effect on blood pressure.
Bottomline
For individuals with hypertension, maintaining a healthy diet is a crucial aspect of managing their condition effectively. Being aware of foods that can instantly raise blood pressure empowers them to make informed choices and reduce the risk of complications. It is important to consult with a healthcare professional or a registered dietitian for personalised dietary recommendations based on individual needs and preferences. By making smart food choices and adopting a healthy lifestyle, individuals with hypertension can take proactive steps towards better blood pressure control and overall well-being.