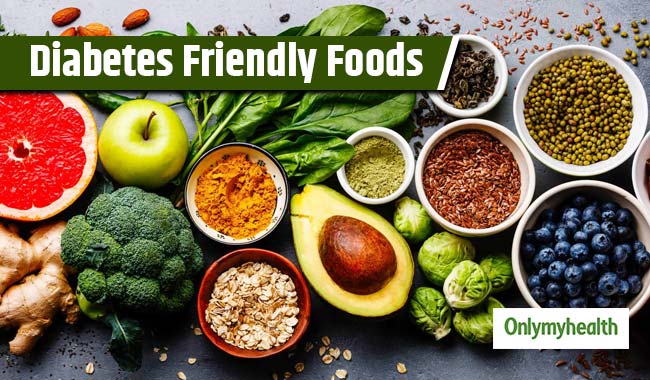 Being a diabetic means you have to carefully watch what to eat not what not to. You have to choose the food items keeping in consideration that it should not increase your blood sugar levels. Food items play a key role in maintaining your blood sugar levels. There are certain food items that are loaded with nutrients but they are high in sugar which is a big no for a diabetic patient. So, selecting the best food items can be the best and the easiest way to keep your blood sugar levels on check. Sometimes not just your sugar intake you have to watch your carbohydrate intake as well. If you are confused that what are the different diabetes-friendly foods then here is a quick list that can help you through.
Buy Online: Dr. Morepen BG-03 Gluco One Glucometer Combo, 50 Strips (Multicolor), MRP- 2,489/-, Offer Price- 899/-
Leafy greens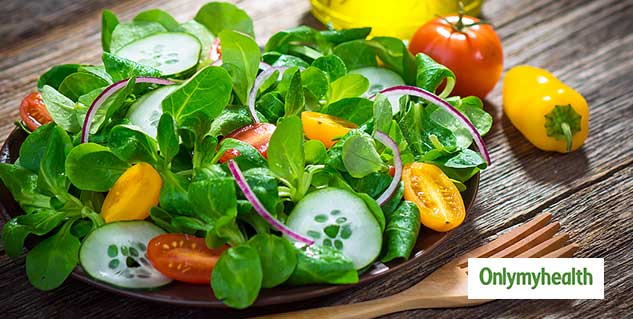 Green leafy vegetables are loaded with nutrients which are extremely healthy for your body. Leafy greens are also low in calories. Consumption of green leafy vegetables will help you control your blood sugar levels. There is a huge variety of green leafy vegetables which you can choose from. You can also cook green leafy vegetables in various ways. Green leafy vegetables will keep your gut healthy and will improve your overall health. Continuous intake of green leafy vegetables will help you treat anemia, keep your skin healthy, improve your vision and promote cardiovascular health.
Also read: Is Vitamin D Beneficial for Diabetes? 6 Ways to Lower the Risk
Fiber
A fiber-rich diet can help you control your blood sugar levels. Fiber improves digestion and keeps you full for longer. It will prevent you from consumption of unnecessary calories. Fiber has the ability to absorb the sugar in the blood and facilitating insulin secretion to normalize diabetes. Some of the food items high in fiber may include whole grains, green vegetables, broccoli, carrots, berries, flax seeds and many more.
Turmeric
Turmeric is a magical spice. It has been used as an ayurvedic medicine for various ailments since ages. Turmeric can help you treat inflammation, body pain and digestion problem. Turmeric is also good for diabetic patients. Diabetes leads to kidney diseases in many cases. Turmeric is rich in a component called curcumin which improves kidney health of a diabetic patient. You can add turmeric in you various dishes or you can also prepare a glass of turmeric milk for yourself.
Also read: What causes diabetes? Know 7 factors that trigger diabetes
Eggs
Eggs are another food item which is extremely healthy and keep you full for longer. Eggs can improve insulin sensitivity. As a diabetic person should consume more protein, eggs are a great option to choose from. It will help you control diabetes. Eggs will also help you lower the levels of bad cholesterol. According to various studies, eggs can also lower the risk of heart diseases. You can cook eggs in various ways. You can boil an egg, fry it or scramble it and enjoy it as you like.
Cinnamon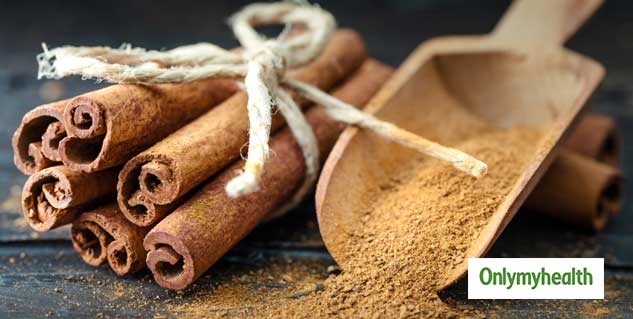 Cinnamon is rich in antioxidants. Various studies have focused on the benefits of cinnamon for a diabetic person. Cinnamon can control blood sugar levels and can also improve insulin sensitivity. It is a great spice which you can add in various recipes.
Read more articles on Diabetes.
For more related articles, download OnlymyHealth app.