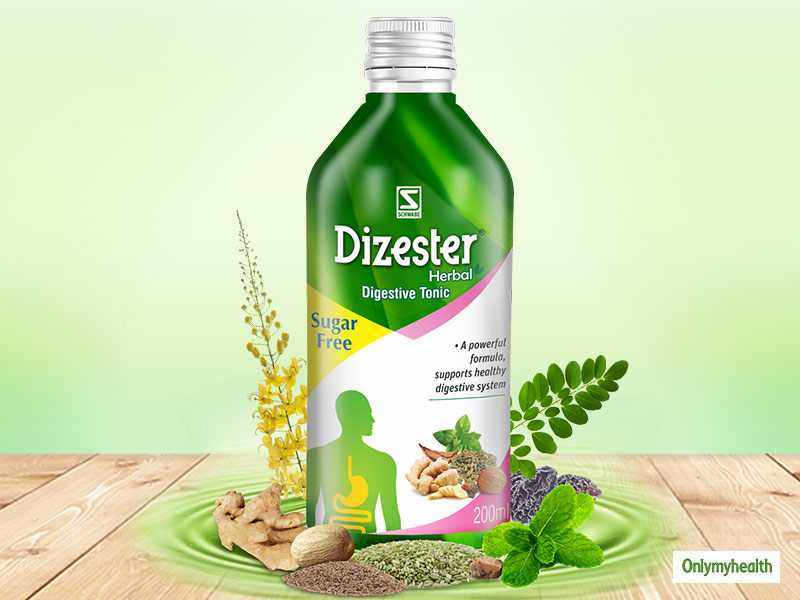 Digestion is one of the most important processes of the human body. Better digestive health ensures that you are not only healthy but also hearty. Imagine yourself with acute stomach discomfort; would you be able to do anything with that? An honest answer would be NO. It is very important to address stomach issues with the right solution like Schwabe's Dizester Herbal. Popping a pill for every minute problem may land you in a big trouble. Nothing can work like Ayurveda and herbal remedies for most issues including digestive problems. Therefore, instead of taking conventional medicines, you should try a safe and herbal solution like Schwabe's Dizester Herbal.
Why Digestive Health Is Important?
Digestion involved several organs in the digestive process. These include oral cavity, oesophagus, stomach, intestine, gall bladder, pancreas and liver. Poor digestion can hinder many other vital processes. The common causes of digestive problems are:
Sedentary lifestyle
Alcoholic drinks
Fatty, oily and spicy foods
Fast foods / Soft drinks
Smoking
Stress
These cause temporary discomfort initially but can lead to long-lasting impacts in the form of chronic stomach ailments. Taking Schwabe's Dizester Herbal for common digestive issues may prevent it to turn into a chronic condition.
Common Digestive Disorders
Here are some of the common digestion-related problems that severely influence our health. You should watch out for their symptoms and take immediate action to subside the problem then and there.
How Schwabe's Dizester Herbal Can Help?
Dizeste herbal is 100% safe and herbal. Dizester Herbal covers bloating, indigestion, flatulence, dyspepsia, accumulation of gas, diarrhoea, loss of appetite and also improves weak digestive system. Useful in acidity. Pain in stomach area due to gastritis or gastric ulcer. It covers diarrhoea with or without flatulence. Its ingredients are known remedy for flatulence and spasmodic contraction of stomach and oesophagus.
Kaali Jeeri or Centratherum anthelminticum- This spice is effective in preventing food-borne illnesses and treating flatulence, diarrhoea, dyspepsia, haemorrhoids, etc.
Mint leaves or Pudina- It has cooling properties to relieve indigestion and improve irritable bowel syndrome symptoms.
Cumin or Zeera- It increases the activity of digestive enzymes
Carom seeds or ajwain- It aids chronic indigestion and peptic ulcers
Moringa- Treats stomach issues and fight against bacterial diseases.
Asafoetida or Heeng- It boosts digestive functions and treats most stomach problems.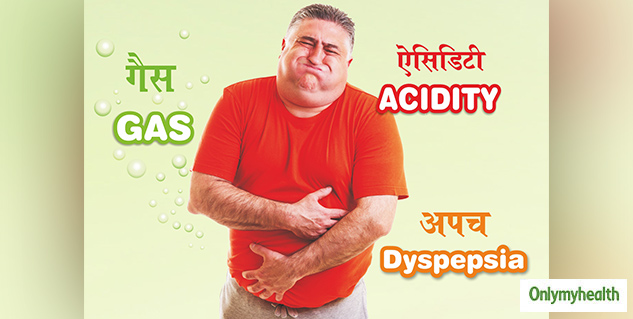 Why Trust Schwabe's Dizester Herbal?
Schwabe's Dizester Herbal is brand from the house of Schwabe group with 150 – year of Global experience in high – quality pharmaceutical products and offers natural solutions for different ailments worldwide.
Schwabe' Dizester herbal is a herbal formulation made by spices & herbs available in Indian kitchen that do not cause any side-effects if consumed in prescribed quantity. It also allows easy consumption as no dilution is required.
Read more articles on Ayurveda