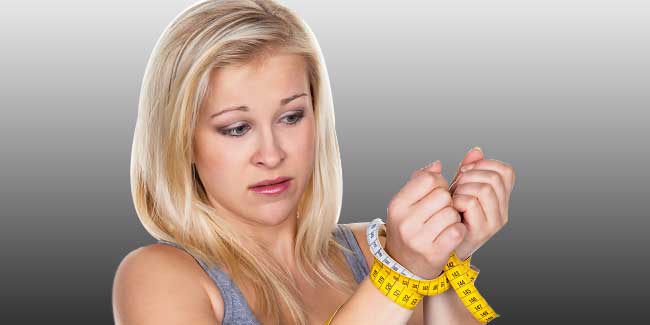 Research suggests that obese people are 25% more likely to experience depression as compare to normal weight person. Obesity leads to multifactorial impact on a person health like poor self image, lack of self esteem and self confidence. WHO reported obesity as growing epidemic and is the fifth-largest cause of death in the world.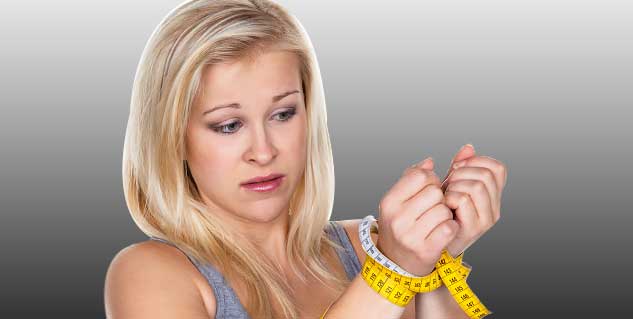 Generally obesity is the result of calorie imbalance but sometimes genetic or hormonal factors also contribute to weight gain. Consuming foods rich in sugar, carbs and fat may cause weight gain. Obesity leads to challenge in daily activity and mental illness.

Obesity aids to many psychological problems. Obese people not only face social discrimination but also gain lot of negativity.

Studies have found that when an overweight person is able to lose even around 10 per cent of their weight (10 kgs for 100 kg people) the health benefits become perceivable.
Researchers say that the same obese patient after losing a significant amount of the excess fat and post scientific treatments starts enjoying life and can find the happiness they had once lost in their professional and personal life.
Sticking to a healthy diet, participating in a regular physical activity have proven to be the best scientific tools to conquer obesity and all the related diseases it is associated with, say doctors. Younger people, women, and those who experienced greater weight-loss results were more likely to feel less depressed.
Image Source : Getty
Read More : Health News