Imagine a day when you can hear no sound. At that moment, life would become challenging. This should make people take care of their sense organs a little more than they do, such as their eyes and ears. Your lifestyle plays a significant role in how healthy your sense organs will be. A poor lifestyle can even attract problems that majorly come with ageing, and age-related hearing loss is one of them. To know more about factors that speed up age-related hearing loss, the OnlyMyHealth team talked to Dr Devkumar Rengaraja, Consultant ENT and Skull Base Surgeon, Fortis Hiranandani Hospital, Vashi.
What Is Age-Related Hearing Loss?
Age-related hearing loss, which is known as Presbycusis, is a state of reduced hearing which can be progressive in nature. This happens due to the degeneration of the Cochlear hair cells and the auditory nerve cells. Generally, it's seen in the geriatric population over the age of 60 years.
Also Read: Watch Out For These 5 Early Warning Signs Of Hearing Loss
Can Age-related Hearing Loss Occur Early In Life?
When asked if the age-related hearing loss can occur early in life, Dr Rengaraja said that, unfortunately, it could occur early in life.
Factors Associated With Age-related Hearing Loss
Dr Rengaraja explained that there is evidence to prove that diabetes and high blood pressure (hypertension) have a strong association with age-related hearing loss.
Diabetes & Hearing Loss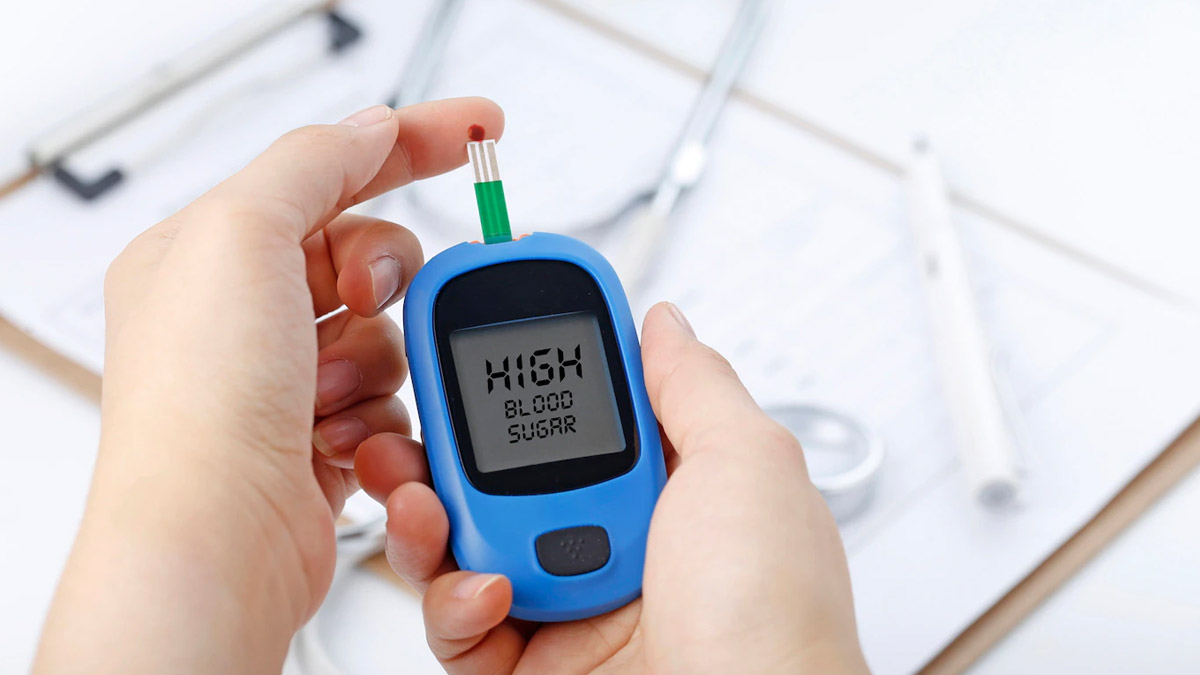 This statement is also reiterated by the Centers for Disease Control and Prevention (CDC). It stated that while high blood sugar levels could damage the tiny blood vessels and nerves in the inner ear, low blood sugar levels can impact the transmission of nerve signals from the inner ear to the brain. In both cases, nerve damage leads to hearing loss.
Hypertension & Hearing Loss
Like diabetes, hypertension involves nerve damage. Any damage in the tiny nerves of the inner ear can impact hearing and lead to hearing loss.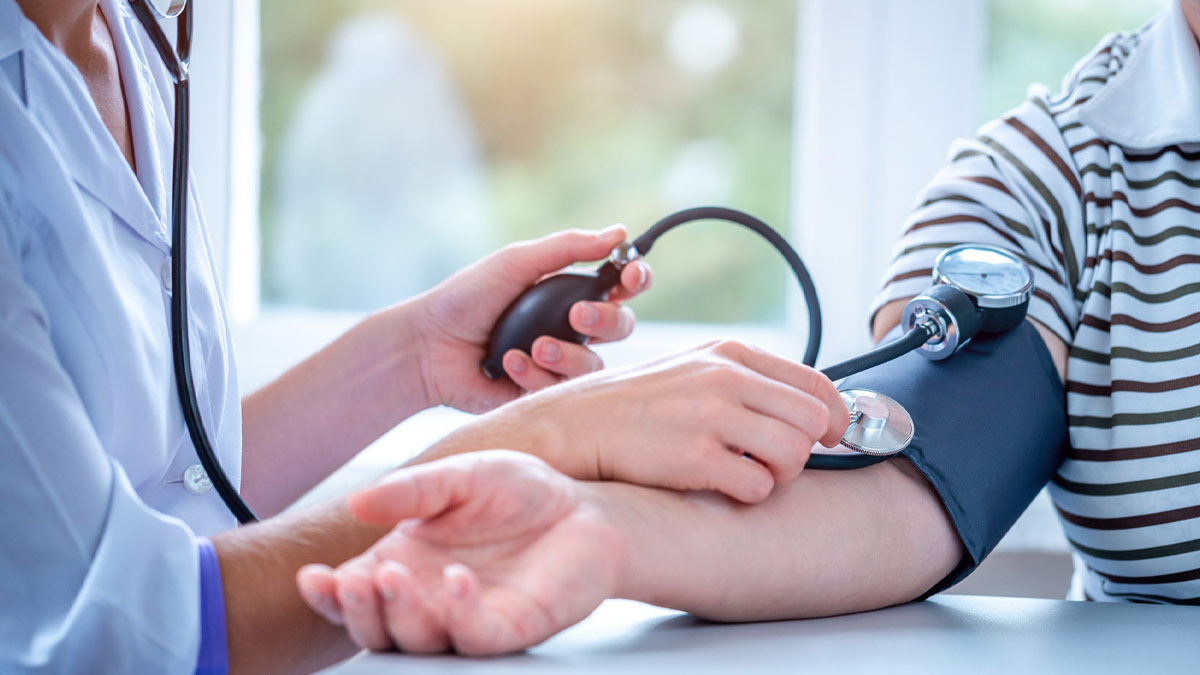 Also Read: Expert Talk: Viral And Bacterial Infections May Lead To Hearing Loss
What Is the Cure?
Dr Rengaraja stated that there is no cure for hearing loss. However, one can always aid the affected with hearing devices to improve their quality of hearing.
He reiterated that prevention is always the best cure, and one should make sure to have a healthy lifestyle. People from an early age should avoid exposing themselves to loud sounds for long durations. People who work in surroundings with loud noise are more prone to hearing loss. Hence, they should take adequate precautions, especially by wearing good-quality earmuffs at work.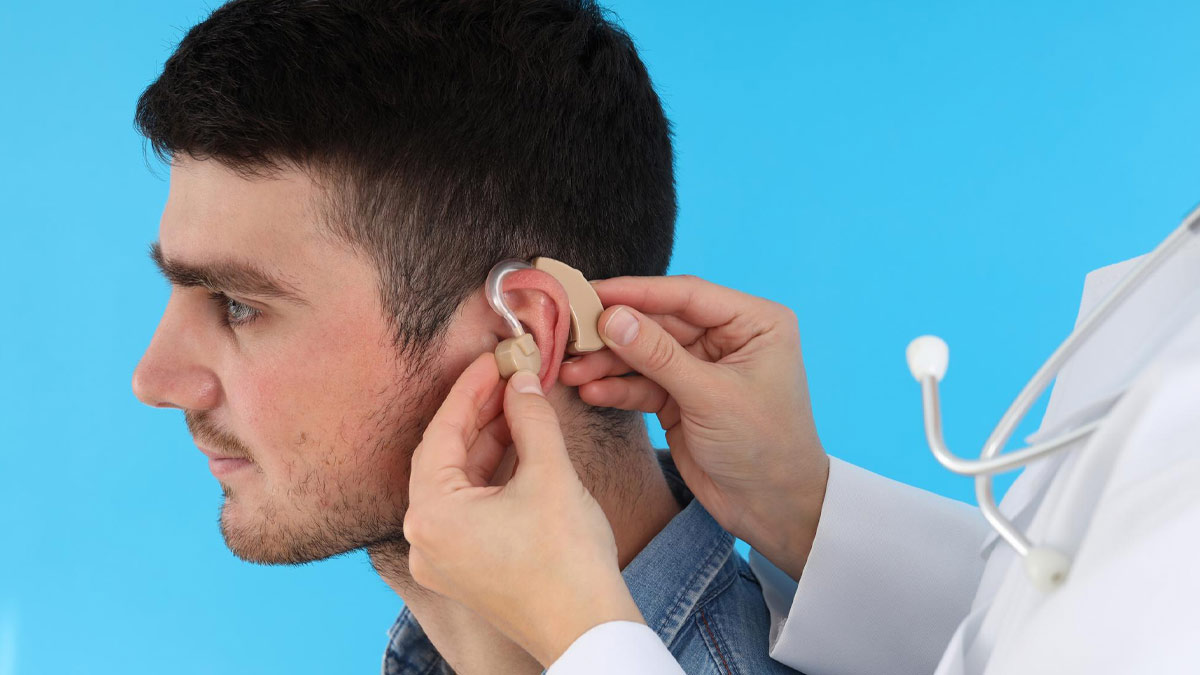 Dr Rengaraja emphasised the need to visit an ENT specialist regularly. He said that one should visit an ENT specialist regularly and undergo an annual audiological assessment. This will help in diagnosing if the patient is suffering from hearing loss.
What To Do In Case Of Hearing Loss?
If you are at a stage where you have started experiencing hearing difficulties or discomfort, then it is time you should make an appointment with an ENT specialist. The specialist will thoroughly diagnose and treat your ears. Dr Rengaraja stated that one should visit an ENT specialist and get their ears examined and supplement it with audiological assessment.
Image Credits: freepik