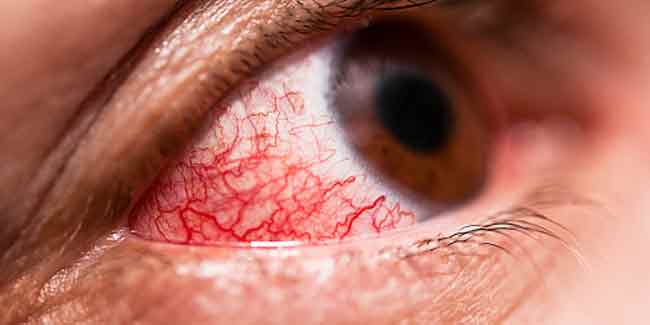 Ophthalmologist Dr. Ashok Kumar Grover at Guru Nanak Eye Centre answers queries on treating conjunctivitis, that is pink eye or eye flu.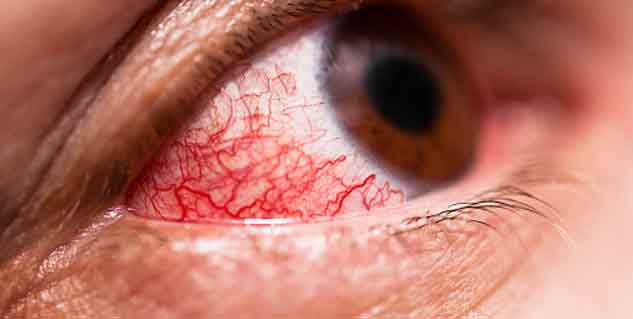 What precautionary measures must be taken to prevent complications?
If a person wears contact lenses then he/she must discontinue using them. It is important to prevent any involvement of the cornea. Once you hurt your cornea, there might be a possible loss of vision.
In case a person notices inflammation in the eye, he/she must see an Ophthalmologist.
Any pain in the eye or reduction in vision or light sensitivity must be reported.
What is the best way to clean your eye after waking up in the morning?
Soak cotton wool in cooled boiled water and carefully clean the area around the eye or wherever you see the discharge.
What kind of medicines or eye drops should be used? Does self-medication work?
One can take non-steroids anti-inflammatory drugs and decongestants to ease off any discomfort.
Eye flu and your child
Dr Ashok Hansaria, Ophthalmologist at Shivam Netralaya gives us 3 most important points for treatment of eye flu for children:
Become your child's idol: As a responsible parent, you must make your child imitate hygiene habits. For instance:
Make them rinse off the dirt with antibacterial soap or sanitizer and ask them to rub hands vigorously for 20 seconds.
Wash hands before and after eating after visiting toilet, touching sick or an injured person or handling garbage.
Maintain personal hygiene outside your home: Either at school or in the playground, caution your child against sharing handkerchiefs and other objects of the child infected with eye flu.
Educate: Tell them why it is important to maintain personal hygiene.
Medical treatment: For bacterial infections, eye ointments are typically used for younger infants, while older children usually do better with eye drops.
Senior citizens and eye flu
When asking about the treatment of eye flu for seniors Dr. Ashok Hansaria, Ophthalmologist at Shivam Netralaya says, "Senior citizens are already in a compromised state because of their age. Moreover, their recovery form conjunctivitis also depends upon their underlying health conditions such as history of diabetes, blood pressure and so on. As a result of this it is more taxing for them to deal with an additional health hazard.
Dr Hansaria, adds, "There might be some variations in the symptoms. Therefore, the infected person must immediately consult the eye specialist before taking antibiotic eye drops for symptomatic relief. People must make sure that they don't indulge in self-medication because it can complicate conjunctivitis."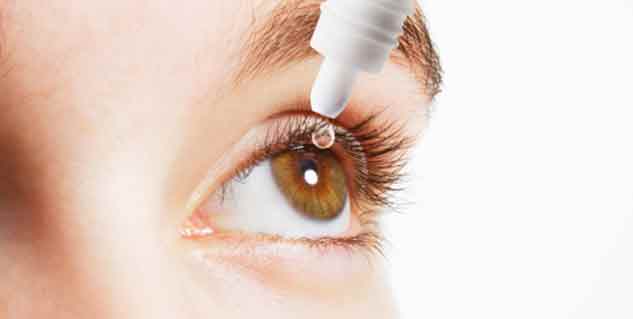 Pregnancy and eye flu
Ophthalmologist at Shivam Netralaya, Dr. Ashok Hansaria says pregnancy is just a physiological condition but if a pregnant woman catches viral eye flu it is definitely a compromised situation.
It is the best that you see a doctor immediately if you're expecting and have contracted eye flu.
You must keep following points in mind in order to treat conjunctivitis for pregnant women:
Inform your doctor about your pregnancy. A couple of antibiotics can have adverse effects on you and your child. Although it is better not to take any medications but your eye specialist would first determine which kind of eye flu it is and prescribe medicines accordingly.
Do not refer to websites that recommend medicines for pink eye. The composition of medicines might be diametrically opposite to your biological requirement.
Avoid self medication or buying over-the-counter medicines. It is the best to take antibiotics and eye drops as prescribed by your eye specialist.
Eye flu is self-limiting. Isolate yourself and recover fully from it by taking precautionary measures such as cleaning eyes with cotton wool soaked in water, avoiding sharing of towels or rubbing eyes.
Pregnant women must take nutritious diet because body's demand for oxygen and other nutrients is on the higher side. Even the metabolic rate of pregnant women is much higher which is essentially important to provide ample amount of nutrition to the fetus.
Image source: Getty Images
Read more on Pinkeye Conjunctivitis Treatment.