Public health experts are warning Australians about the possibility of hepatitis C taking over the continent with almost a quarter of a million of its people suffering from the virus.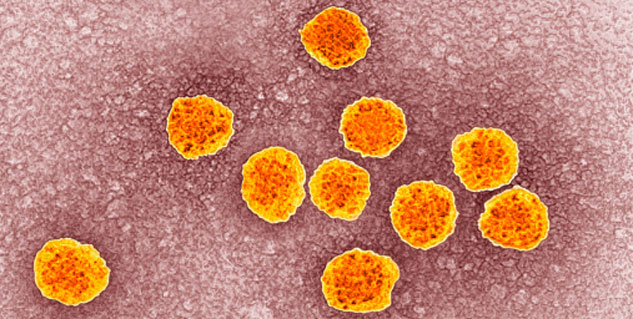 90 percent of the new infections are among those who inject drugs and research shows that the hepatitis C prevalence among those who use needles exchange programs has been increasing despite an increase in access to clean syringes.

Hepatitis C is the most prevalent blood-borne virus in Australia. Because it remains asymptomatic for a long time, detecting it becomes nearly impossible. If the condition is not treated on time, it can attack the liver, and cause liver cirrhosis–an end-stage liver disease and liver cancer.

Read more health news.
Image source: Getty
Source: abc.net.au.com