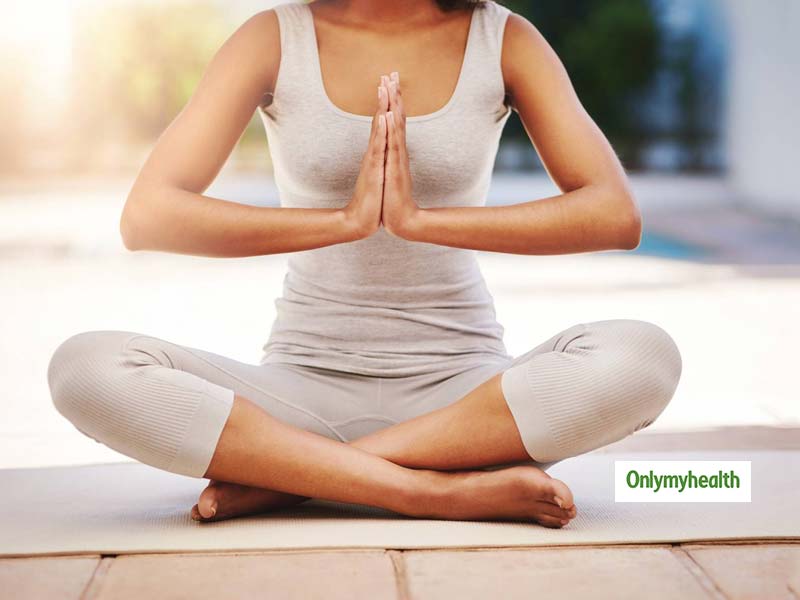 This year also PM Narendra Modi performed various yoga asanas and motivated all the citizens to practice yoga on daily basis. International Yoga Day is observed on June 21 every year. It was initiated by our honourable Prime Minister Narendra Modi. Every year PM Narendra Modi spreads the message about the importance of yoga in one's life.
Yoga has been in practice since ancient times. The health benefits of yoga are well known. It is the best practice to stay healthy naturally. All you need to do is grab your yoga mat every morning and enjoy the peaceful benefits it offers. Yoga will help you improve your mental, physical and emotional health. A day after International Yoga Day here is some motivation for you to practice yoga regularly. We spoke to some experts to highlight the benefits of yoga, which will give you the required motivation to add yoga to your daily routine.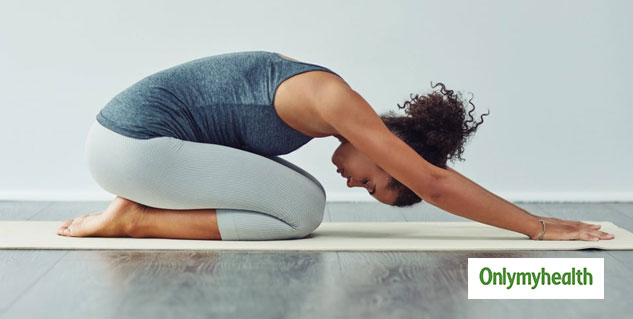 We spoke to Dr. Anjali Sharma, Yoga Expert at Sri Balaji Action Medical Institute. She mentioned that yoga is a comprehensive approach to health and well-being. It got prospered to accomplish harmony and balance between the heart and the soul. As the word - Yoga, in Sanskrit, means to join or to unite, it is more about exploring the sense of oneness with the environment rather than exercising. It helps in rejuvenating your body from the inside and brings calmness to our mind.
Also read: International Yoga Day 2019: Fight Lethargy with Yoga
It has various medical benefits as the Asanas, along with the breathing techniques and the meditation assists in lowering our blood pressure, increasing our lung capacity, lowering down the cholesterol level and boosting the blood circulation, which aids in improving our heart health. Hence, start your day with Suryanamaskars to reap various health benefits, preferably in the guidance of a qualified professional to prevent any unfavorable effects.
Another expert Dr. B L Agarwal, Associate Director, Cardiology at Jaypee Hospital, Noida, said,'' Yoga is a requirement for the peace of our physical, mental and spiritual well-being. Studies show that deaths due to coronary heart diseases and strokes were more common among the urban population at the turn of the century as these diseases were increased among rural men by over 40% even as it declined among urban men. For females, the increase was over 56% in rural India.
Also read: Here's How Bollywood Celebrities are Celebrating Yoga Day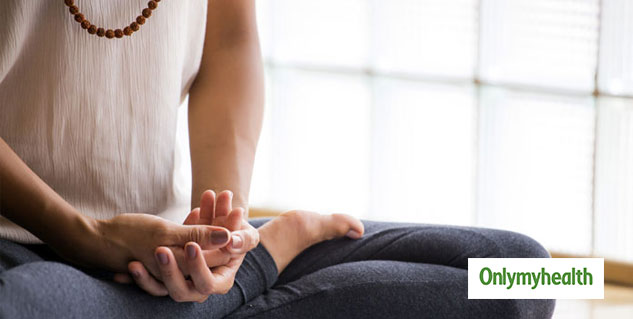 Committing to a healthier, heartier lifestyle is as simple as it is beneficial and every pose in yoga has a particular effect on the respiratory system which therefore, affects the heart. It lowers blood pressure, cholesterol levels and increases lung capacity along with blood circulation. Apart from that, it is very much effective in dealing with stress and pressure which can ultimately heal a heart patient.
Asanas like Tadasana, Vrikshasana, Trikonasana, Bhujangasana have a gentle and rejuvenating way of affecting the body. Try to practice them in the supervision of experts and professionals for preventive measures and a healthy life."
So what are you waiting for? Take your yoga mat and let your body relax with the goodness of Yoga.
Read more articles on Yoga.