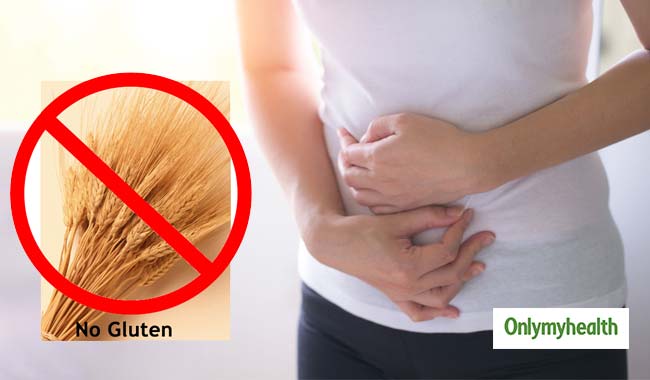 Staying gluten-free for some is just a part of a fad but for some, it is a necessity. People suffering from celiac disease are intolerant to gluten. It leads to some digestive problems, and in severe cases, it may even lead to some cancers. Here is all you need to know about celiac disease.
In India, approximately 60 to 80 million people are estimated to be suffering from the disease.
What is Celiac Disease?
Celiac disease is a serious autoimmune disorder in which the body becomes intolerant to gluten. Gluten is a protein found in wheat, rye, barley and bulgur. When people suffering from the disease eat gluten, their immune system responds by attacking and damaging the small intestine. Your small intestine is responsible for absorbing nutrients from food into the bloodstream for the body to use.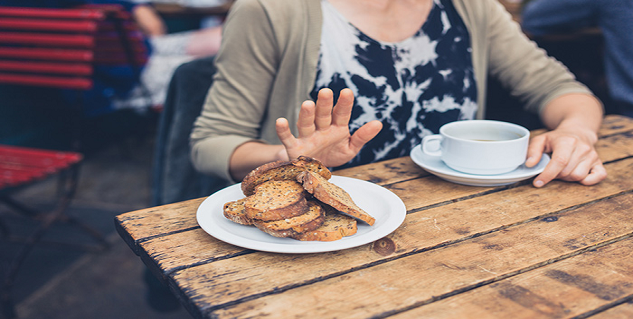 Also read: Ways to Prevent Gallstones Naturally
What are the Symptoms?
Symptoms of celiac disease may vary from person to person. Some of the most common signs of celiac disease include
Weight loss
Fatigue
Abdominal pain
Diarrhoea
Nausea
Constipation
Vomiting
Bloating and gas
Some other symptoms that are not related to the digestive system include:
Iron deficiency or anaemia
Joint pain
Irregular menstrual cycle
Mouth ulcer
Headache and fatigue
Joint pain
Heartburn
Dermatitis herpetiformis
What are the Risk Factors?
The risk factors that may increase your risk of developing celiac disease include:
A family history of celiac disease
Thyroid
Rheumatoid arthritis
Diabetes
Down syndrome
What is the Diagnosis?
The doctor will do a physical examination and check your medical history. He or she will do some blood tests including complete blood count, liver functions tests, cholesterol tests and alkaline phosphatase level test.
Also read: 9 Facts about the digestive system
What is the Treatment?
The permanent solution to the problem is to exclude gluten from your diet completely. You can consult a doctor to know how you can follow a healthy diet while avoiding gluten. You will see the difference once you remove gluten from your diet. Maintaining a gluten-free diet is not easy but it is the only solution to eliminating the disease. You should avoid food items such as bread, oats, pasta, cookies, cereals, seafood etc.
Some of the healthy gluten options include dairy products, peas, potatoes, corn, brown rice, beans and lentils and fresh fruits.
Read more articles on Health.
For more related articles, download OnlymyHealth app.