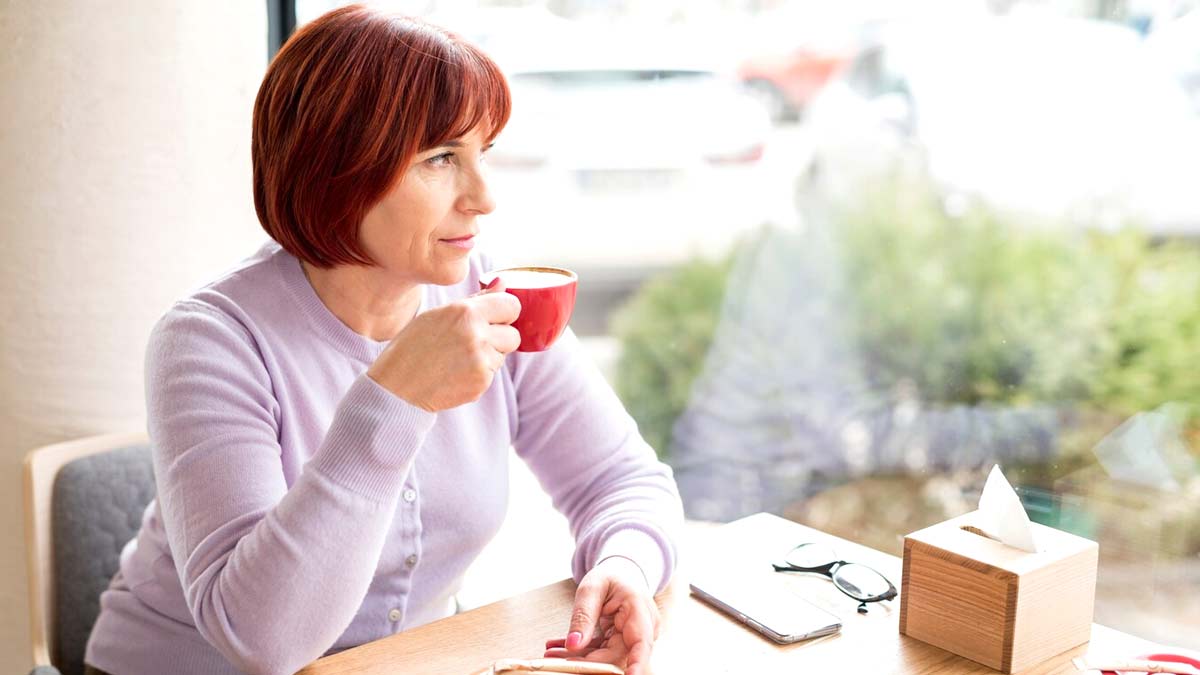 As a woman enters her forties, she deals with various health problems. Women frequently complain of chronic fatigue, stiff joints, and other issues related to depleting bone density. While keeping yourself fit and taking care of your diet can help, women often need specific vitamins and minerals, which can be derived by taking safe supplements.
Although ageing is inevitable, your body cannot function in the same manner at age 40 or older that it did when you were 20. Women who are over 40 require certain specific nutrients. Different nutrition needs vary depending on an individual's age and general state of health. Supplements act as a way to combat age-related illnesses and promote fitness. Onlymyhealth editorial team spoke to Palak Midha, Founder & Supplement advisor based in Germany, to know about the important supplements for women over the age of 40.
Problems that affect women in their 40s
While a woman's body goes through changes in the 40s, such as a slowed metabolism and possible oestrogen waning, they start to feel chronically exhausted and fear picking up new ailments. The metabolism slows down, the libido weakens, and the bones become more fragile. Additionally, there is a chance of developing health issues like diabetes, high blood pressure, heart disease, stroke, breast cancer, and colorectal cancer.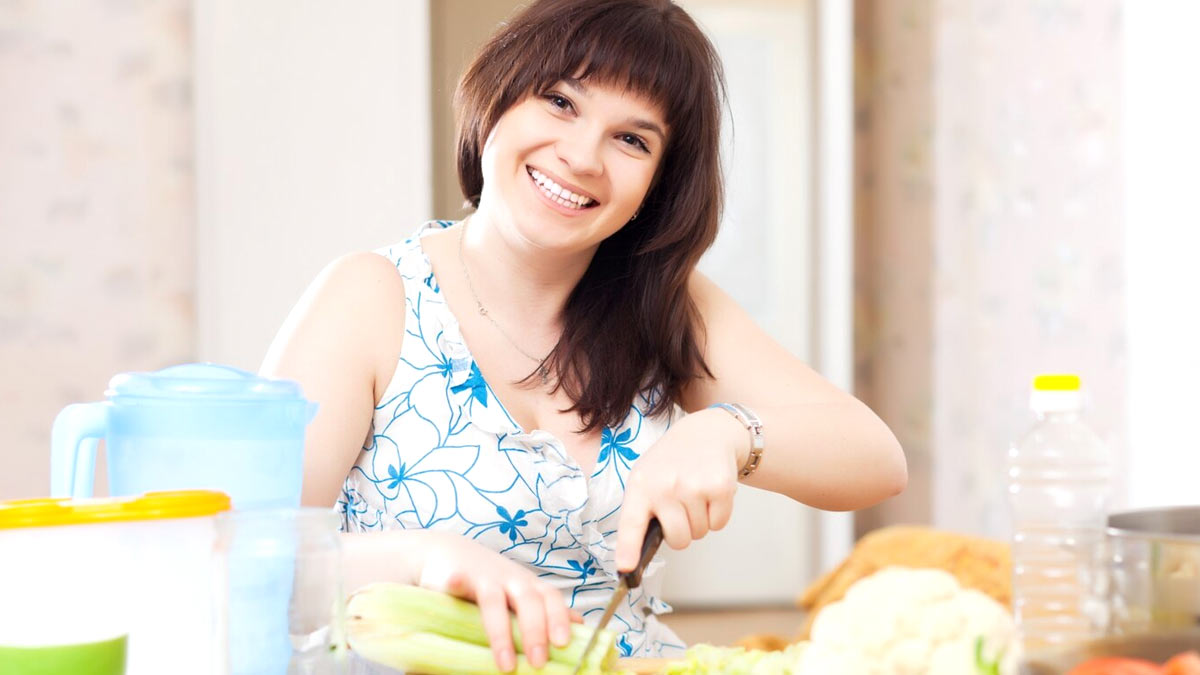 Essential Supplements for women over the age of 40
1. Vitamin B12
One of the essential supplements to include in your list as soon as you hit 40 is vitamin B12. It is crucial for preserving healthy blood and brain function. Young adults can benefit from various dietary sources, including eggs, lean meat, fish, and dairy products. However, as you age, the ability to absorb nutrients from food decreases because the stomach acid levels are washed out. It's time to start taking your vitamin B12 supplement after age 40 and, more crucially, after you turn 50.
2. Calcium
One of the most essential nutrients, for ageing women, is calcium. It is crucial for sustaining heart, neuron, and muscle performance and bone health. According to experts, consuming too much calcium may make people more susceptible to heart disease. However, your bones weaken as you age, and your body depletes calcium. Therefore, you'll need supplements if your diet lacks calcium after age 40.
Also read: Natural Supplements Every Woman Above 40 Years Should Be Taking
3. Magnesium
Although it is sometimes overlooked as a necessary mineral, magnesium is vital for many of our body's everyday processes. Magnesium assists enzymes and hormones that control the production of proteins, nerve and muscle conduction, digestion, control of stomach acid, and regulation of blood pressure and blood sugar in nearly 300 chemical interactions. According to experts, low magnesium levels may also impact our moods and sleep habits.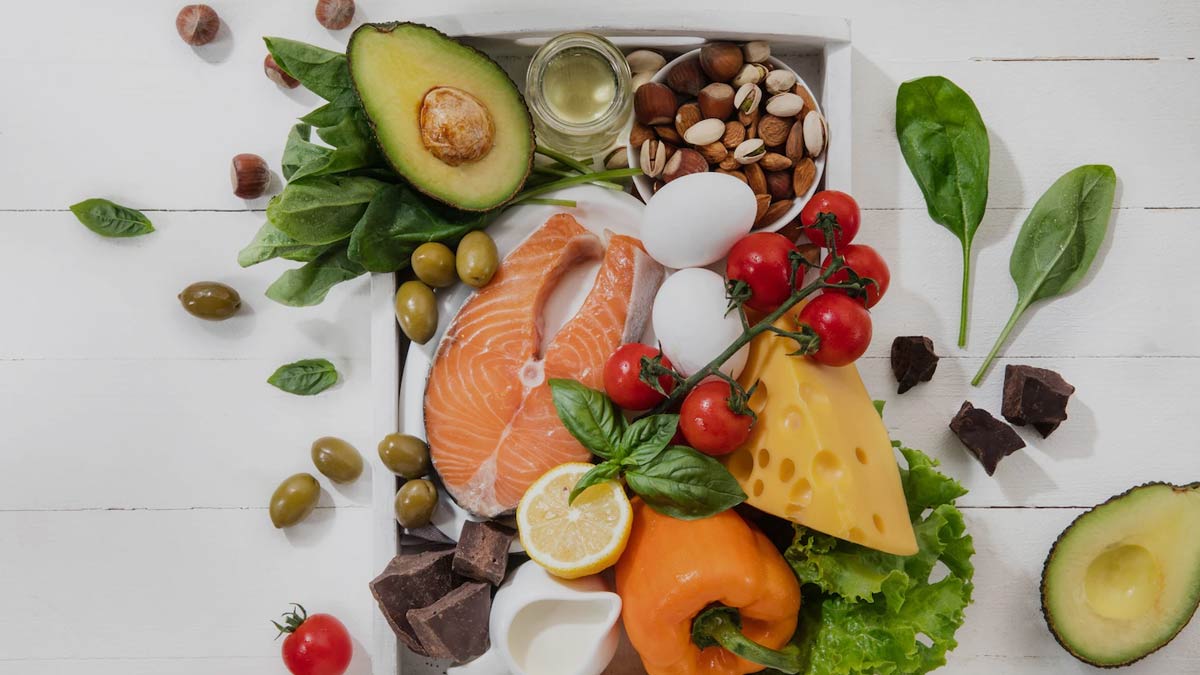 4. Vitamin D
Vitamin D is crucial, especially beyond age 40, because it aids in preventing the onset of age-related changes. Deficiency in vitamin D increases the risk of diabetes, heart disease, multiple sclerosis, breast cancer, and colorectal cancer. Additionally, it is also necessary for the body to absorb calcium. Fish, fortified dairy products, grains, and cereals are dietary sources of vitamin D. However, vitamin D obtained from food is typically not well absorbed. Therefore, taking supplements to fulfil the body's requirements is essential.
Also read: Natural Supplements That Can Help Women Gain Weight Faster
5. Omega-3 Fatty Acids
Omega-3 fatty acids provide numerous health advantages. It combats inflammation and aids in the defence against several age-related health changes, including a higher risk of heart disease, joint pain, etc. According to experts, omega-3 supplements are quite effective at lowering cholesterol, lowering the risk of stroke, and enhancing cognition. Your health can be greatly enhanced by taking omega-3 supplements.
Over the age of 40, taking supplements helps in leading a healthier lifestyle. Understanding the numerous factors affecting your health and selecting the appropriate supplements are necessary. As women age, the ability to absorb nutrients from diet decreases. As a result, supplements are essential because it is the most effective way to increase immunity.
All image credits: Freepik