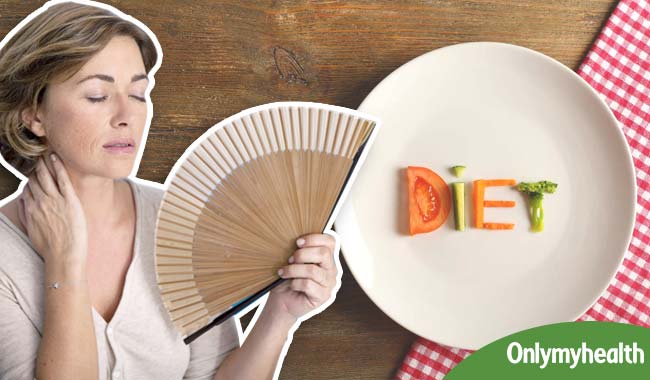 Menopause is a big change for any woman. It can be unpleasant and discomforting, but you can always get through this phase easily by following suitable diet and eating habits.
When you enter your menopausal years, you may not recognise at first what is really happening to you. You experience erratic sleeping patterns, hot flashes, fatigue and lack of concentration. All of this can be hard to deal, but with time and healthy habits, you can get through this phase of life and live to tell the tale.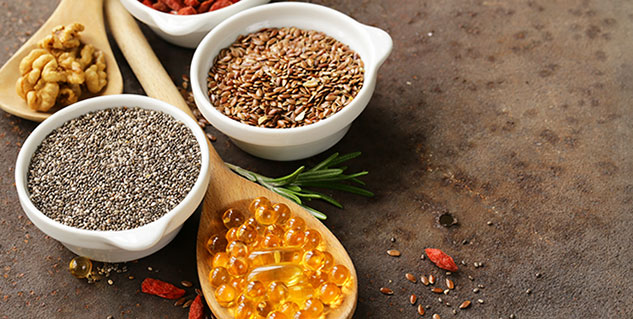 Some women have very few symptoms or problems as they pass through menopause. But most have at least some temporary symptoms, and some struggle with problems that really disrupt their lives.
The perfect hormonal balance is what every woman needs for a healthy and happy life. When all your hormones are in sync, then you eventually lead a happy and content life. However, maintaining a healthy lifestyle is not an easy feat especially when our bodies go through so much. Moreover, our body gets contaminated with chemical infused food, beverage and beauty products.

Unhealthy intake of food also pushes our body towards chronic disease. Also, women who do not have adequate level of happy hormones also suffer some sexual and gynaecological problems.
Here are some of the diet tips that will be of help:
Battle your Mood Swings
We all experience mood swings from time to time, but during menopause this change of mood can seem worse and more difficult to handle. Many women report increased feelings of depression and anxiety during menopause.

Relaxation and stress-reduction techniques, including deep-breathing exercises, a healthy lifestyle (good nutrition and daily exercise), may all be helpful. Not getting enough vitamin B and omega-3s may contribute to depression. Therefore, we should increase our intake of vitamin B and omega-3 fats.
Vitamin-B-rich Foods you should Try to Work into your Diet
Whole, unprocessed foods like lean meat and poultry, liver, whole grains and lentils are all rich in B vitamins.
Omega-3-rich Foods you Should Try to Work into your Diet
Up your intake by working oily fish (salmon, tuna, and sardines), flaxseeds or flaxseed oil and Walnuts into your diet.
Avoid Weight Gain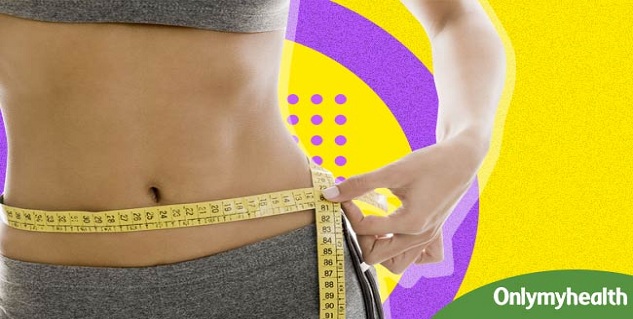 Most of us need to work hard to not gain weight during and after menopause. Gaining weight during and after menopause can increase risk of heart disease and some forms of cancer disease. Fortunately, eating fiber-rich foods can help. Fiber helps us in feeling full for longer periods of time and reduces cravings to a great extent. Aim to eat between 25 and 35 grams of fiber each day.
Also Read: Losing Weight in Hot Weather Made Easy
Settle Hot Flashes
The Mediterranean diet—which includes lots of fruits, vegetables, whole grains, olive oil and even a daily glass of red wine—is associated with healthier hearts and slimmer waists. Additionally women who eat Mediterranean diet are likely to have 20% less hot flashes and night sweats. This diet also helps to keep blood sugar level optimal.
Protect your Bone Health
Although we believe that we should get the bulk of our nutrients from the foods we eat, most women, especially those watching their weight often do not get enough calcium or vitamin D in their daily diets.

After menopause, women should aim to get 1,200 milligrams of calcium daily. Women aged 19 to 50 needs a little less: 1,000 mg a day. Calcium and vitamin D helps to keep bones strong. In one large study, postmenopausal women who took calcium and vitamin D supplements regularly had fewer hip fractures.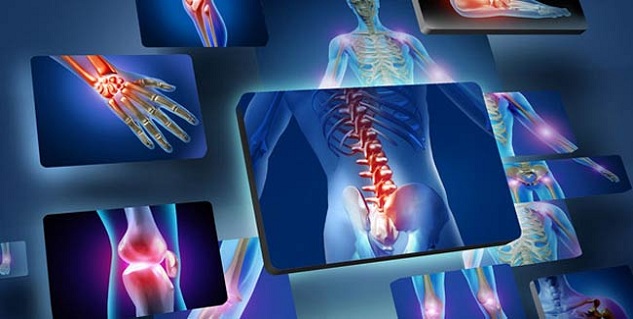 Calcium and vitamin D may also help with weight management—possibly stimulating the breakdown of fat cells and suppressing the development of new ones. According to menopause expert and author Ellen Dolgen, one particular type of vitamin K, called MK-7, is especially important for premenopausal women because it helps prevent osteoporosis. You can also get vitamin K by eating broccoli, spinach and olive oil.
Exercise
Research indicates that postmenopausal women who engage in the comprehensive exercise program, benefit by maintaining a healthy body, bone density levels, and good mental health. Osteoporosis, the greatest ailment in older women, can be kept under control with exercise.

Even a moderate exercise schedule can not only keep the weight in check, but it also lowers the risk of stress, anxiety, and depression, all of which tend to show up liberally during and beyond menopause.

Menopause is an important part of a woman's life. Don't ignore symptoms if they seem to have a major impact on your life. Commit to a healthy and active lifestyle that will not only contribute to your health but also help in personal development. Change is a part of life and when you're through it, you come out as a healthier & better person.
Image source : Shutterstock
Read more articles on Women's Health.
For more such stories, Download Onlymyhealth App.