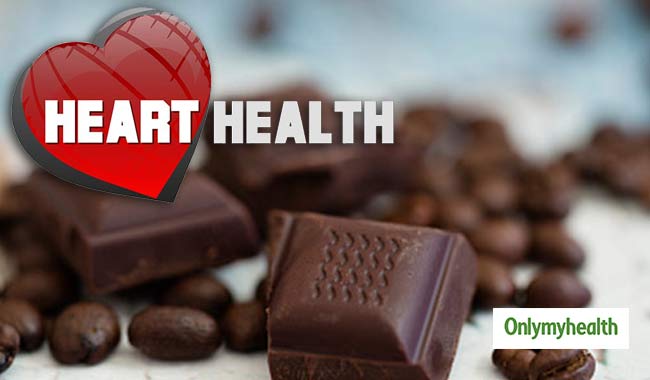 Here's good news for chocolate lovers, which will surely give you more reasons to have one. A recent study says that eating up to three bars of chocolates every month can lower the risk of heart failure.
Natural compounds in cocoa called flavonoids boost blood vessel health and help reduce inflammation, therefore those eating up to three bars monthly had a 13 per cent lower risk of heart failure compared to those who ate none.
The research was presented at the European Society of Cardiology conference in Germany which involved five studies conducted on more than 575,000 individuals.
"I believe that chocolate is an important dietary source of flavonoids which are associated with reducing inflammation and increasing good cholesterol," said lead researcher Chayakrit Krittanawong, from the Icahn School of Medicine at Mount Sinai in the US.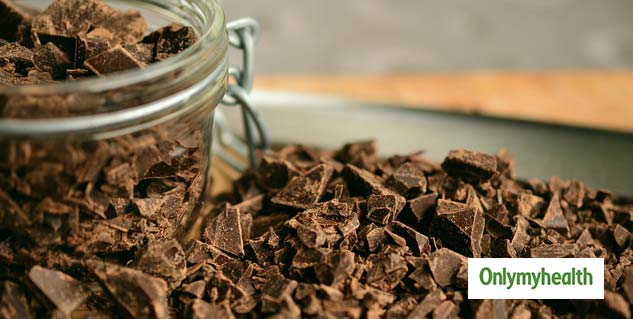 However, indulging in such treats on a daily basis may increase the risk of heart failure by 17 per cent, according to researchers from the Icahn School of Medicine at Mount Sinai in the US. Therefore consumption should be limited otherwise it can lead to various other health risks. Chocolates are also loaded with calories, so one should not exceed three bars a month.
"Most importantly, flavonoids can increase nitric oxide -- a gas which expands blood vessels, helping circulation. However, chocolate may have high levels of saturated fats. I would say moderate dark chocolate consumption is good for health," Krittanawong added.
Also read: Top facts about heart attacks.
Other health benefits of chocolates
They are a powerful source of Antioxidants.
Dark chocolates are nutritious. They are rich in fibre, iron and potassium.
They improve blood flow and lower blood pressure.
Dark chocolates may protect your skin from the sun.
Other food items that may help you prevent heart diseases are:
More vegetables like broccoli, spinach and kale
Fruits especially citrus fruits
Whole grains and other food items rich in fibre
Nuts and flax seeds
Oatmeal
Blueberries