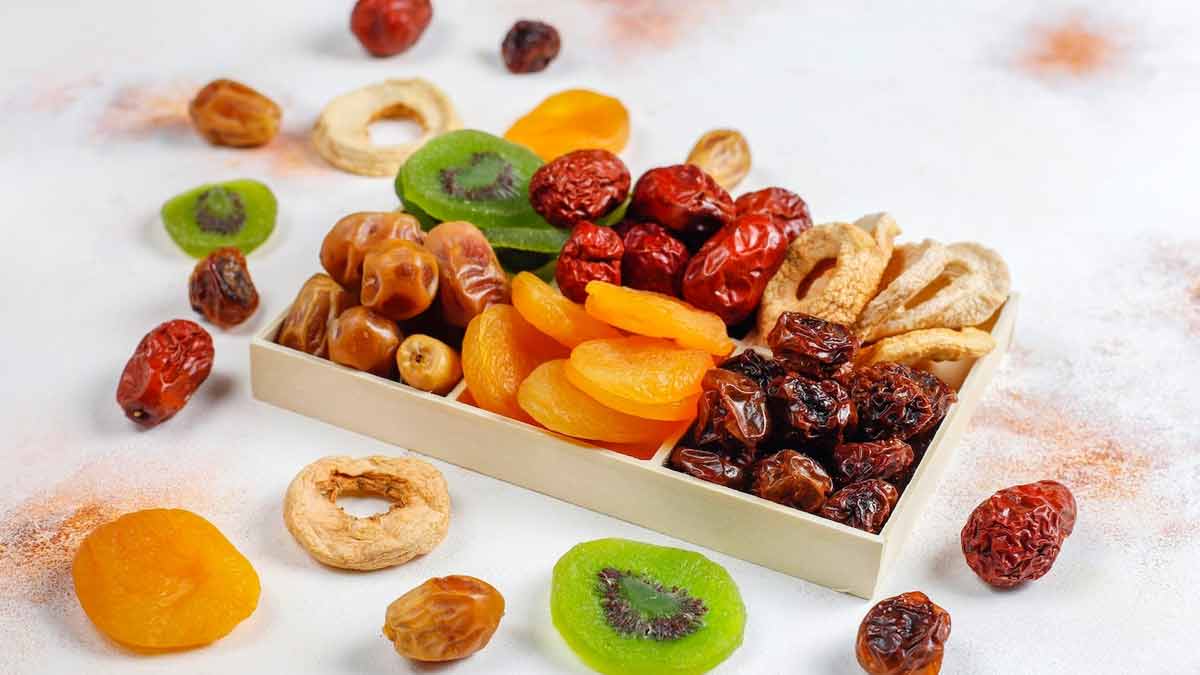 High blood sugar levels can be controlled with a collective approach to diet and lifestyle. Adopting healthy eating habits and switching to an active lifestyle can play a crucial role in managing as well as reversing diabetes. One of the major steps of diabetes management is cutting down on sugar and fats. Most diabetics assume that dry fruits are loaded with sugar and fats, which is why they avoid eating them. However dry fruits are superfoods that can actually aid blood sugar control. We have listed some dry fruits here that are good for managing diabetes.
According to the International Diabetes Federation, over 72 million Indians are diabetic. The numbers keep rising continuously, which is concerning. Also, this can pose a threat to future generations as propensity for getting diabetes could be passed on to them by their parents. Thus, diabetes prevention and management are needed. Healthy eating and good physical activity play key roles in controlling diabetes. Make sure you eat these dry fruits daily to get ample nutrition without spiking blood glucose levels.
Almonds
Almonds probably are the most common dry fruits found in Indian households. Apart from being highly nutritious, what makes almonds great for diabetes is that they have zero cholesterol, which is paramount for reducing levels of bad cholesterol in the body. Cholesterol control is very important for lowering blood glucose in the body. Additionally, almonds also have high magnesium which boosts the nervous system and aids blood pressure(which can get worse during diabetes).
Walnuts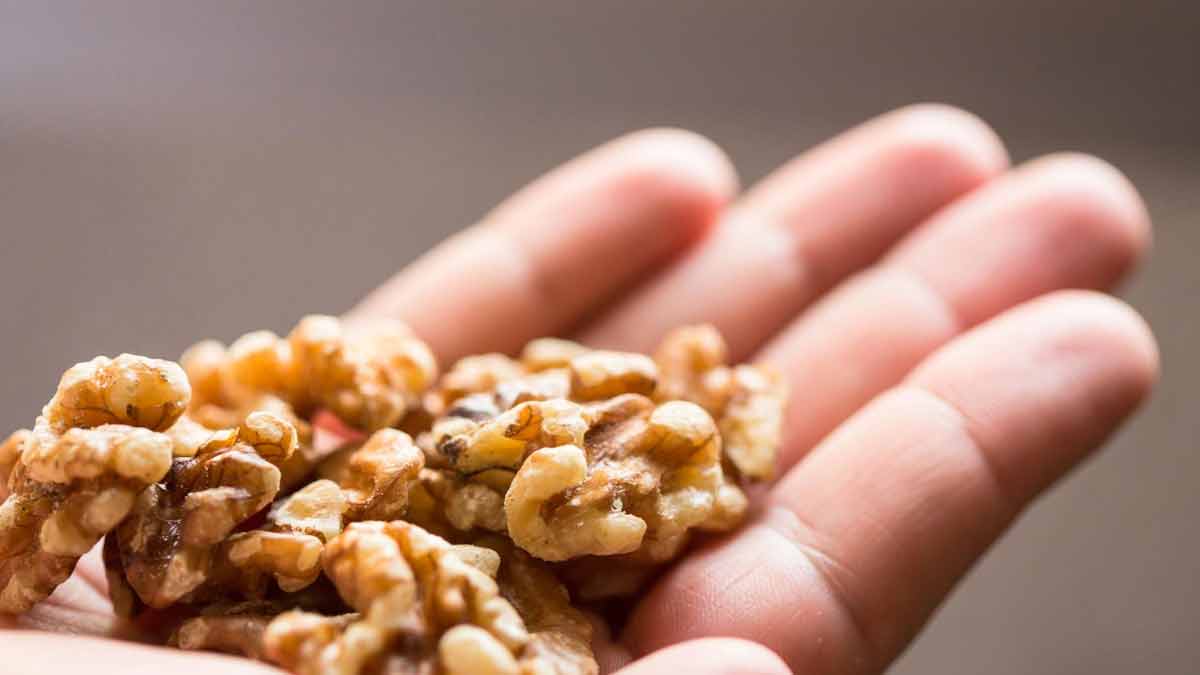 These human brain-shaped nuts are delicious, nutritious, and loaded with essential nutrients. One of the most important nutrients in walnuts is omega-3 fatty acids that are essential for cardiovascular health. Its regular consumption can lower the risk of heart attack and strokes. Walnuts also contain alpha-lipoic acid (ALA), which can control inflammation to prevent and manage diabetes. Even doctors recommend diabetes patients to eat walnuts for its ample benefits.
Dates
Diabetics crave sugar the most. Sweet cravings can take a toll, especially if you have a sweet tooth. While it is necessary to avoid eating processed sugar, you can consume natural sugar that fruits and dry fruits have, in moderation, of course. Dates are rich in vitamins A, B1, B2, B3, B5, and C. Minerals include fibre, iron and magnesium. Consumption of dates can promote bowel movements and improve digestion. Altogether, dates make for the best alternatives to sweets.
Peanuts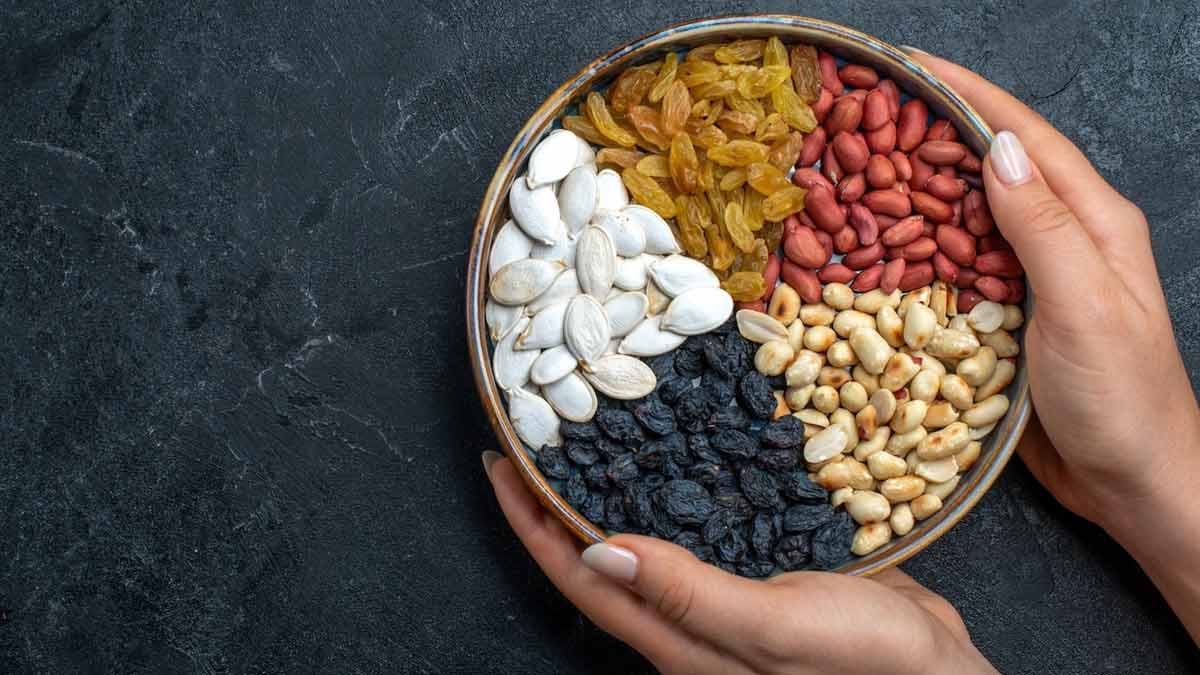 Peanut butter is considered healthy for a reason. Peanuts have a low glycemic index, which means it is healthy and won't spike your blood glucose. Diabetics are advised to have peanuts for snacking because of their health quotient. Peanuts have low cholesterol, high protein, and fibre which is great for keeping diabetes under control.
Pistachios
Pistachios are also healthy dry fruits that are rich in monounsaturated fats, fibre, complex carbohydrates, high protein, essential vitamins, and minerals. Pistachios help reduce inflammation, which is necessary for diabetes. Besides, eating pistachios can also give you several other health benefits.
Image credits- freepik