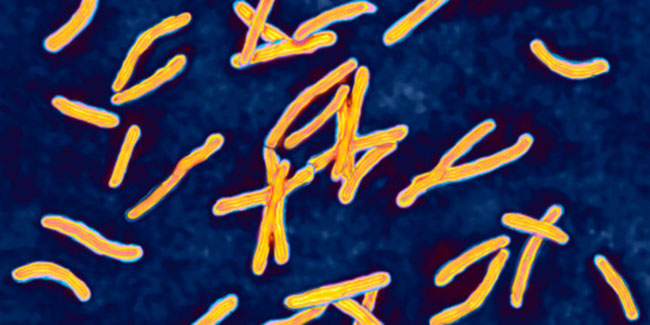 Despite the fact that Bedaquiline - a medicine used to treat Multidrug-Resistant Tuberculosis (MTR TB) - hurriedly introduced last year with the motive of making India TB-free, it continues to be in trial and is still available only in six centres in the country.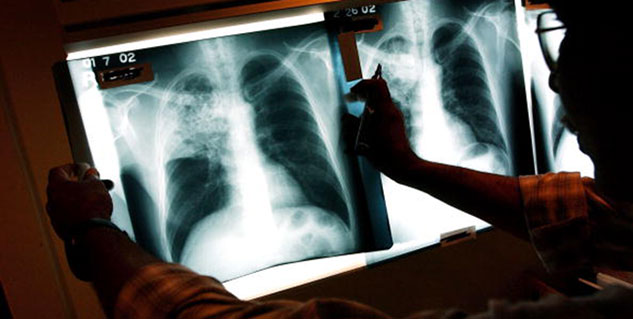 According to the World Health Organization report of 2015, 10.4 million contracted tuberculosis and 1.8 million died from the disease. These alarming statistics coupled with the rise of multi-drug resistant tuberculosis are concerning health professionals. Health authorities are highly concerned of the extensively drug-resistant tuberculosis because of the way tuberculosis spreads.
In the latest update regarding tuberculosis, scientists have found success in clinical trials for a possible new vaccine against multi-drug resistant tuberculosis.
A new study found that strains of tuberculosis that bypass most of the drugs that are usually used to treat bacterial infection have been spreading in South Africa, which already has a high tuberculosis infection rate.
Though the efforts of doctors and scientists in working towards eradicating the disease are being applauded, the need for a more accessible scheme that would provide those, especially in the rural population, with sustainable treatment is felt urgent by the public.
Image Source: Getty
Read More : Health News